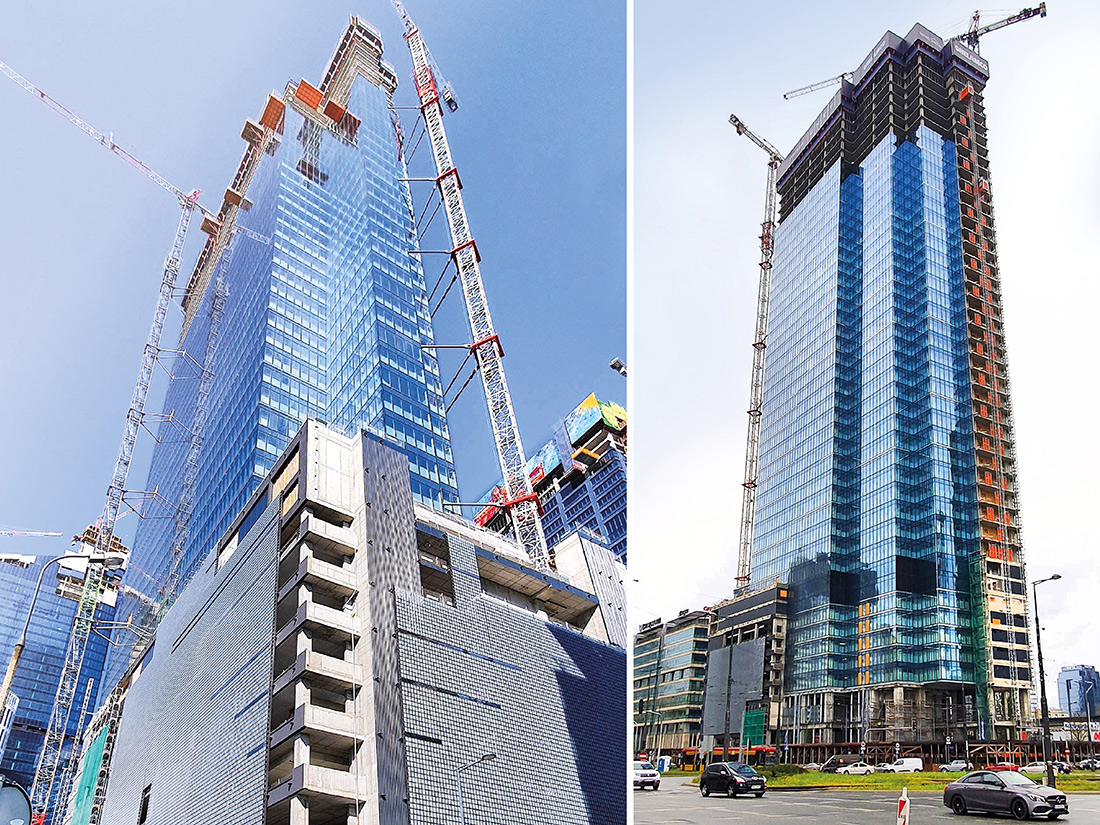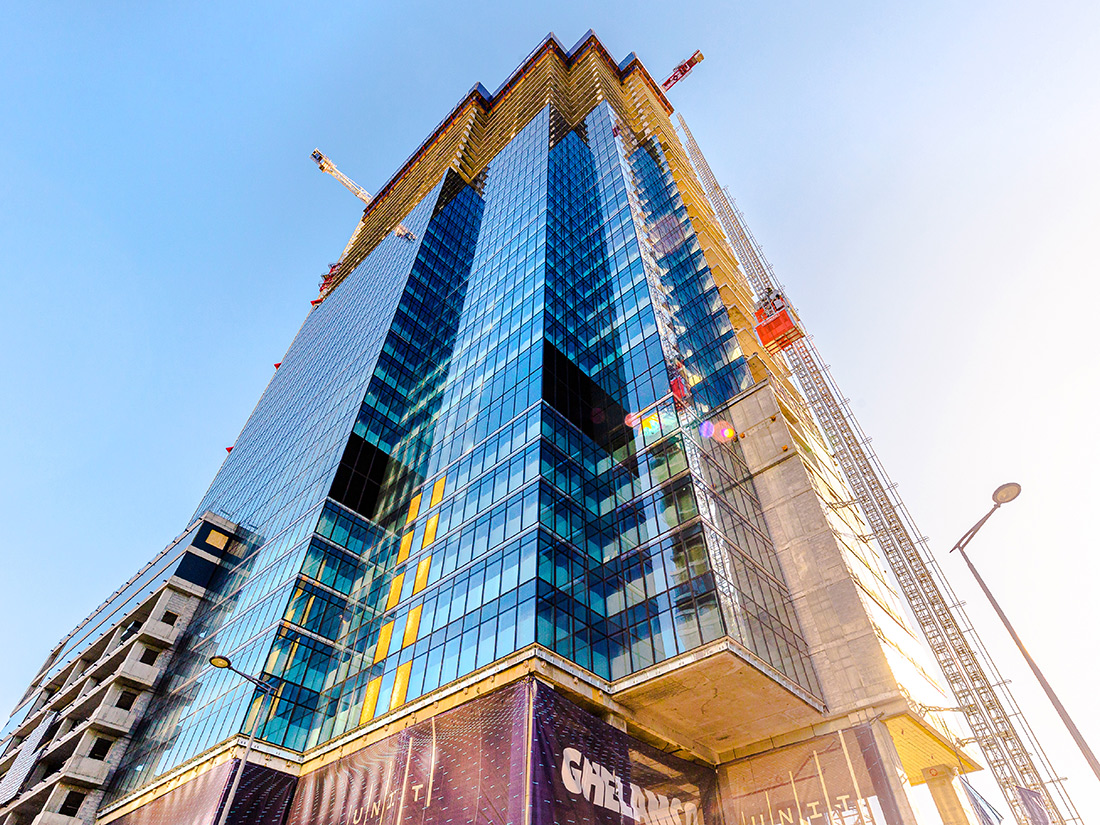 Warsaw UNIT - Ghelamco introduces Unprecedent Solutions in Office Buildings Amid Pandemic
Our office building Warsaw UNIT will be equipped with innovative and state-of-the-art technology solutions for an epidemic. The solutions are unseen on the market. "This will also provide tangible benefits for the property and its investment potential", says Jeroen van der Toolen, Managing Director CEE of Ghelamco.

The special mode of building operation has been developed based on Ghelamco's internal analyses and a report, prepared by scientists from the Faculty of Building Services, Hydro and Environmental Engineering of Warsaw University of Technology. In Warsaw UNIT UV lamps will be installed in lifts and in air conditioning systems. This will ensure air disinfection as UV radiation is biocidal, and quickly and effectively kills microorganisms and viruses.

One of the tools which will further ensure safety and help optimize office operation is a mobile application specially created for the developer of the buildings. It has been developed for two years by Ghelamco's internal innovation department.