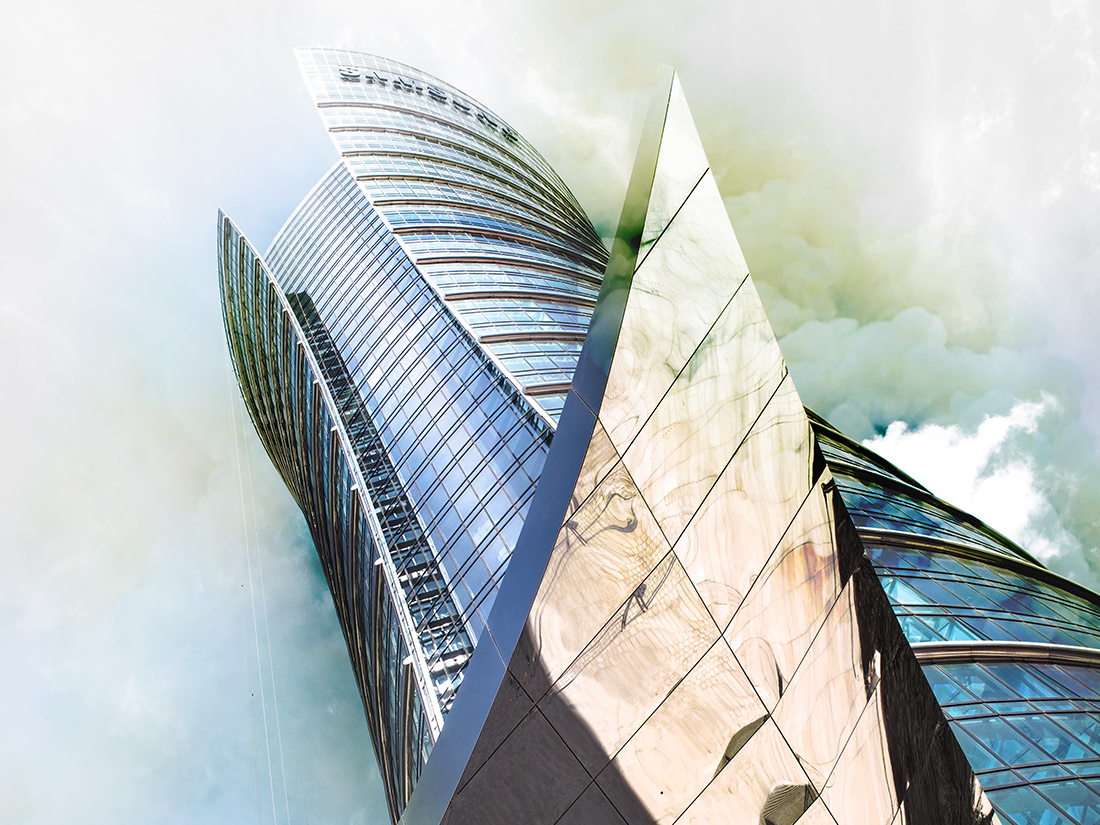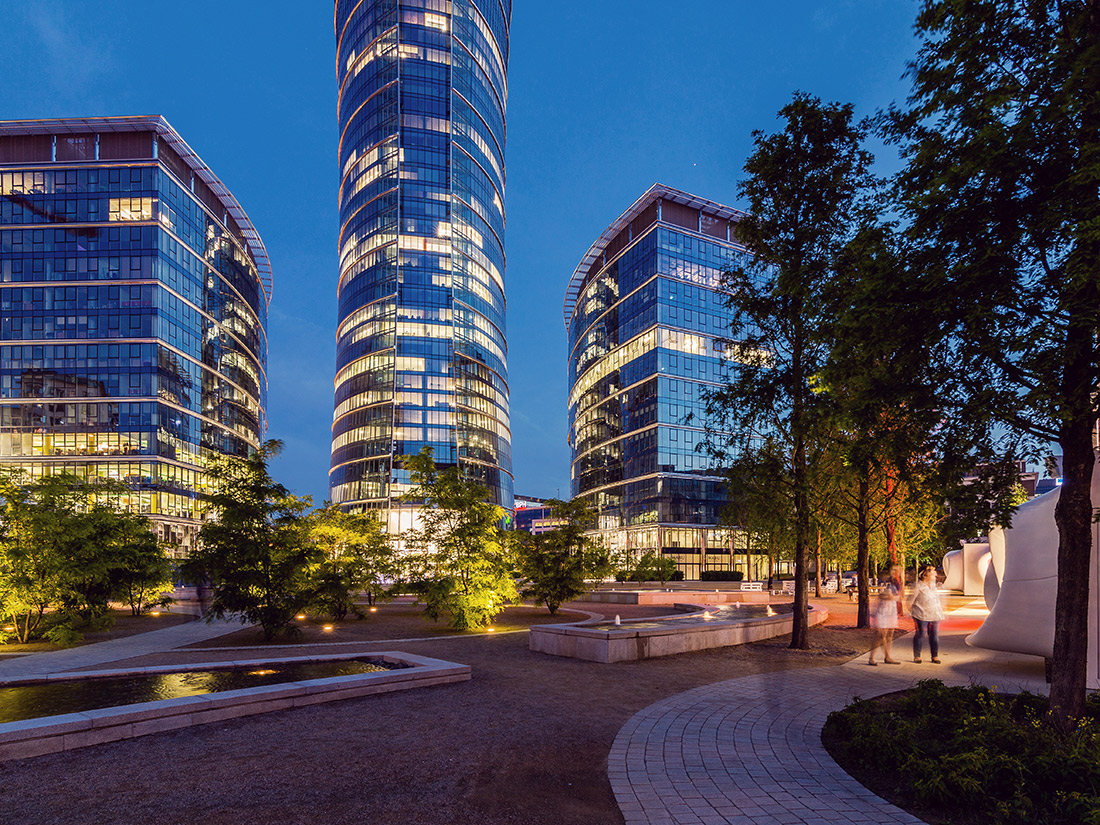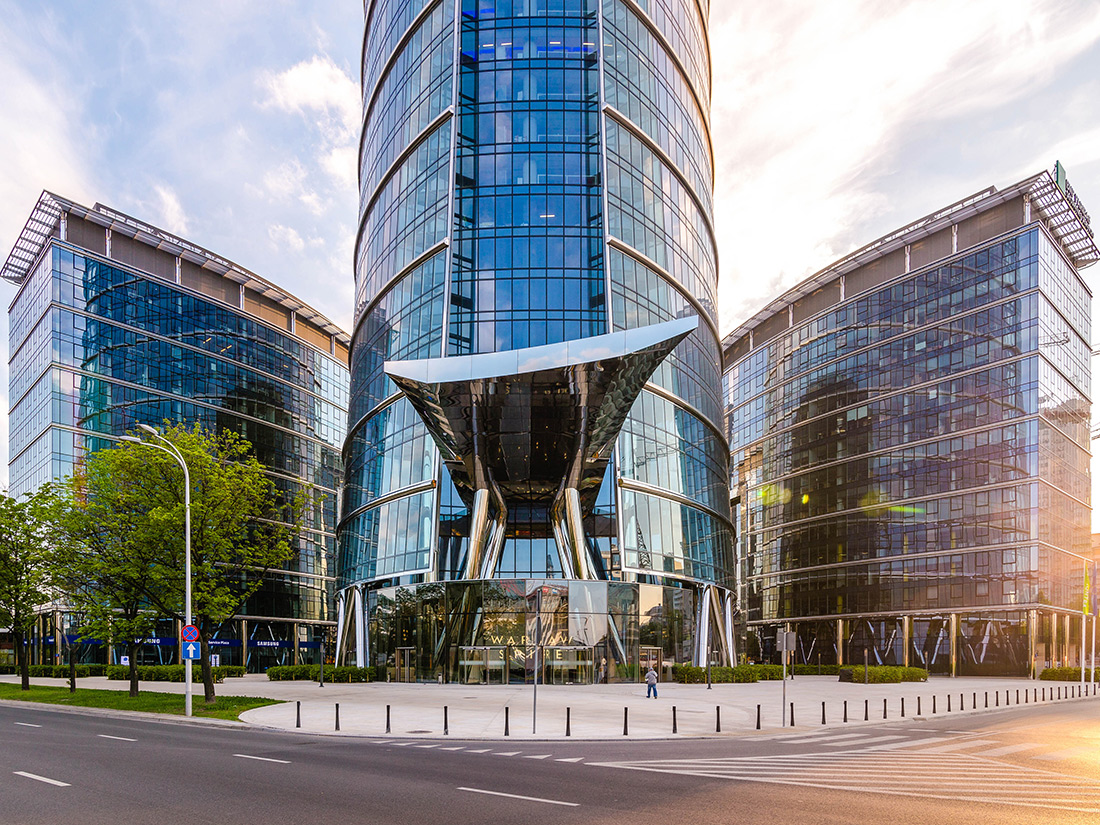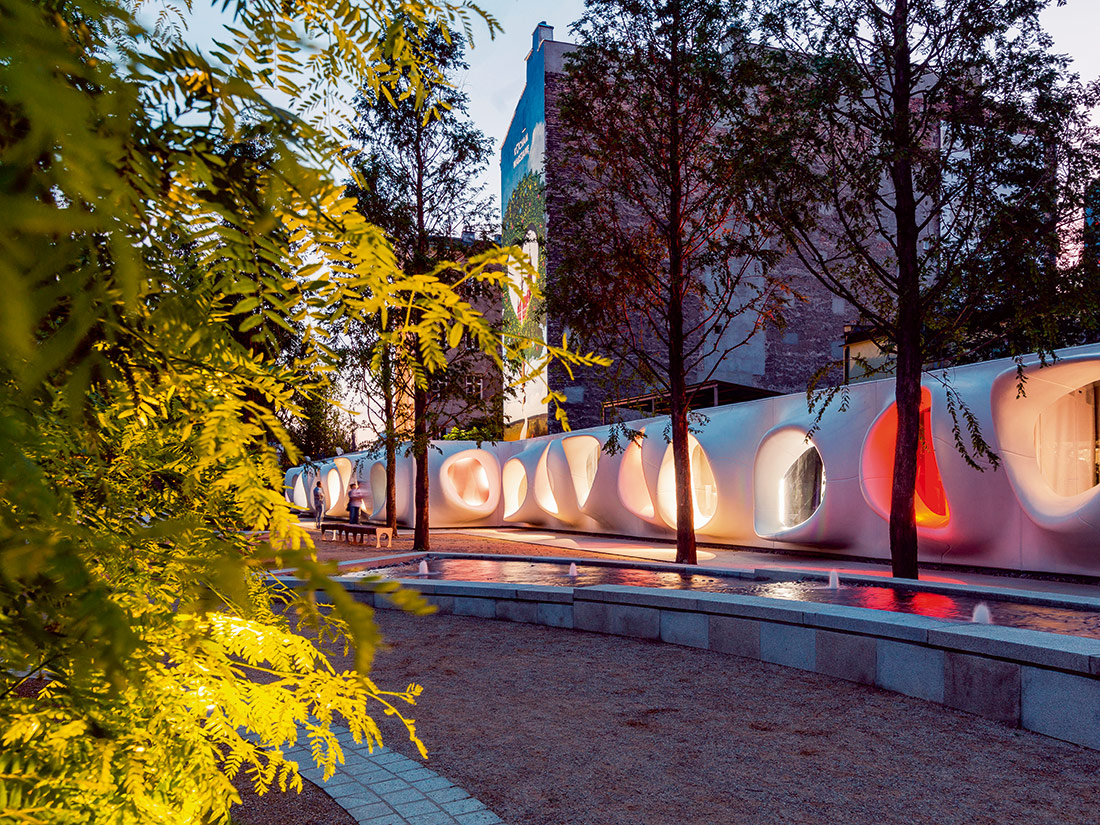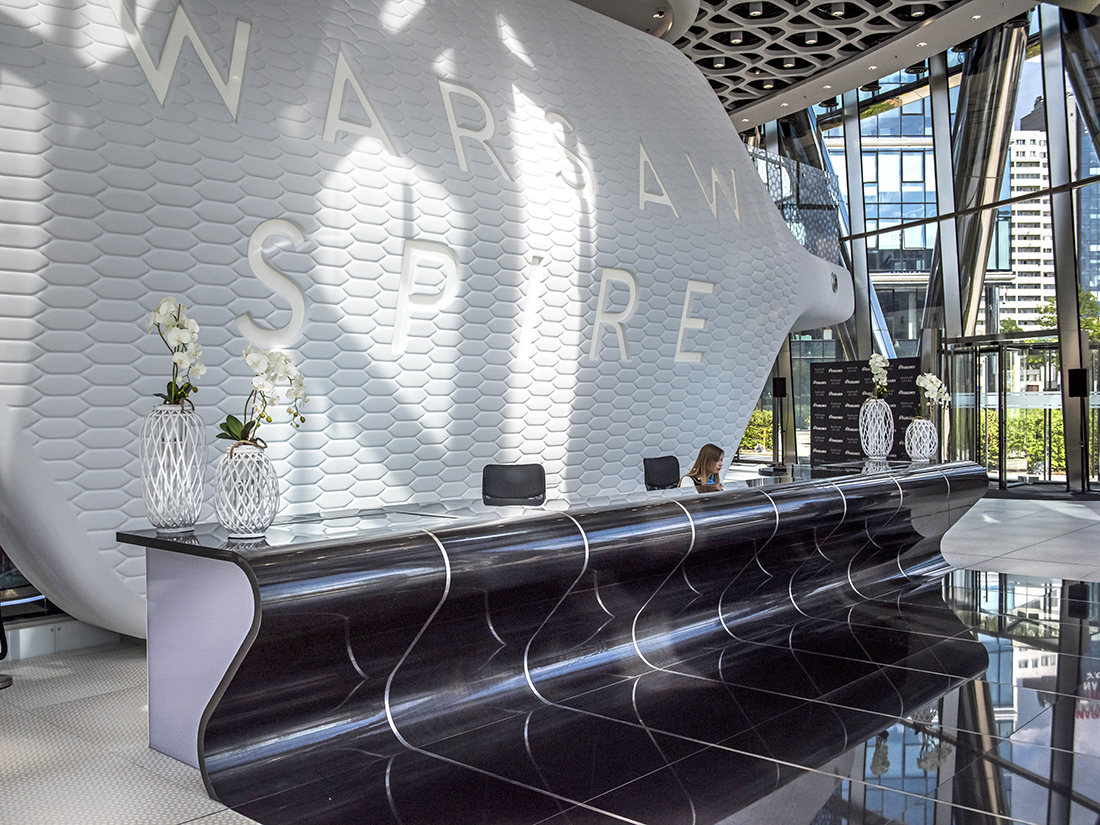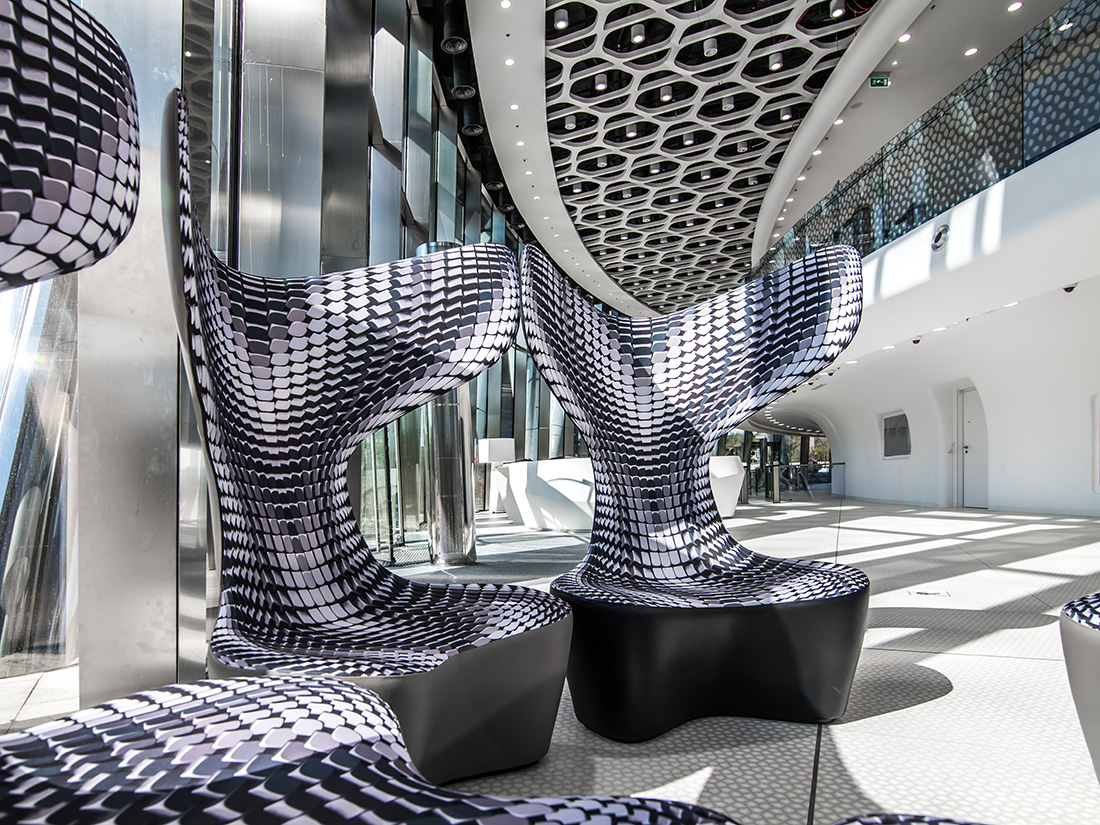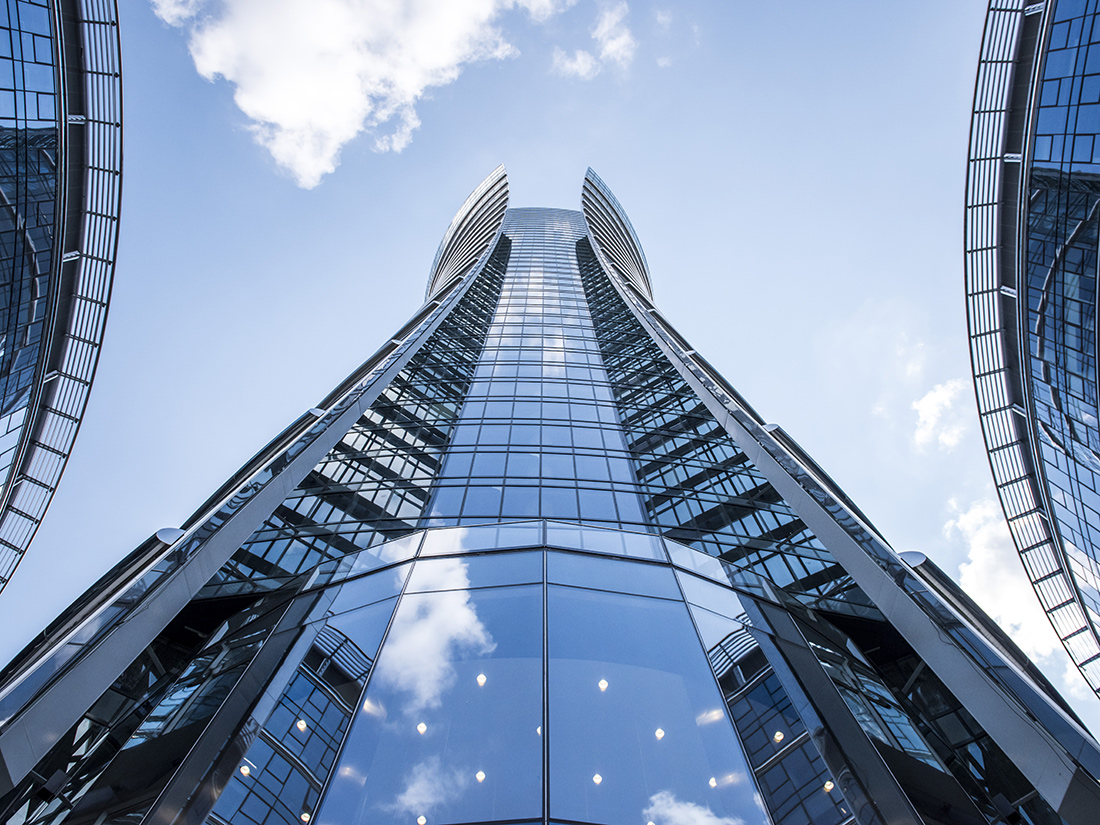 Warsaw Spire Mipim Finalist 2017
Warsaw Spire Gets to the Finals of MIPIM Awards 2017

Warsaw Spire, Ghelamco Poland's flagship project, has been nominated to the finals of MIPIM Awards 2017, the world's most prestigious competition in the real estate industry. The Warsaw skyscraper has been distinguished by the international jury as the only project from Poland. It will compete against office buildings from London, Rome and Shenzhen for the title of the best office building in the world.
Warsaw Spire has been selected for the finals of MIPIM Awards 2017 by the Paris-based jury from among 214 registered projects from 46 countries. The international group of esteemed real estate professionals and architects recognised Ghelamco's flagship project as one of the best office investments in the world. Now it will compete against other finalists, i.e. office buildings from London, Rome and Shenzhen, in the Best Office & Business Development category.
"The nomination to the finals of MIPIM Awards 2017 is a great honour for us and yet another proof that our pioneering approach to delivering city-forming investments is recognised and appreciated," says Jeroen van der Toolen, Managing Director CEE, Ghelamco. "We have been included in a very small, prestigious group of the best office buildings in the world. It is the only Polish project that has got so far. We are proud that Warsaw Spire will now represent not only Ghelamco, but also Poland." 
Organised since 1991, MIPIM Awards is a world-renowned competition, well known and valued in the real estate industry, as part of which the best built and planned projects from all over the world compete against one another. The competition accompanies the international MIPIM fair in Cannes, i.e. the biggest and most prestigious event on the real estate market, attended by developers, agents, consultants, architects, city officials and investment fund representatives from all continents. The competition's formal gala, at which the awards will be announced, has been scheduled for 16th March in Palais des Festivals in Cannes.
Warsaw Spire, which has been recognised by the international jury, is a flagship project of the Belgian company Ghelamco. Being 220 m high and offering 109,000 sq m of office space, the complex is the biggest and tallest office building in Poland. The investment has redefined Warsaw's business centre and has become an icon of the dynamically growing capital. An integral part of Warsaw Spire is Plac Europejski (European Square), an urban space created at the foot of the skyscraper, in the previously inaccessible, post-industrial area. 
Warsaw Spire is also an example of a spectacular commercial success. Only half a year after completion of the construction and 90 percent of the space in the building is already leased. The building will be home to international organisations, i.e. MasterCard, Samsung, BNP Paribas Securities Services, Adecco Poland, Benefit Systems, Bilfinger HSG Facility Management, Calypso, Compare King, Daftcode, Eleven Sports Network, Frontex, Ghelamco Poland, JLL, Centre for EU Transport Projects, and The Heart Warsaw.