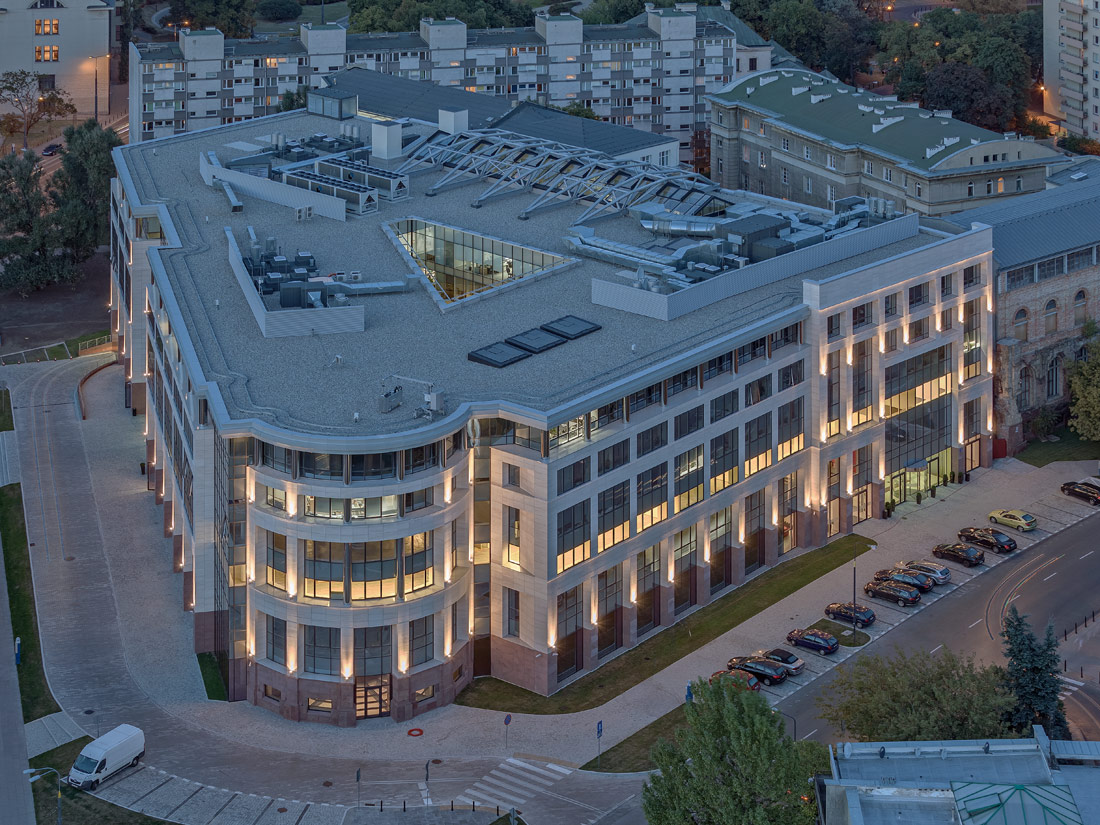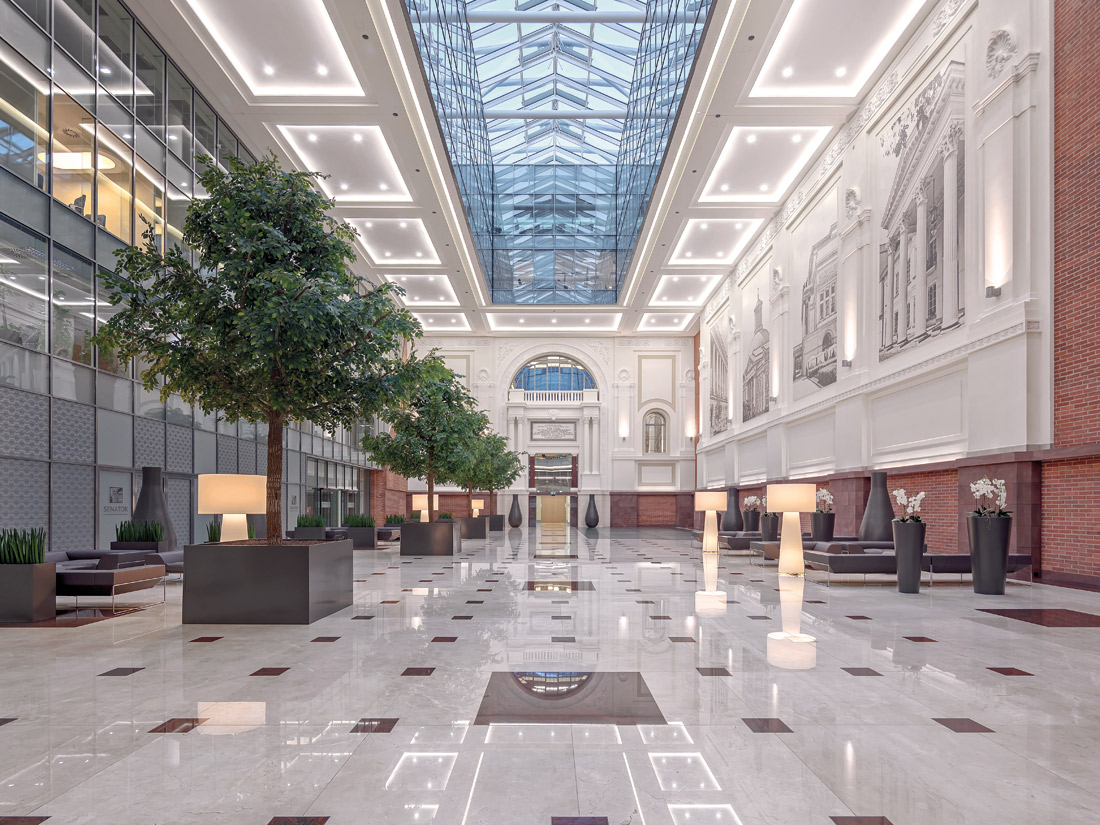 Ghelamco Poland won two categories at the 2012 Eurobuild Awards and Best International Office Development of 2012
The company was awarded the prestigious Office Developer of the Year CEE title, while the Senator Office Building won the New Office of the Year category.
For the third time, the Eurobuild Awards were organized by the publisher of Eurobuild Central & Eastern Europe magazine and the competition has already gained recognition from the real estate market in Poland and CEE. The official awards ceremony at the Warsaw Hilton Hotel was attended by representatives from the real estate, finance and consulting sectors.
Ghelamco Poland was honored with its second Office Developer of the Year CEE title at the Eurobuild Awards. The jury and property tenants, who selected the best companies and projects, praised Ghelamco for the scale, dynamics and consistency of its work on the Polish office market. The developer has been active in Poland since 1991 and provided the market with more than 400,000 m2 of office space, with a further 160,000 m2 currently under construction. The company is also working on new projects.
Senator, the winner in New Office of the Year category, is the latest investment project to be completed by Ghelamco.  The project was finished in July 2012 and contributed 25,000 m2 of modern office space to the Warsaw property market.
---------------------------------------------------------------------------
SENATOR - BEST INTERNATIONAL OFFICE DEVELOPMENT OF 2012
Senator – Ghelamco's most recent project in Poland – was named Best International Office Development 2012 in the prestigious International Property Awards competition. Located in Warsaw, the project was selected as Best Office Development in Europe in September, despite strong competition from remarkable projects in the UK, North and South America, Asia, Africa and Saudi Arabia.
The entries were judged according to a meticulous process by a panel of over 80 experts from all parts of the property business. The judges were not only looking for the most impressive and innovative projects, they also examine the sustainability and eco-friendliness of every property and development.
Senator was considered unique, not only because of its unusual architecture, which combines modern solutions with rich historical heritage, but also due to its high ecological standards. The project is now in the final stages of being awarded certification by BREEAM, the world's foremost environmental assessment method, and has already become a member of the European Union Green Building Programme.
Organised in association with the Royal Institute of Chartered Surveyors (RICS), the International Property Awards represent the world's largest and richest property competition, with over 2,000 companies from 88 countries participating this year.