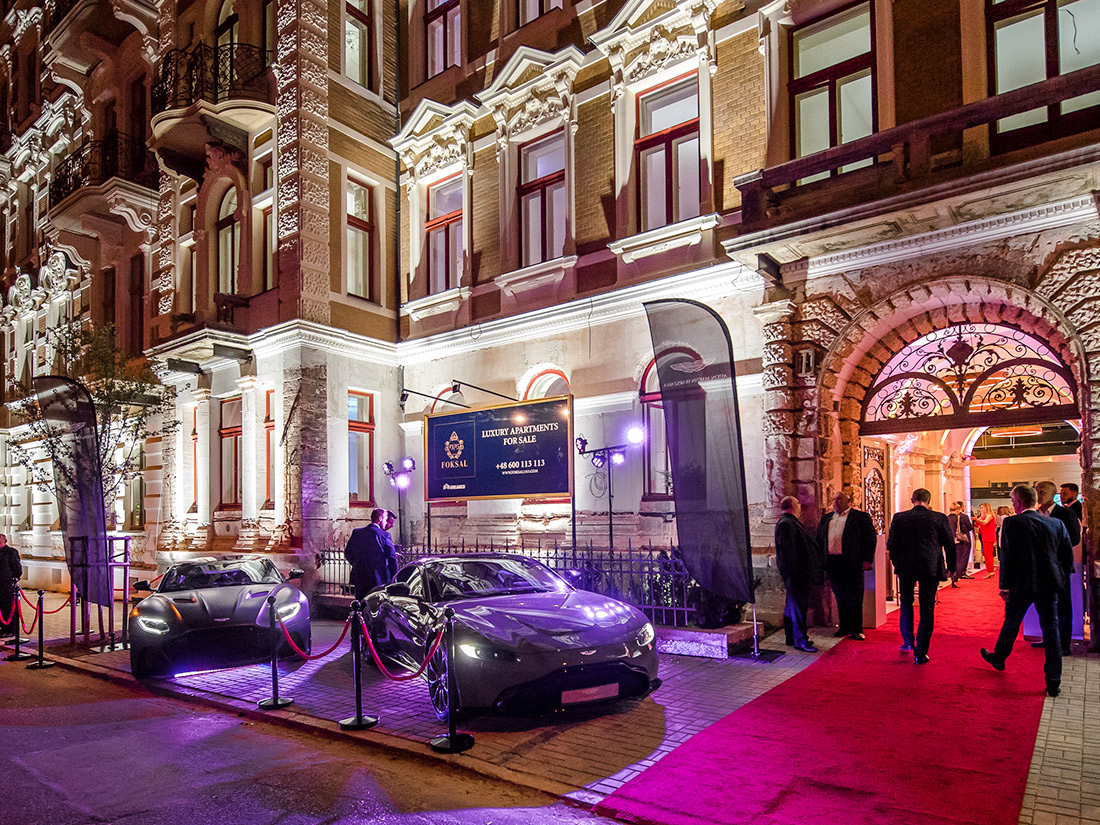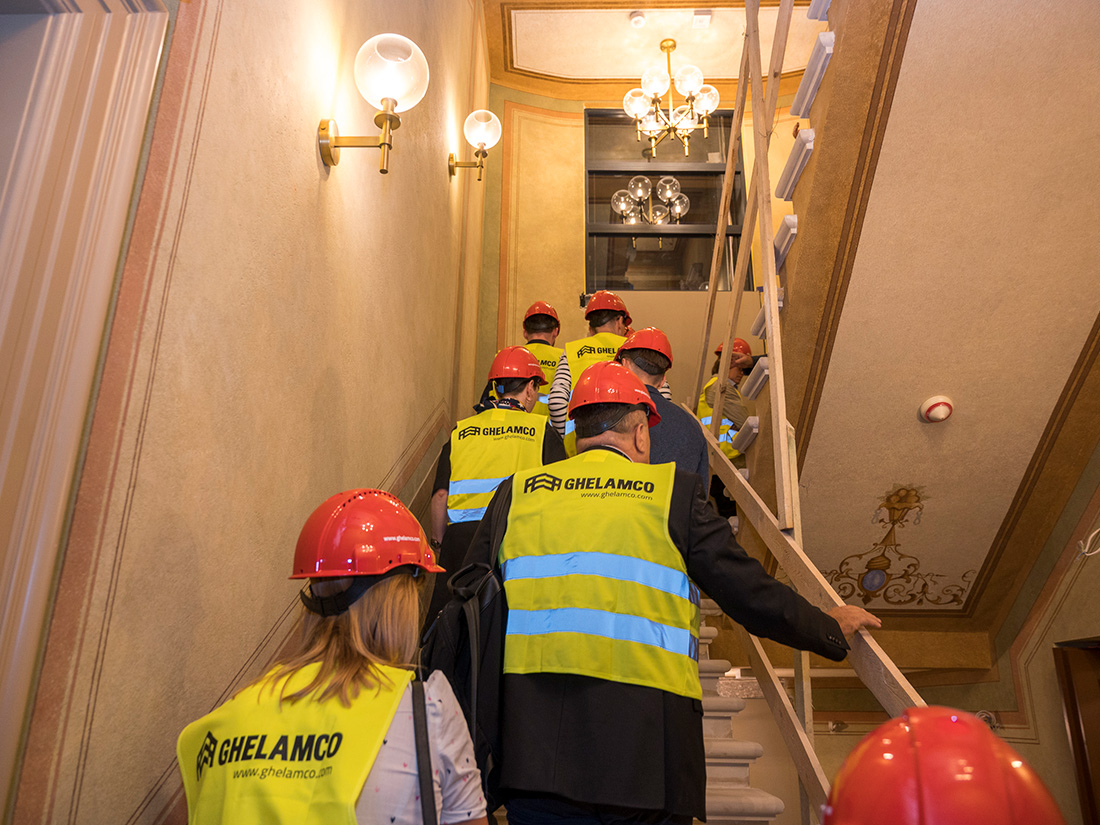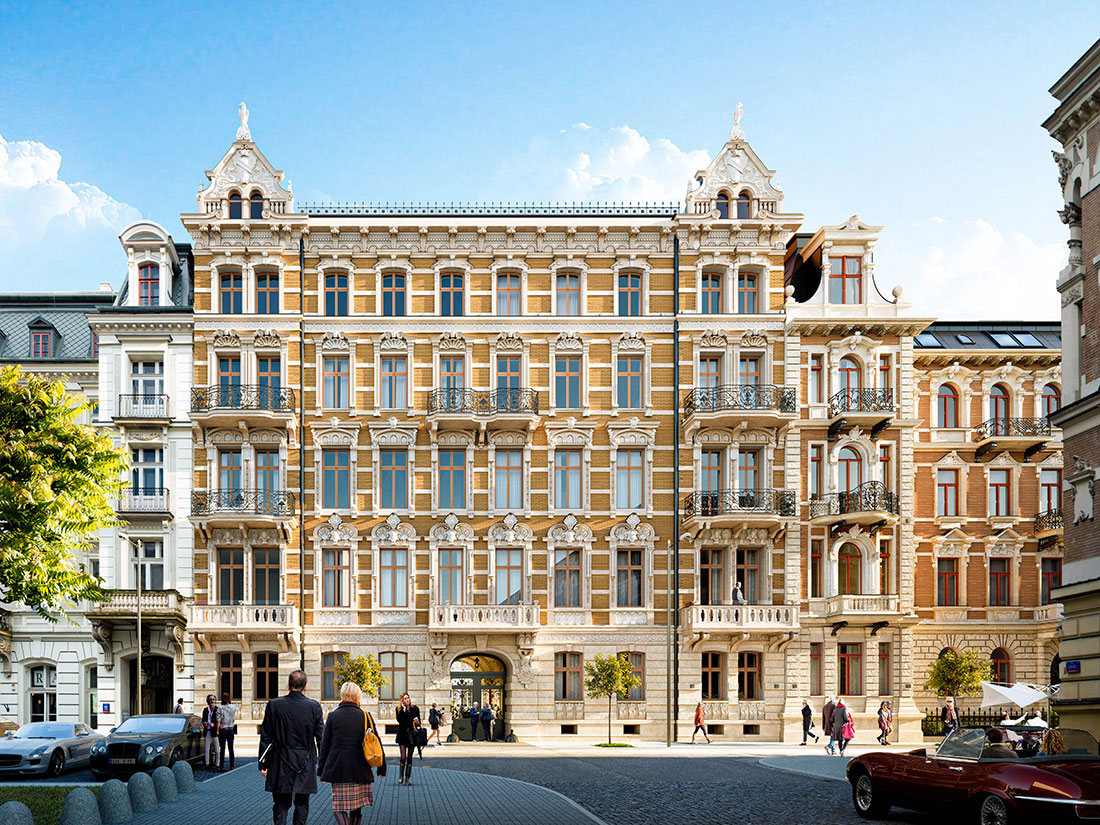 Foksal 13/15, luxury apartments in Warsaw's historical centre
Foksal 13/15 is a luxury apartment project which Ghelamco is delivering in the historical centre of Warsaw.
After many years of work, the facades of the renovated Foksal 13/15 buildings were unveiled last week.
For the first time, guests could admire the effect of the work of conservators and craftsmen involved in interior renovation.