History
The creation of the Ghelamco Group
Ghelamco, 100% family owned, was created in 1985 by Mr Paul Gheysens. The company started as a general contractor focusing on industrial real estate. As the company grew, we expanded our operations to small offices and residential projects in Belgium. In the early nineties, Ghelamco Group identified opportunities in the Polish offices, warehousing and residential market. This heralded a highly successful expansion into that Central European country, where we have now gained invaluable experience in obtaining and executing building permits for the best available land plots.
Today, Ghelamco Group is a leading European real estate investor mainly active in the offices, residential, retail, leisure and logistics markets. It maintains a high quality internal control with respect for agreed milestones over all its project development phases: land purchase, planning, coordinating the construction phase and sale or lease. Its projects combine prime and strategic locations with efficient and aesthetically inspiring, sustainable green designs and correct timing. Its successes are generated by the group's professional and enthusiastic staff that is driven by the vision and passion of its management.
Ghelamco is one of the largest commercial property developers and investors in Belgium and Poland and has realised a steep growth over the last number of years. The group's market position has been recognized by numerous prestigious awards, collected over several years and granted both to the company and to many of its projects.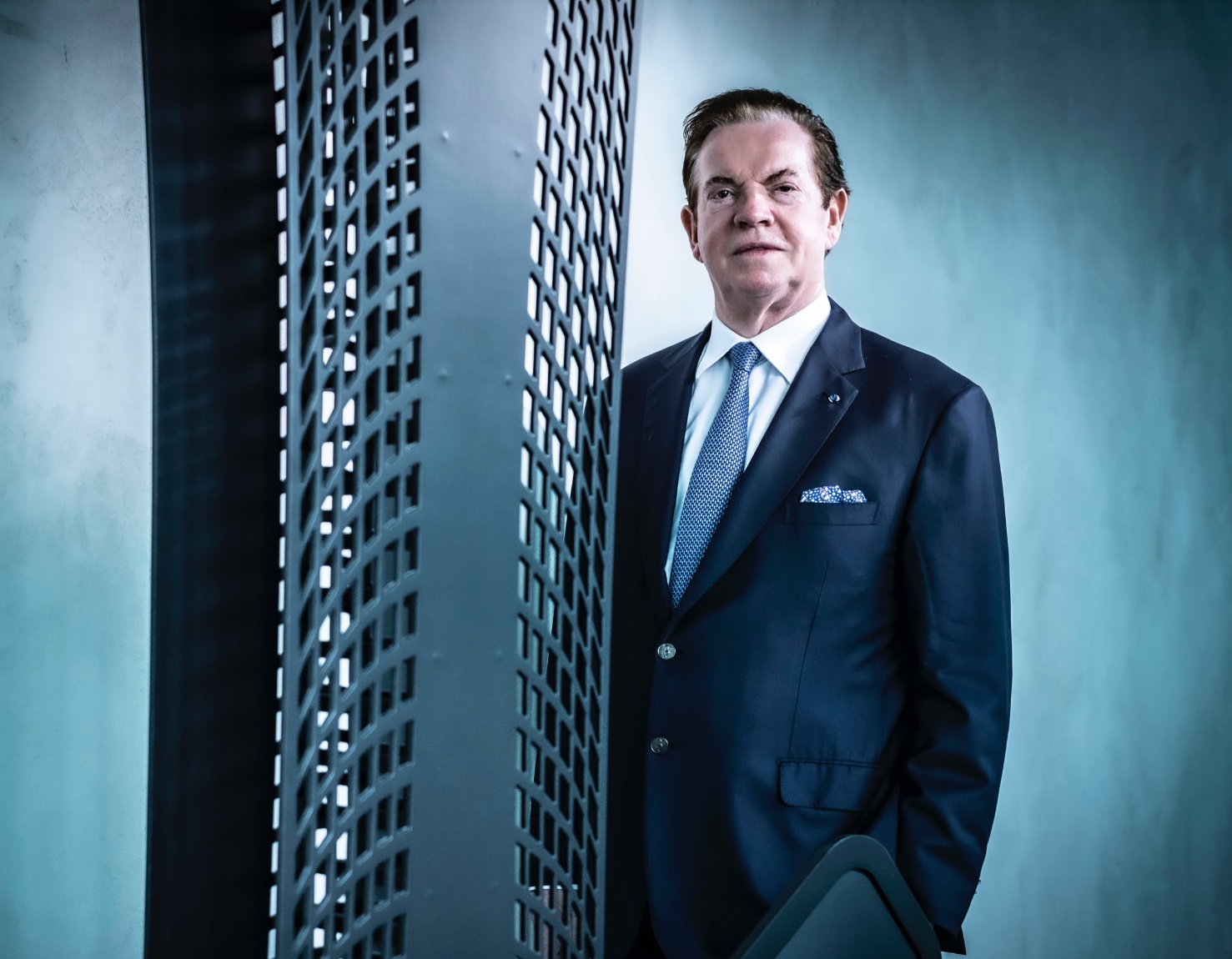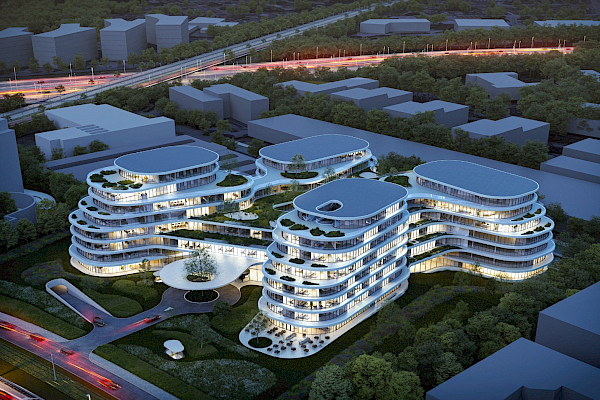 Four times a 5-star award at the European Property Awards for The Wings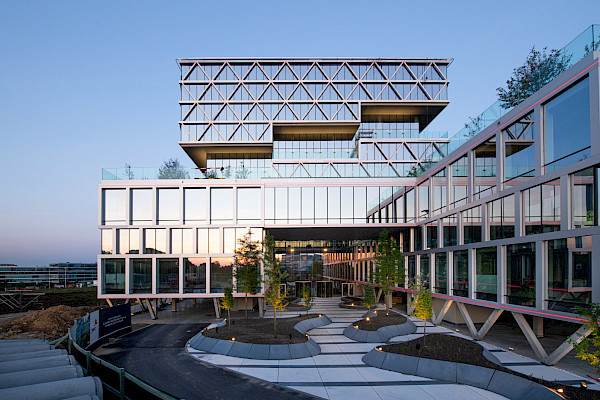 PwC Campus sold (sales value of 131.3 MEUR)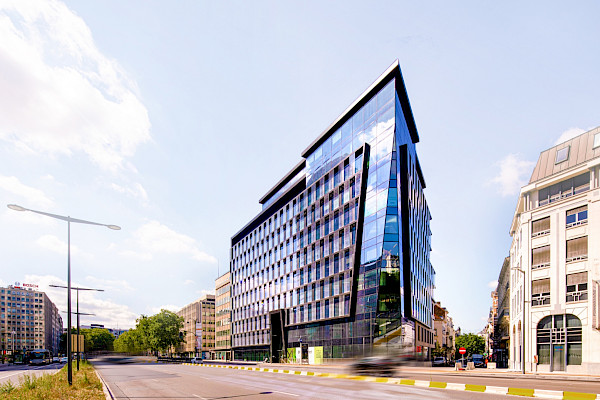 Best Office Architecture Europe by European Property Awards for Spectrum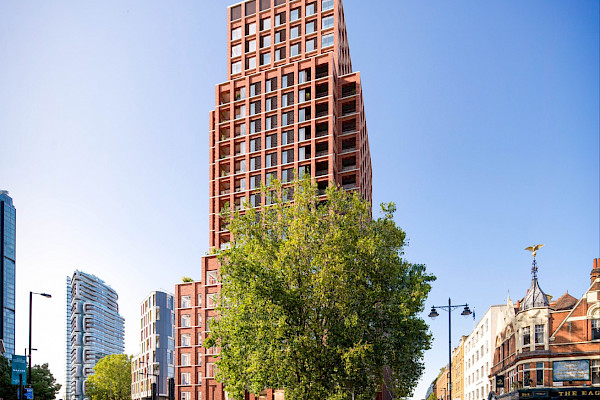 Acquisition of land plot in London for Ghelamco's first project in the UK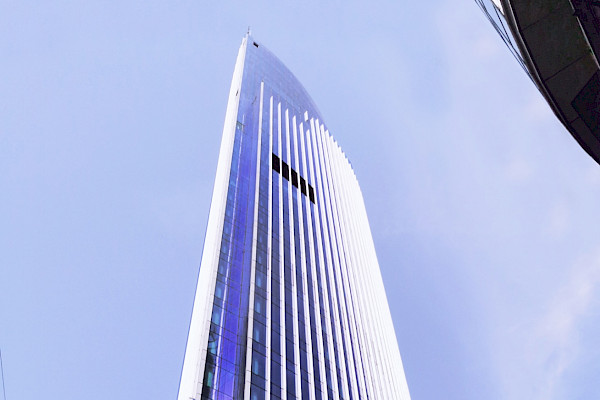 Ghelamco completes sale of Silver Tower to Deka Immobilien within set time frame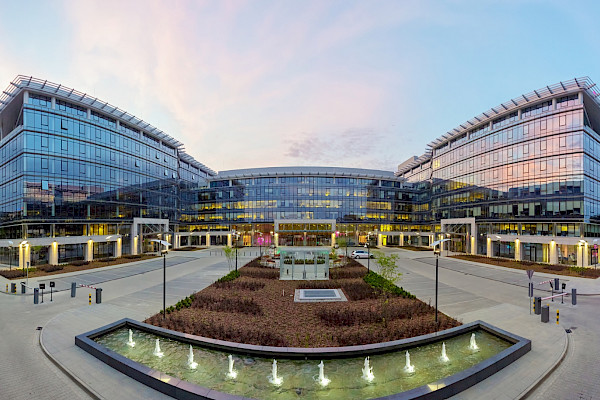 Record sales of projects in Poland. Ghelamco Group balance sheet reaches 2.2 billion EUR.
Delivery of Warsaw Spire (+115.000 sqm)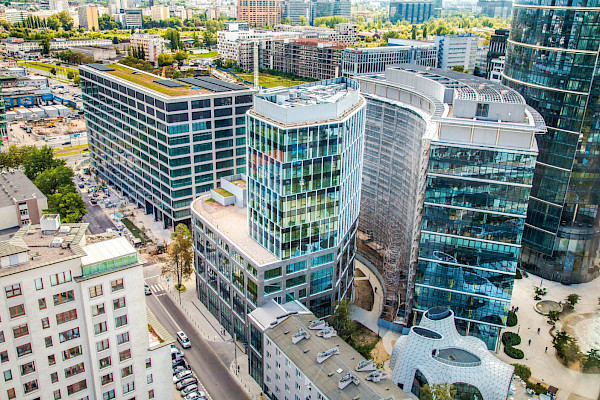 Establishment of Ghelamco European Property Fund
First acquisition in France
Ghelamco Group reaches a balance sheet total of more than 1 billion EUR. Ghelamco Invest first bond issuance
Decision to intensify investments in the Belgian market
Ghelamco decides to dispose major investment projects precrisis
Ghelamco becomes market leader in office developments in Warsaw (and still is)
Implementation of the current Group Structure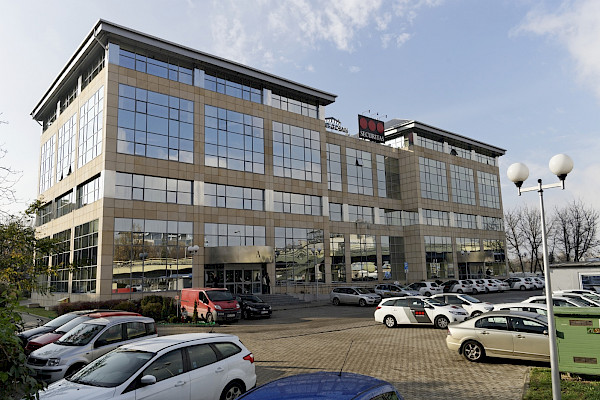 Ghelamco enters the Polish market as contractor and investor
Establishment of the company in Belgium as general contractor