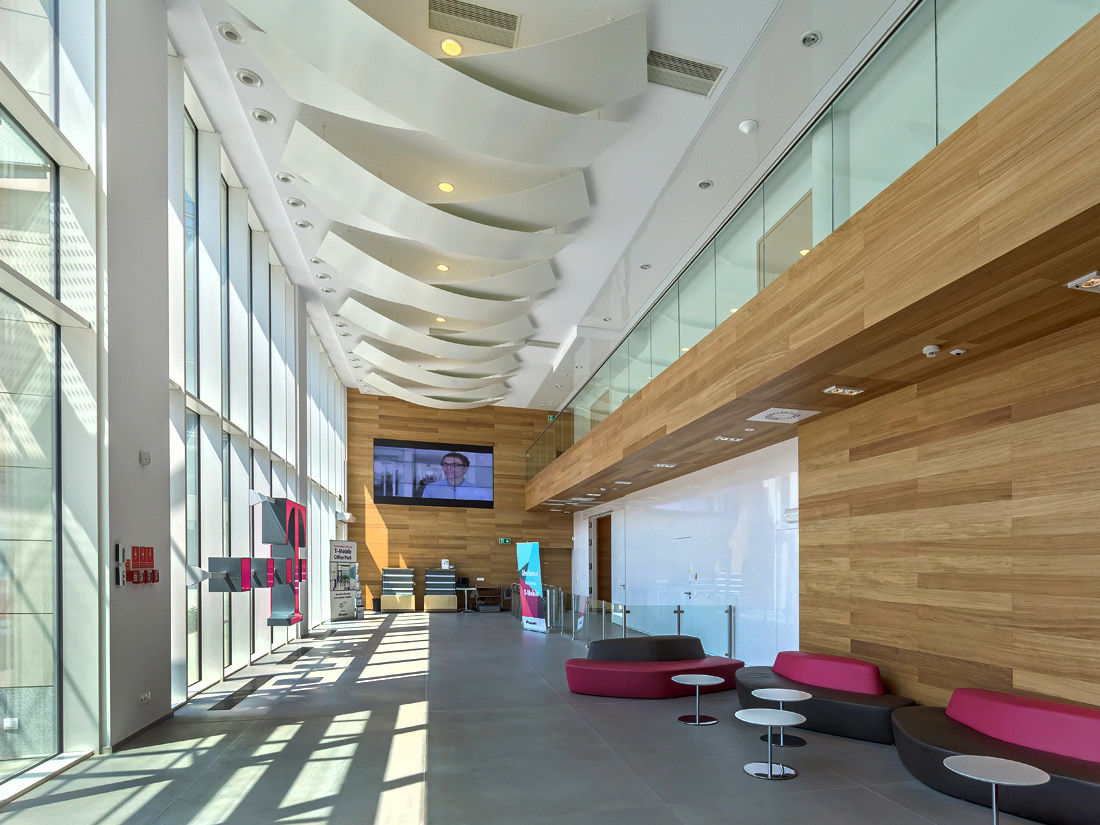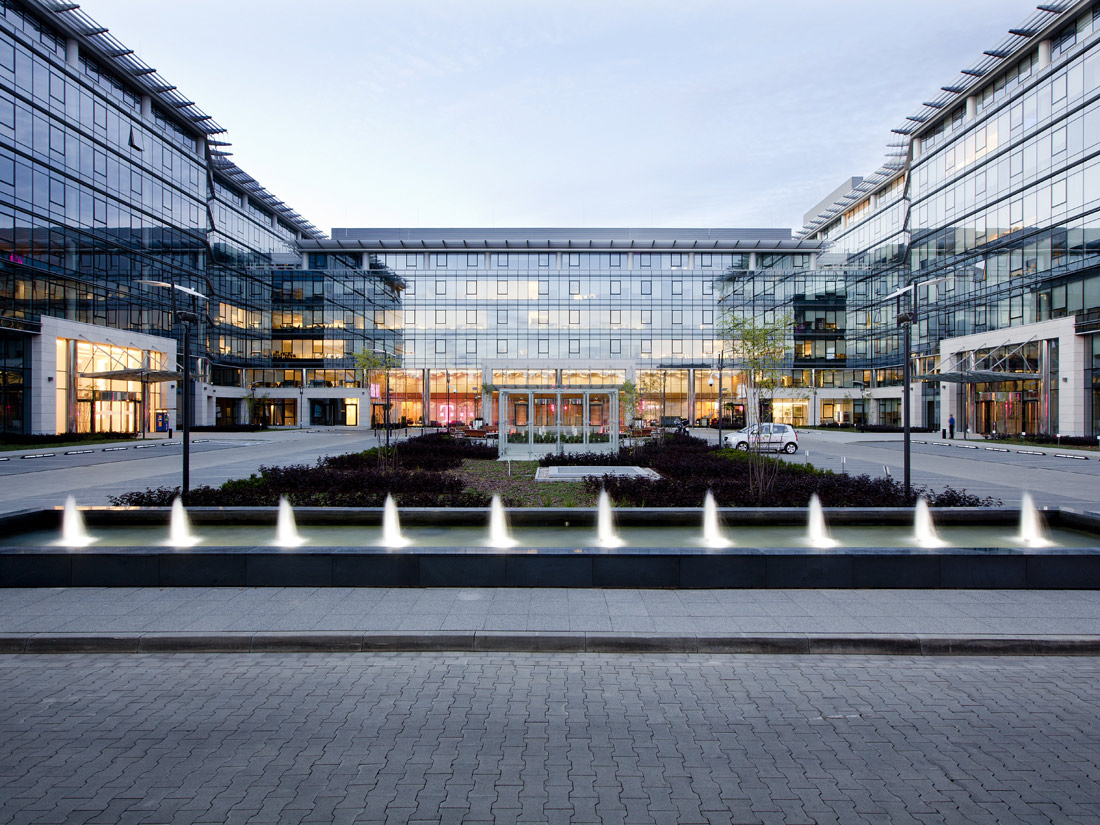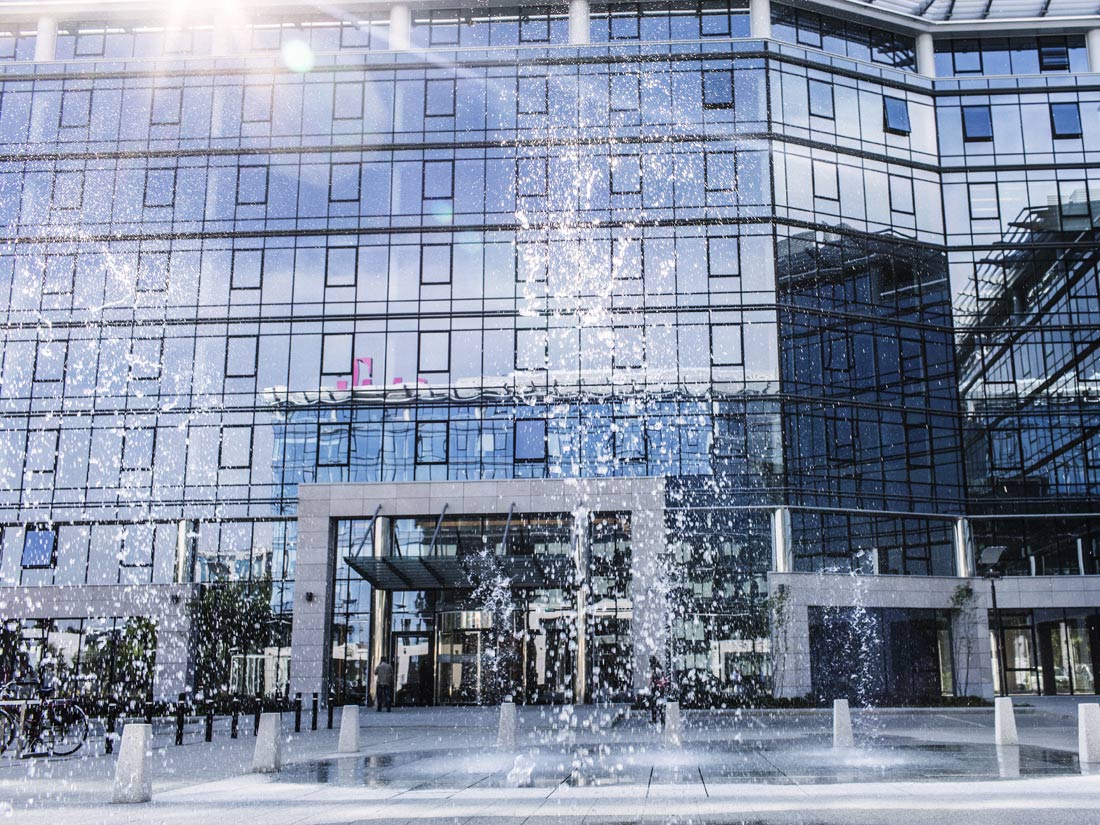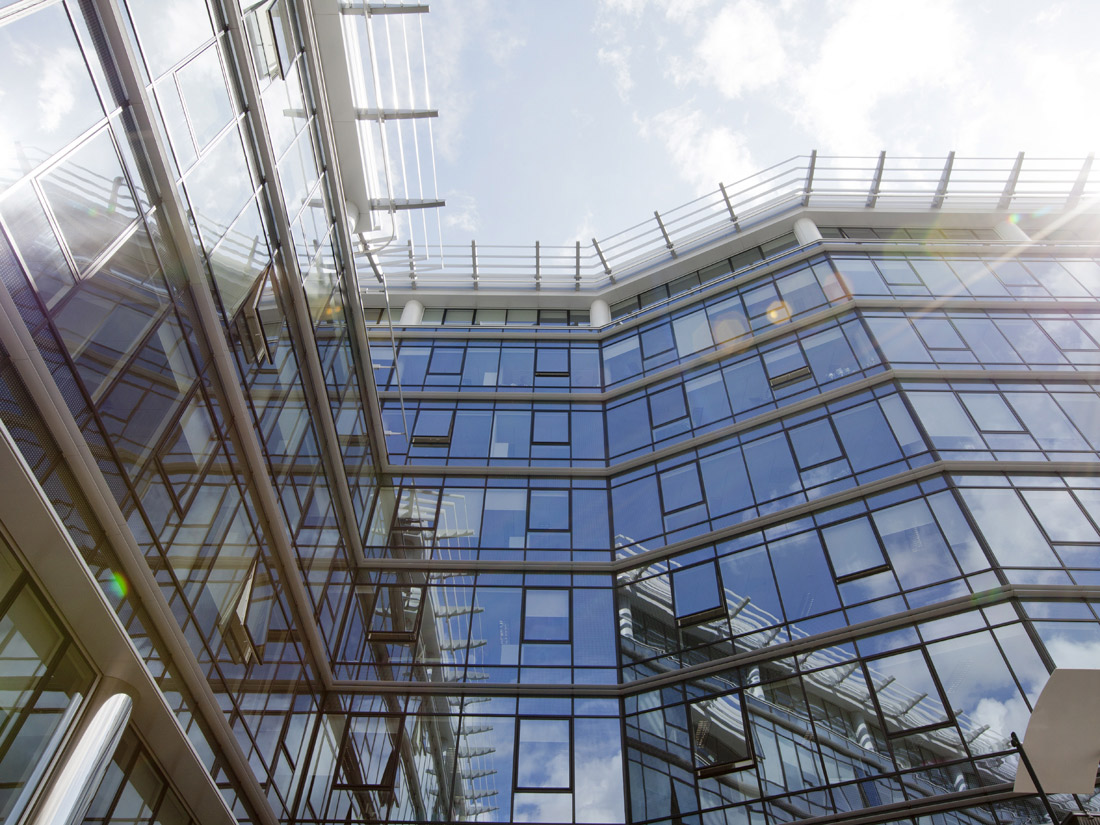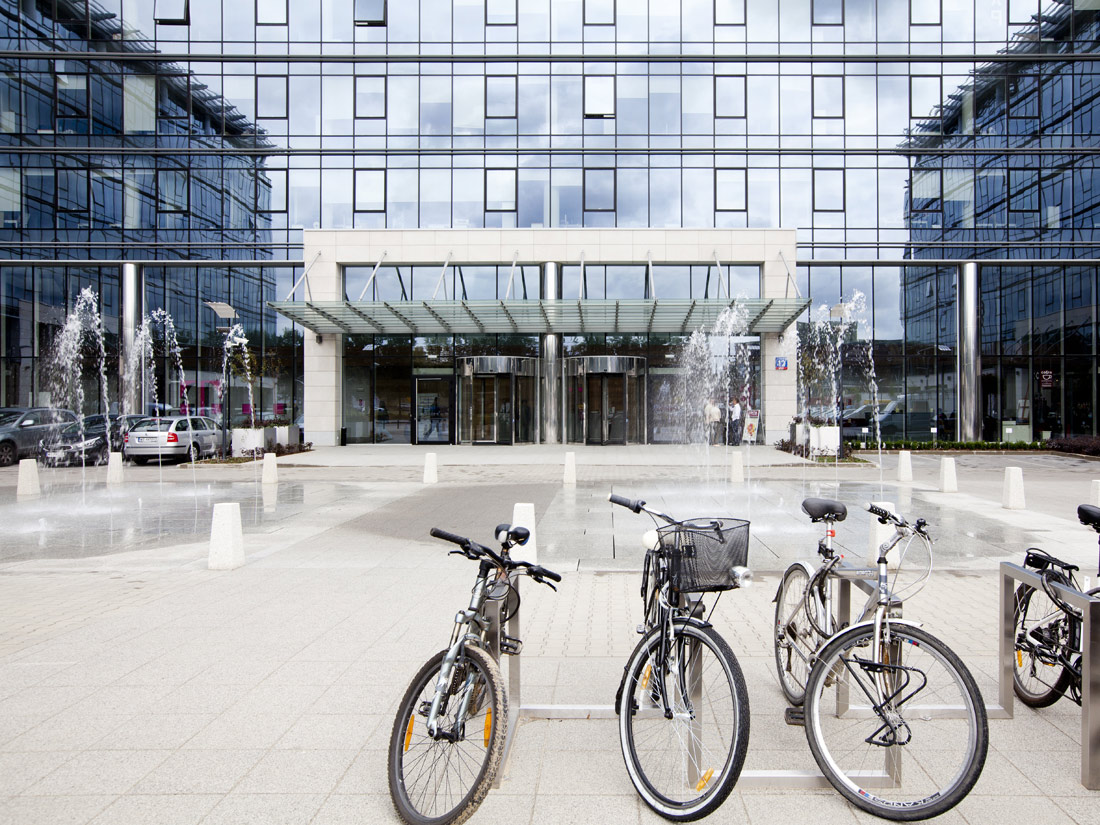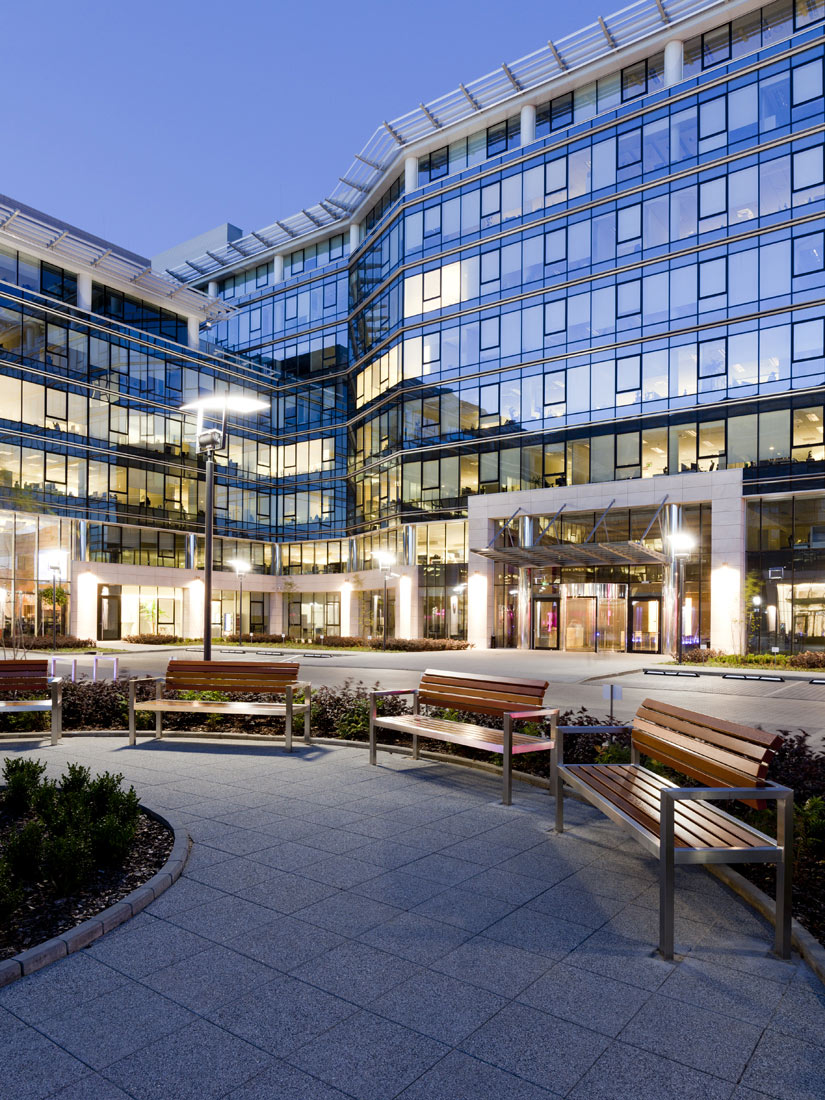 Two awards at the Prime Property Prize Gala 2013
We are pleased to announce that we have already received two prizes in 2013. At the Prime Property Prize Gala, Ghelamco was the only company to be presented with two prestigious awards. Jeroen van der Toolen, Managing Director of Ghelamco CEE, was named Man of the Year, while T-Mobile Office Park was nominated Poland's Greenest Building.
The gala was held at Warsaw's Sheraton Hotel on 24 September 2013. This year's edition was the third Prime Property Prize Gala to be organized by Property News.pl. The awards are always presented to people and projects that have a major impact on the real estate market and its future development.
Jeroen van der Toolen, Managing Director CEE, Ghelamco Poland on winning the 'Men of the year' award:

"I'm honoured to win the Prime Property Prize award for 'Men of the year 2013'. But i would like to dedicate this award to 
the entire Ghelamco team. Only with such a professional and devoted team Ghelamco is able to achive it's results and, at the same time, set new goals to keep a leading position in the property market.
The next two years will be very important for Ghelamco as we will finish the Warsaw Spire -  a milestone in Ghelamco's history. This project will define Warsaw's skyline and open a new chapter on the Polish real estate market. I feel very proud to be a part of that history."