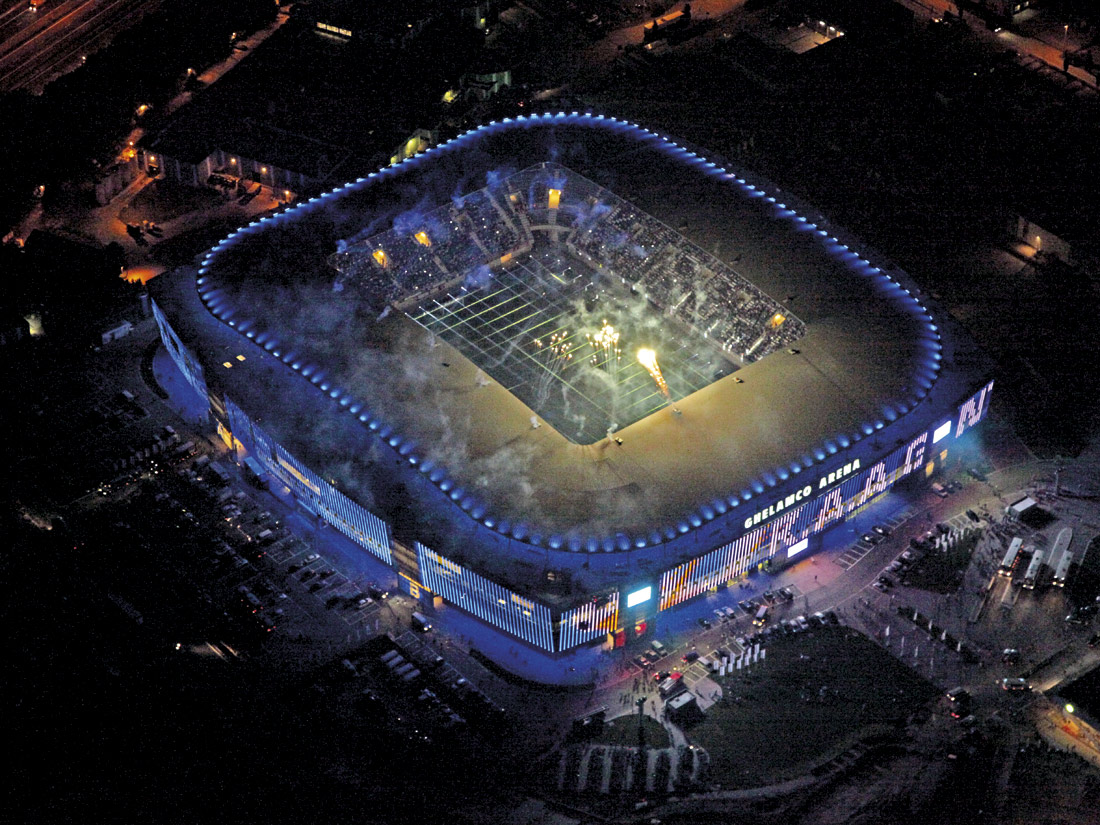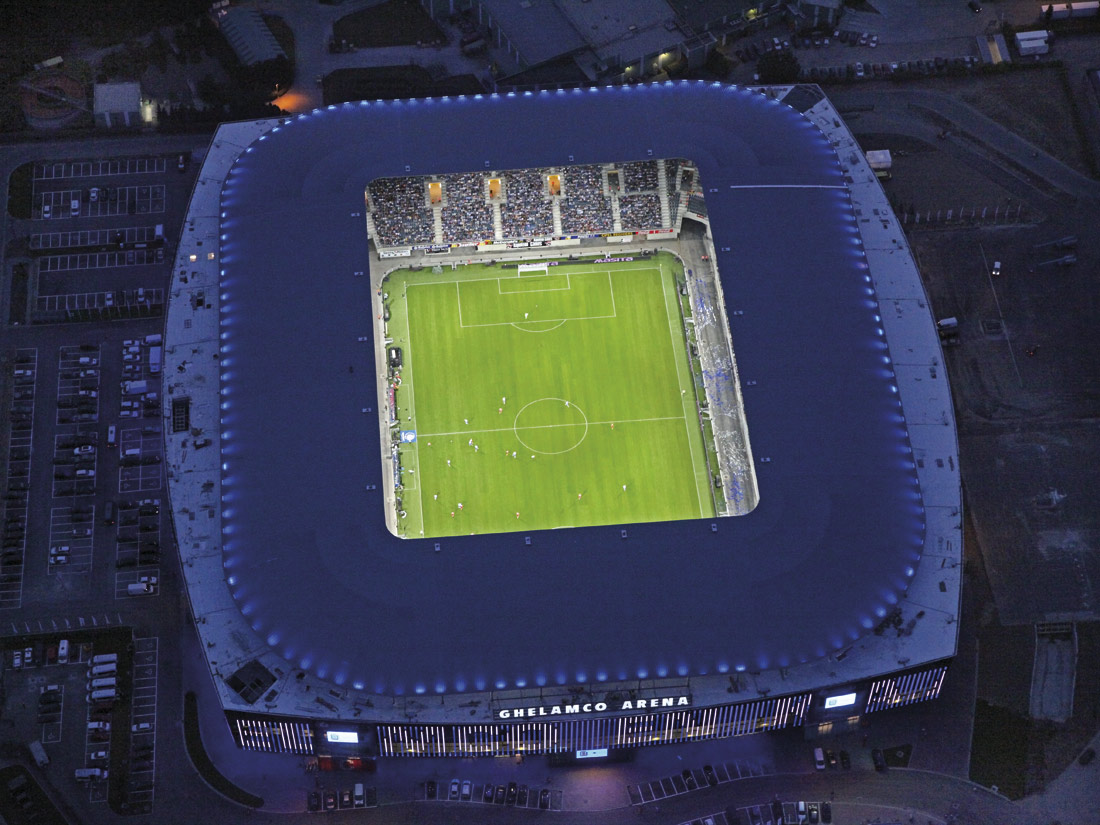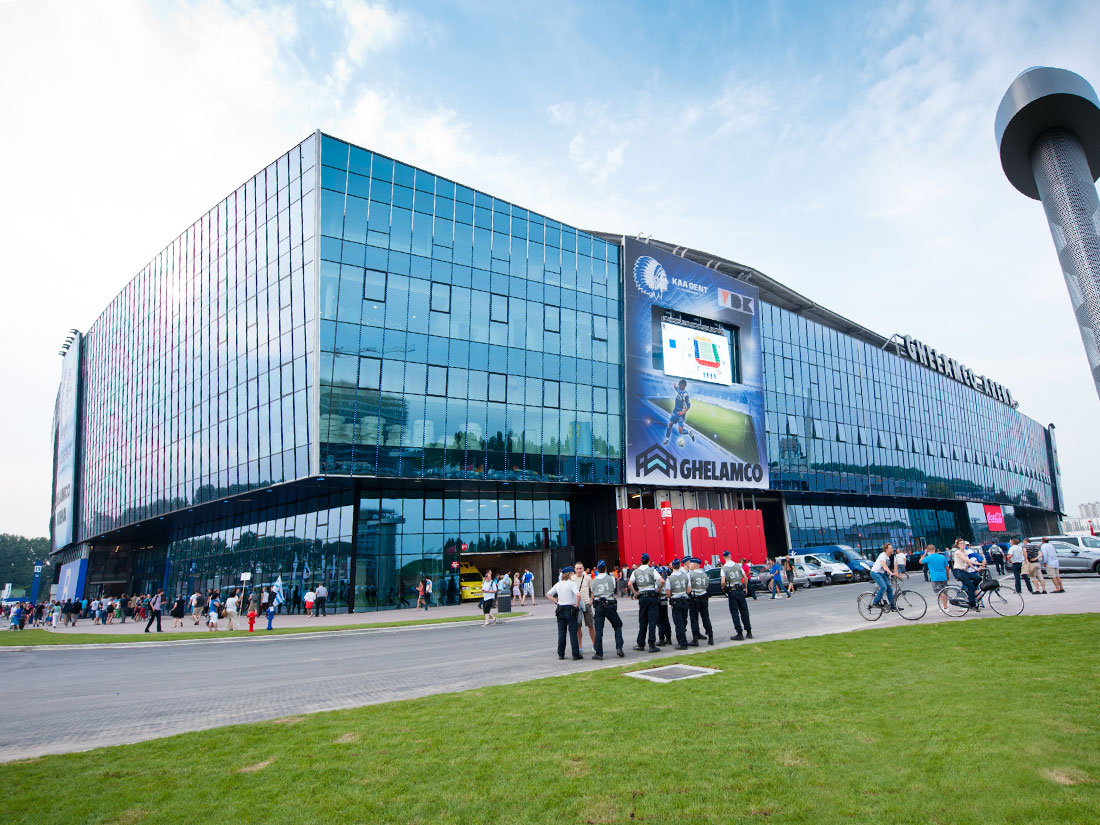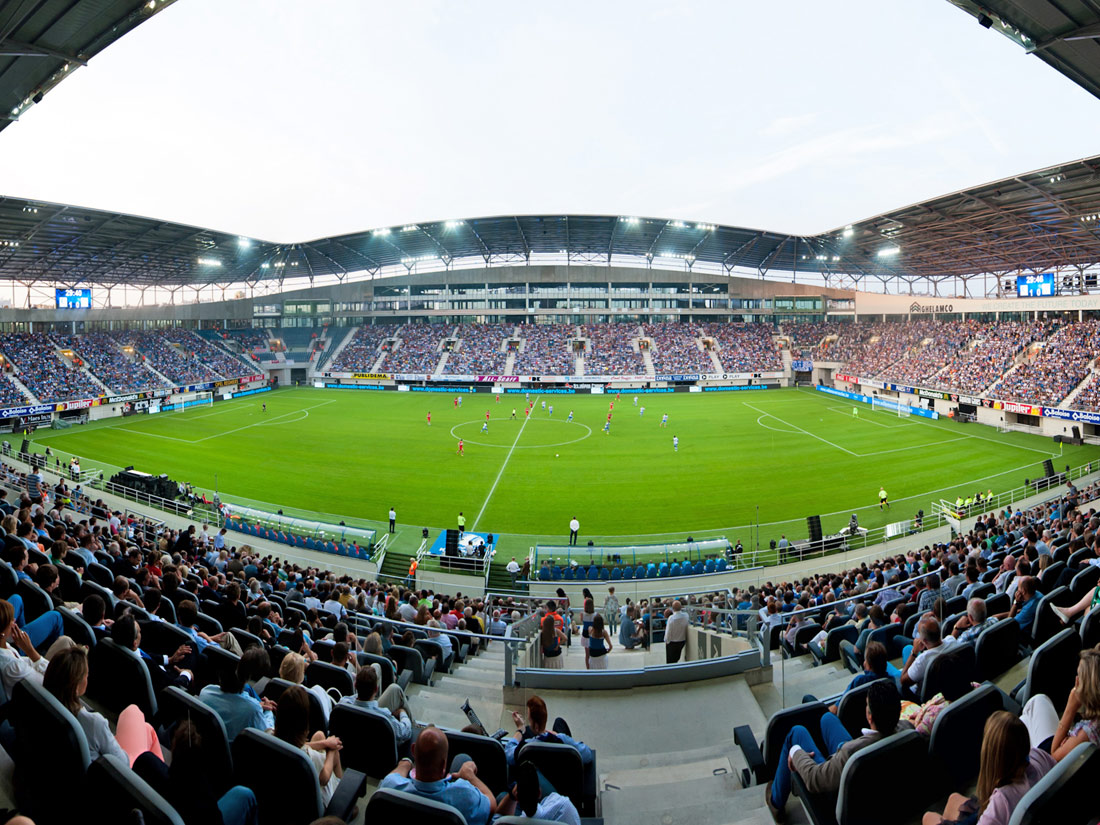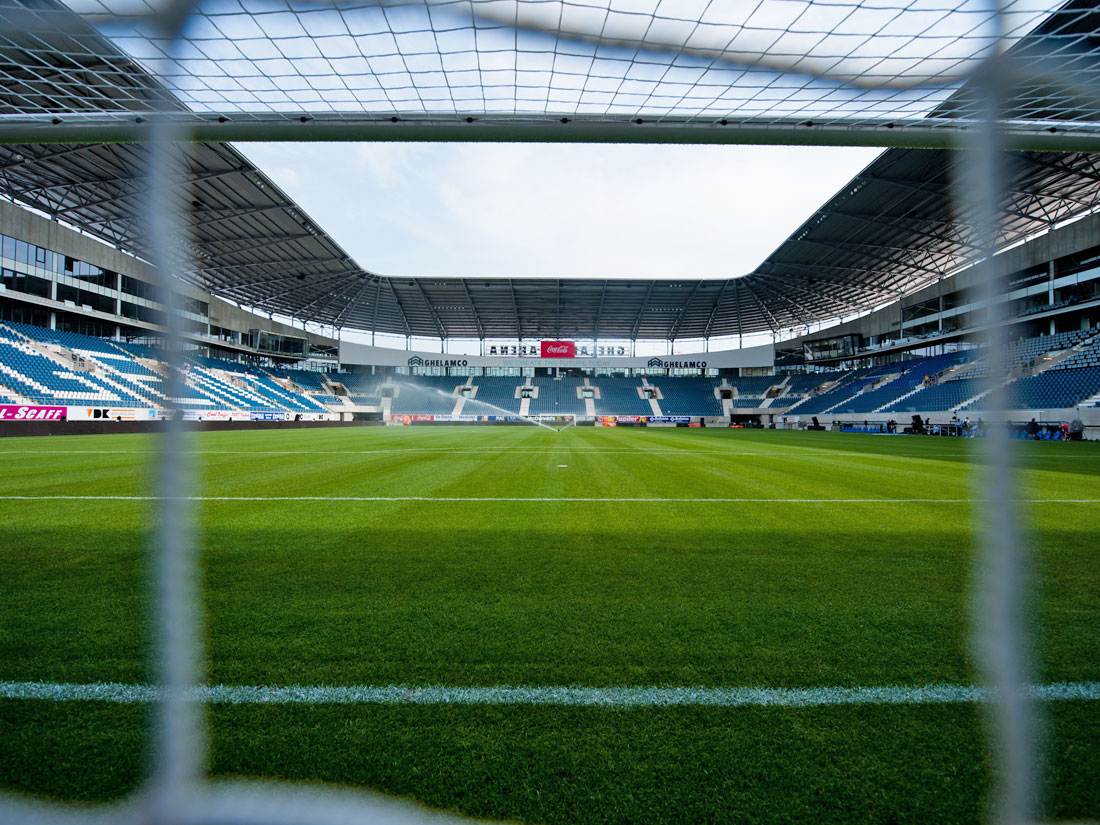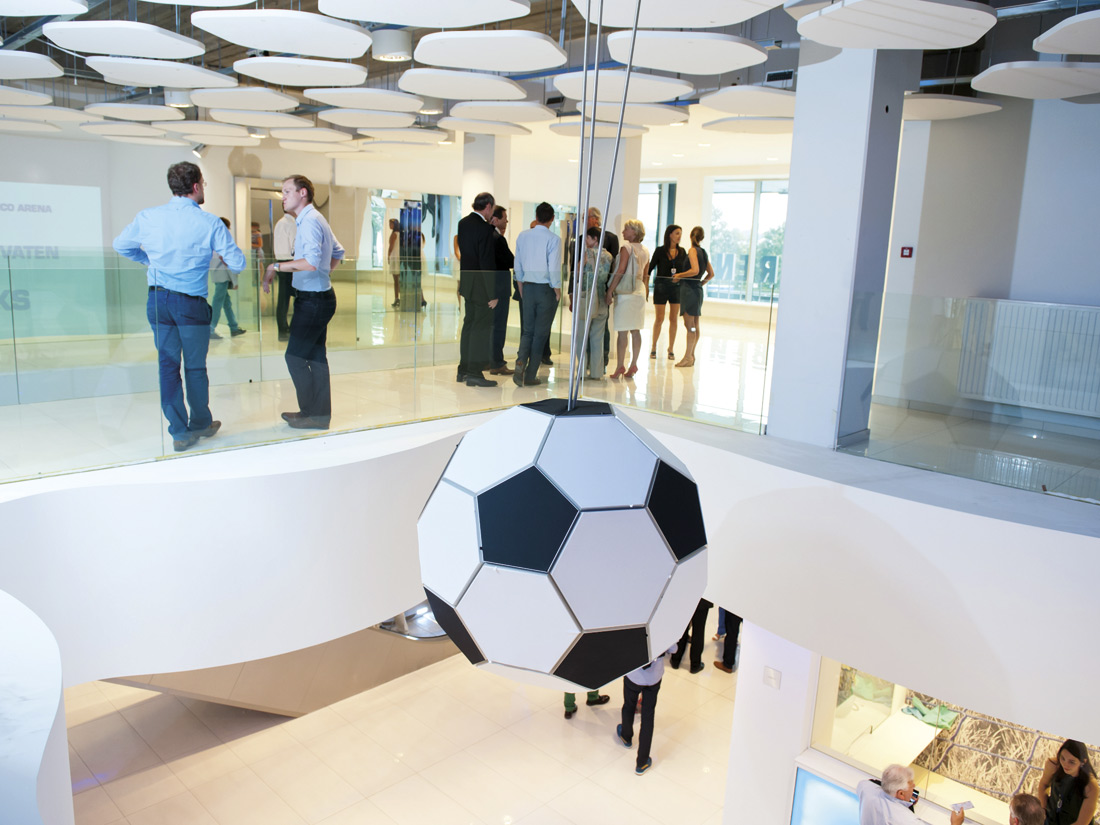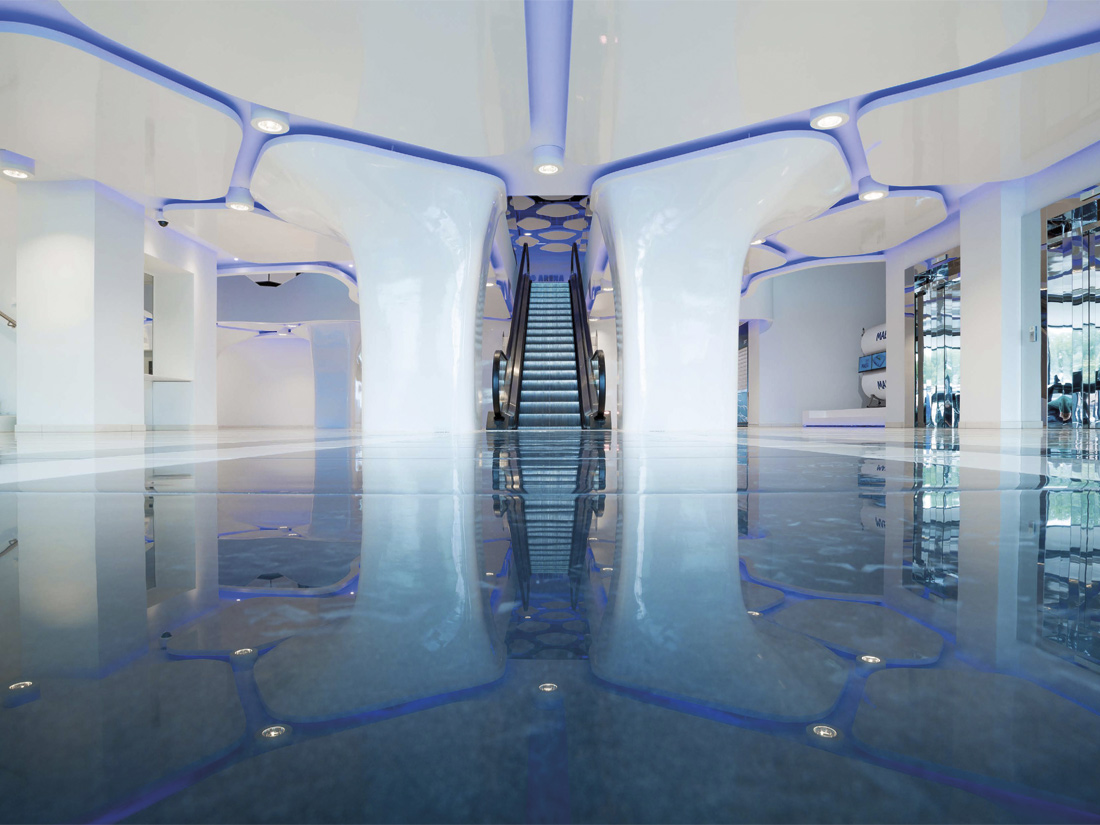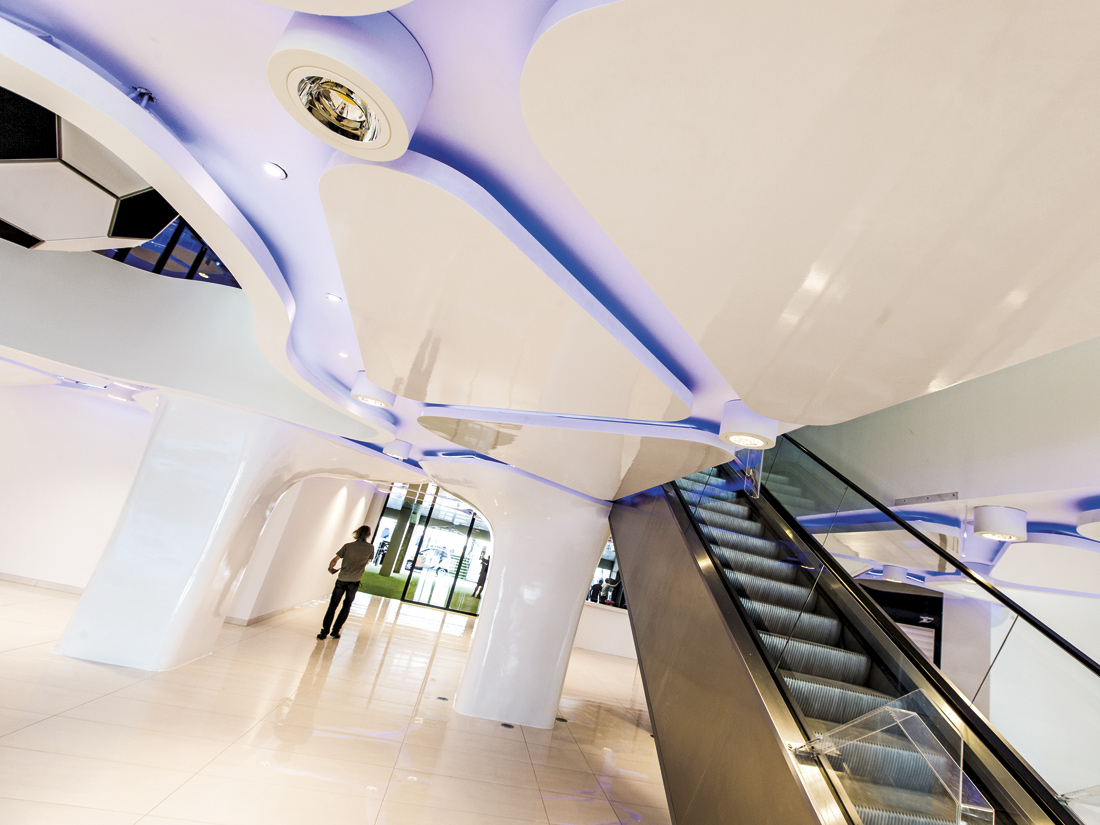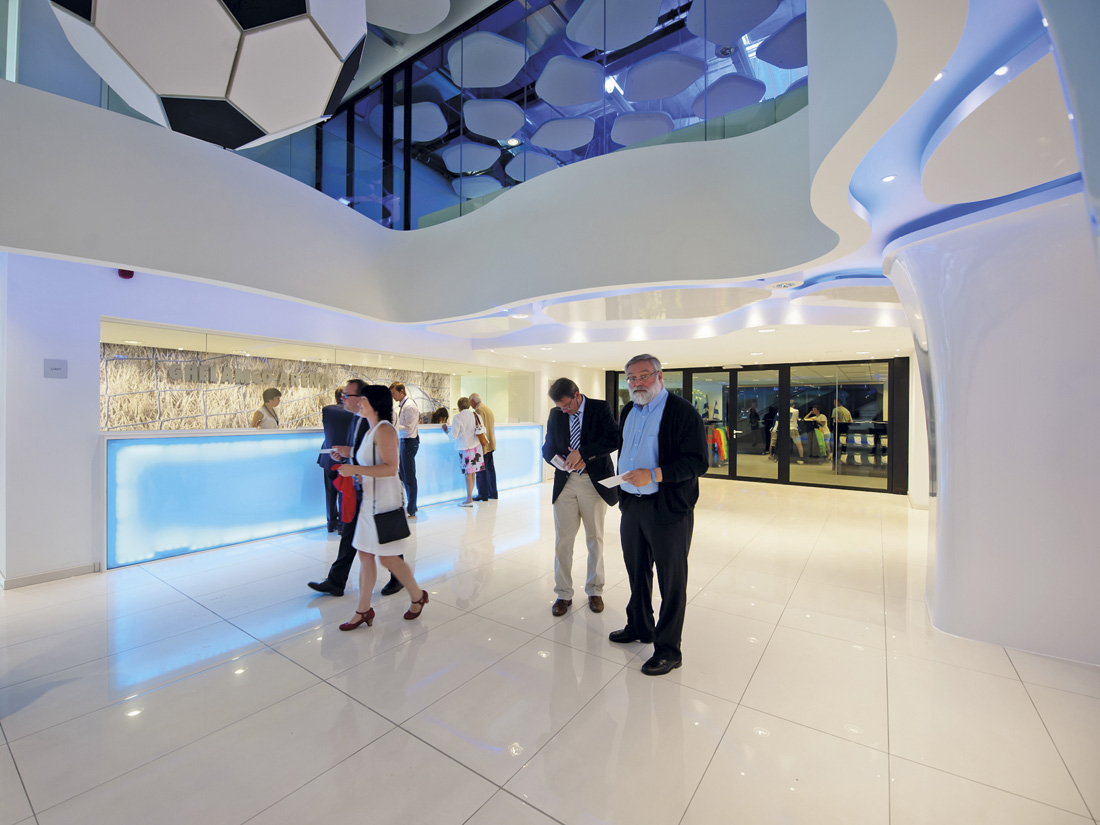 Stadium of the year 2013: Ghelamco Arena
Participants from 105 countries elected the Ghelamco Arena as "Stadium of the Year 2013" through one of the world's largest websites for football lovers: StadiumDB.com.
The Ghelamco Arena won convincingly before the Tele2 Arena in Stockholm, the Husky Stadium in Seattle and Maracaña in Rio de Janeiro.
Ghelamco was confronted with strong competition: 6 Brazilian stadiums, built in view of the FIFA world championships, were found among the 18 nominated new stadiums of 2013.
Ghelamco CEO, Paul Gheysens: "The Ghelamco Arena combines top technology with comfort and offers the players and the spectators a lively environment with all facilities, even when there is no football match. The Ghelamco Arena has become a meeting place for sports fans and for the business world. It strikes me how much the stadium is appreciated by non-football fans, which is illustrated by the fact that many consumers like to come to the Arena to shop in the retail facilities in and around it."