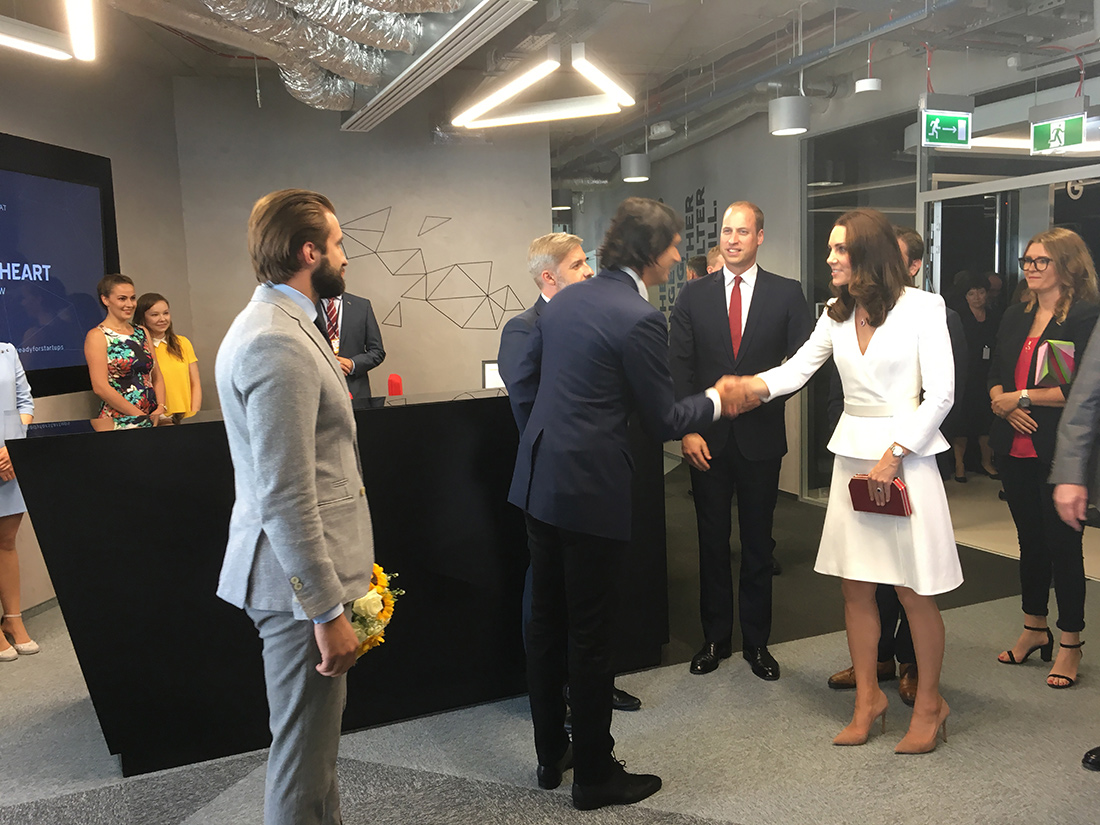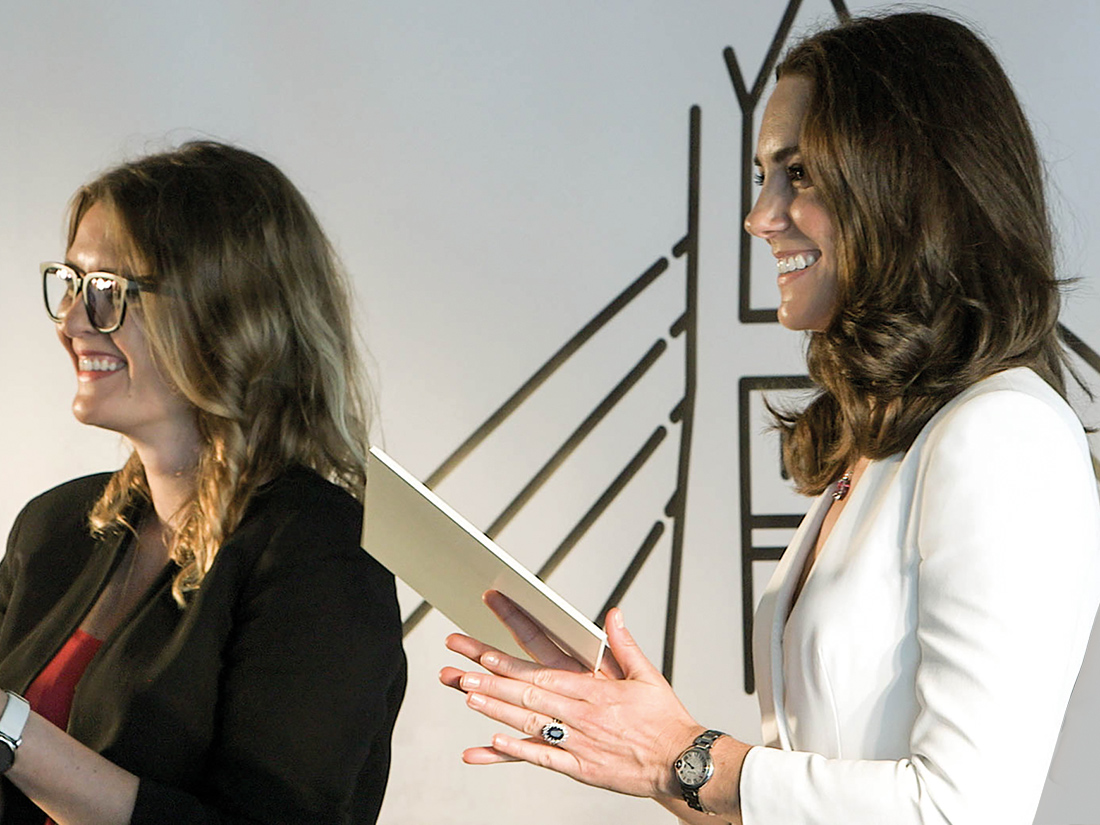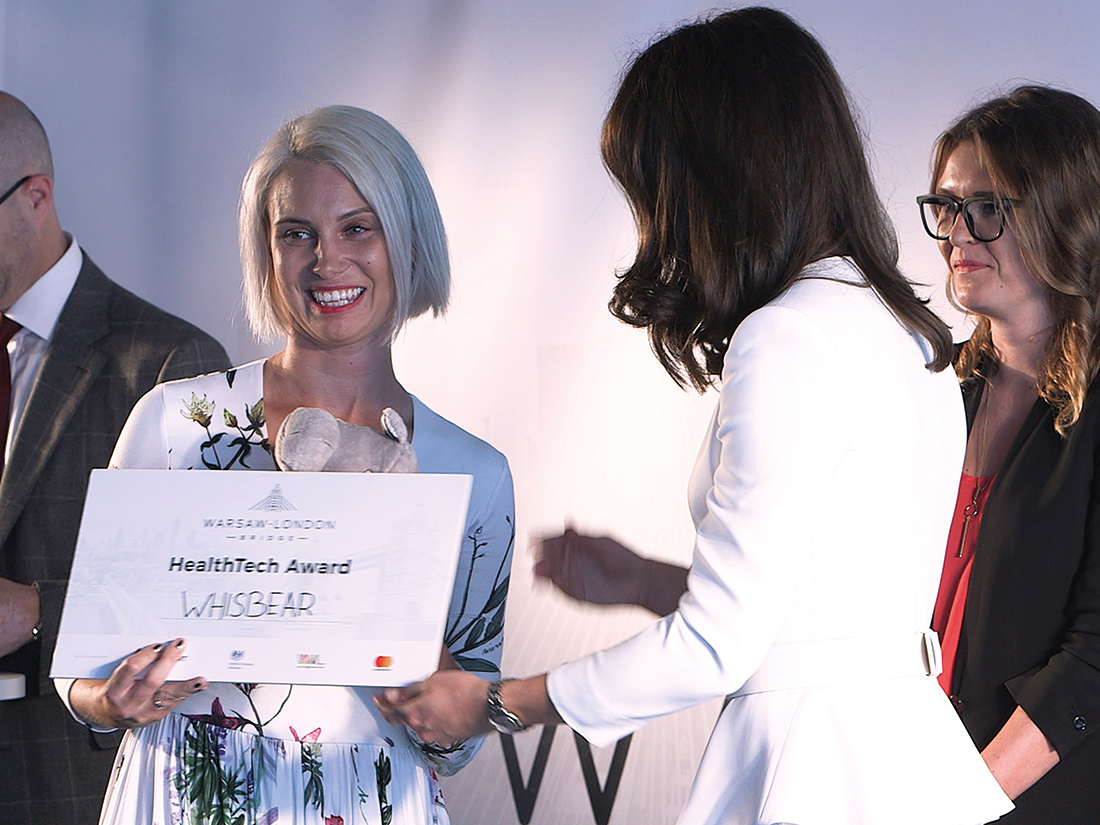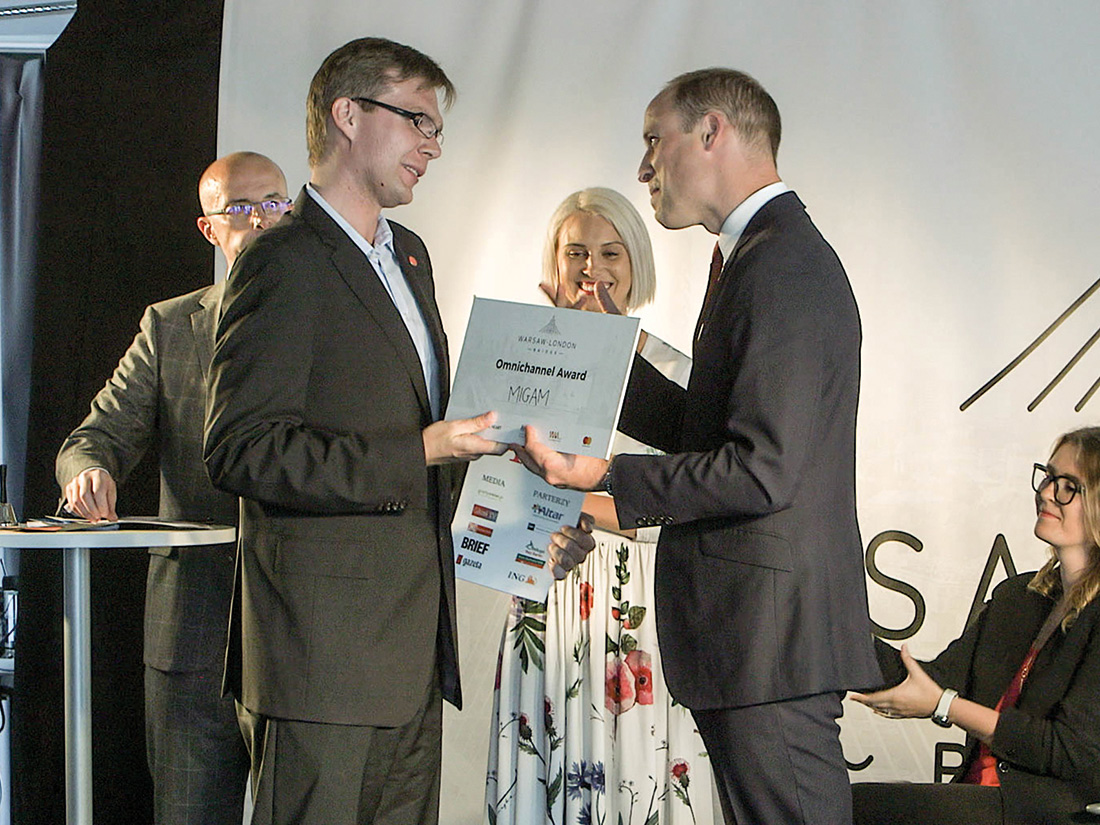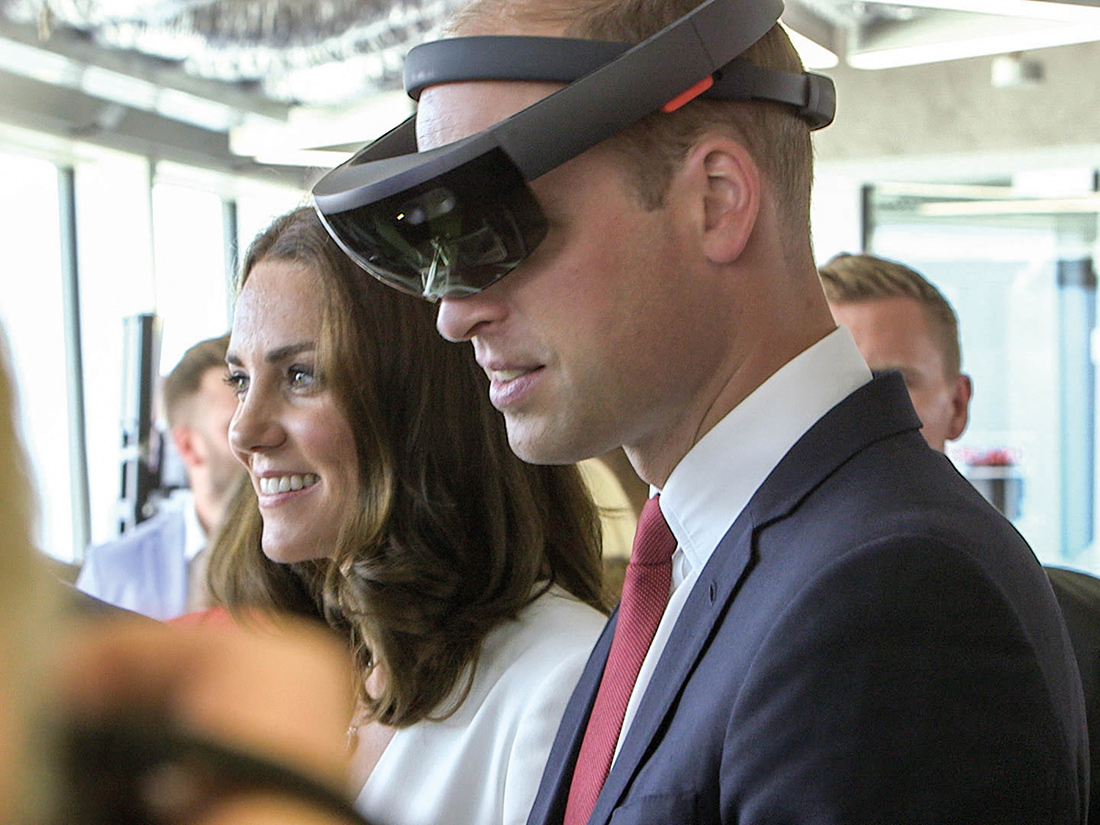 Royal Visit at The Heart Warsaw in Warsaw Spire
High level visit to the Warsaw Spire. The British couple Prince William and Princess Kate visited the Warsaw Spire during their first official visit to Poland 'The Heart Warsaw'. Ghelamco is a partner of this international innovation hub, which stimulates business development by bringing together growing businesses and major companies.
Floor 38 of the Warsaw Spire not only offers a breath-taking view over the capital of Poland. Because here, in this unique location in the heart of Central Europe, Ghelamco has co-founded an innovation hotspot as a partner. 'The Heart Warsaw' supports the best start-ups that are ready for international expansion, and enables large companies to test the innovative solutions of tomorrow in the field of FinTech, Omnichannel Retail, SmartCity, IoT and HealthTech.
The concept drew the attention of the British royal couple, William and Kate. They fitted a visit to 'The Heart ' into the programme of their first official visit to Poland. After their welcome in the presidential palace by President Andrzej Duda, and after touring the Museum of the Warsaw Uprising, they stepped into the entrance hall of the Warsaw Spire on July 17. They talked to many young and enthusiastic entrepreneurs and scientists.
During their visit, the British princely couple also launched the 'Warsaw-London Bridge' initiative, which helps Polish companies gain access to international markets. Some entrepreneurs received an award from the hands of the royal couple. Whisbear, for example, received the 'HealthTech Start-up Award'. Migam received the 'Omnichannel Start-Up' award for their translation solutions for the deaf and hard of hearing.
Prince William and Princess Kate saw a variety of innovative products in The Heart. Princess Kate left the Warsaw Spire with a gift: a soft toy that soothes babies with uterine sounds as soon as they begin to cry. It remains to be seen whether she will actually use it, but this was an ideal way for the producer, Whisbear, to show its innovative solution to the world. 
And that is what "The Heart Warsaw" is all about: growth companies that have their solutions ready, helping their expansion and bringing them into contact with new, international markets. Large companies can scout for start-ups that can help them meet the technological challenges of tomorrow. This makes 'The Heart Warsaw' into a unique project in Central Europe.