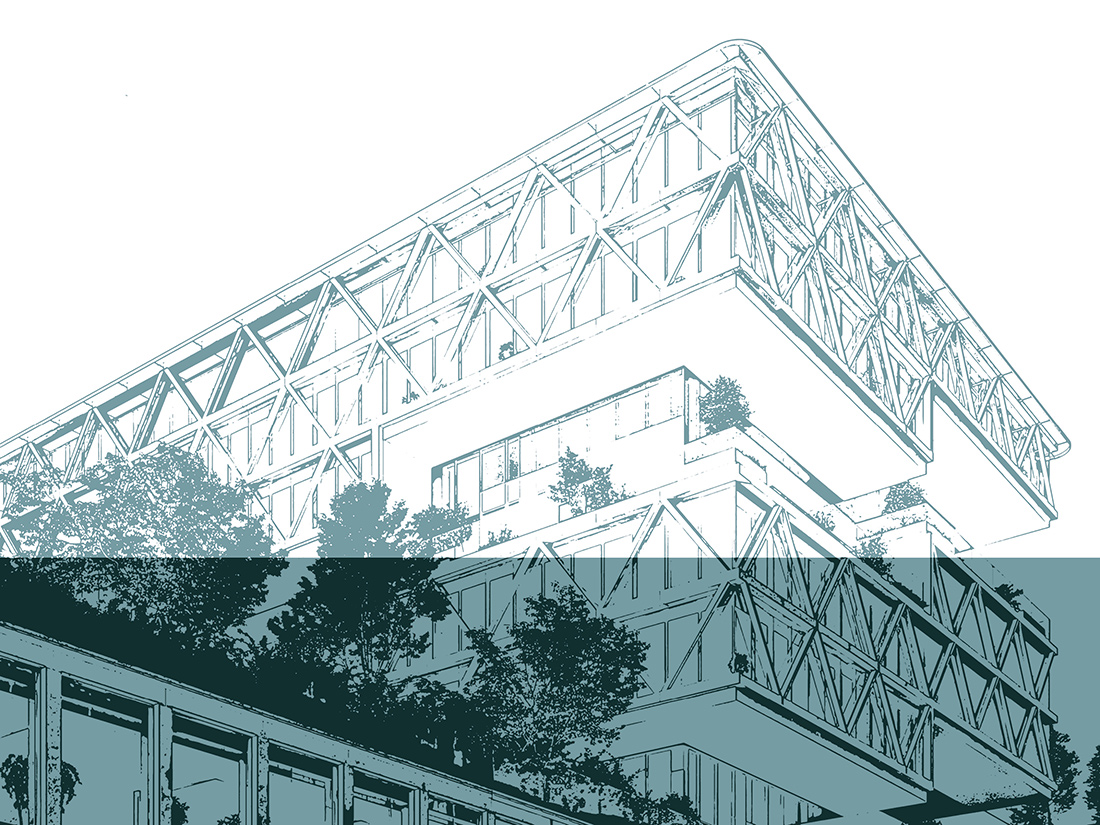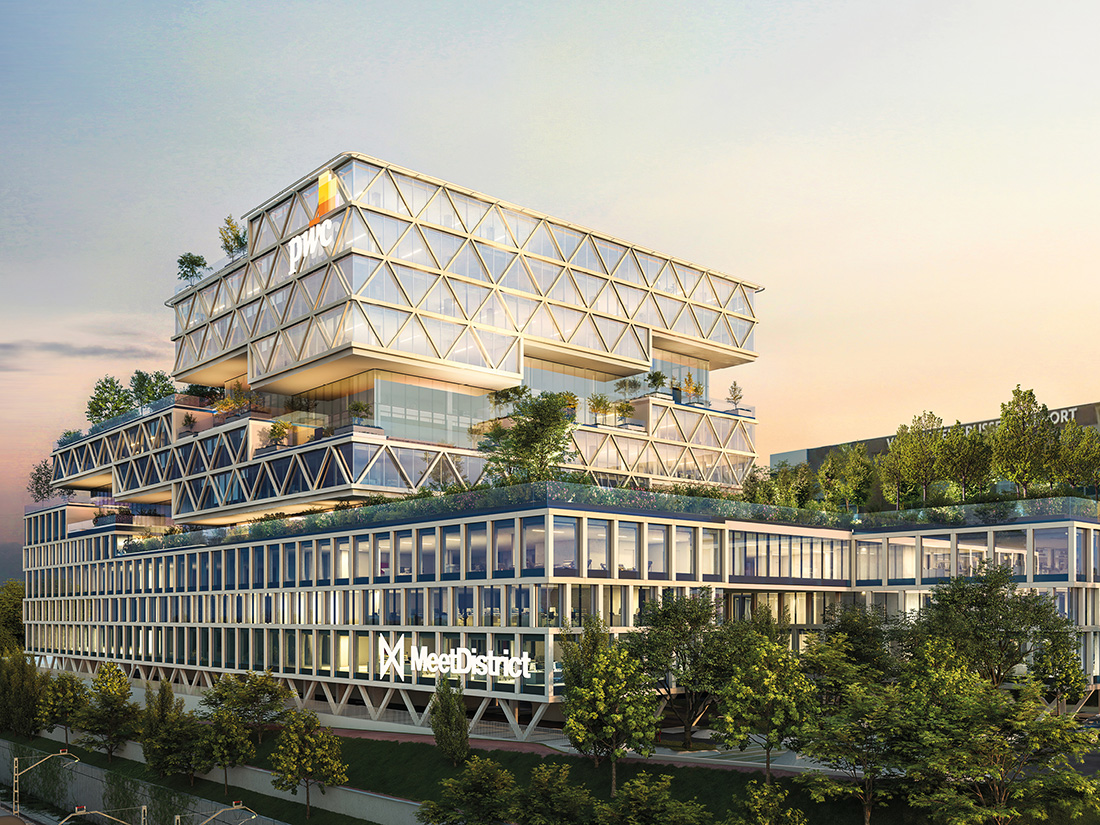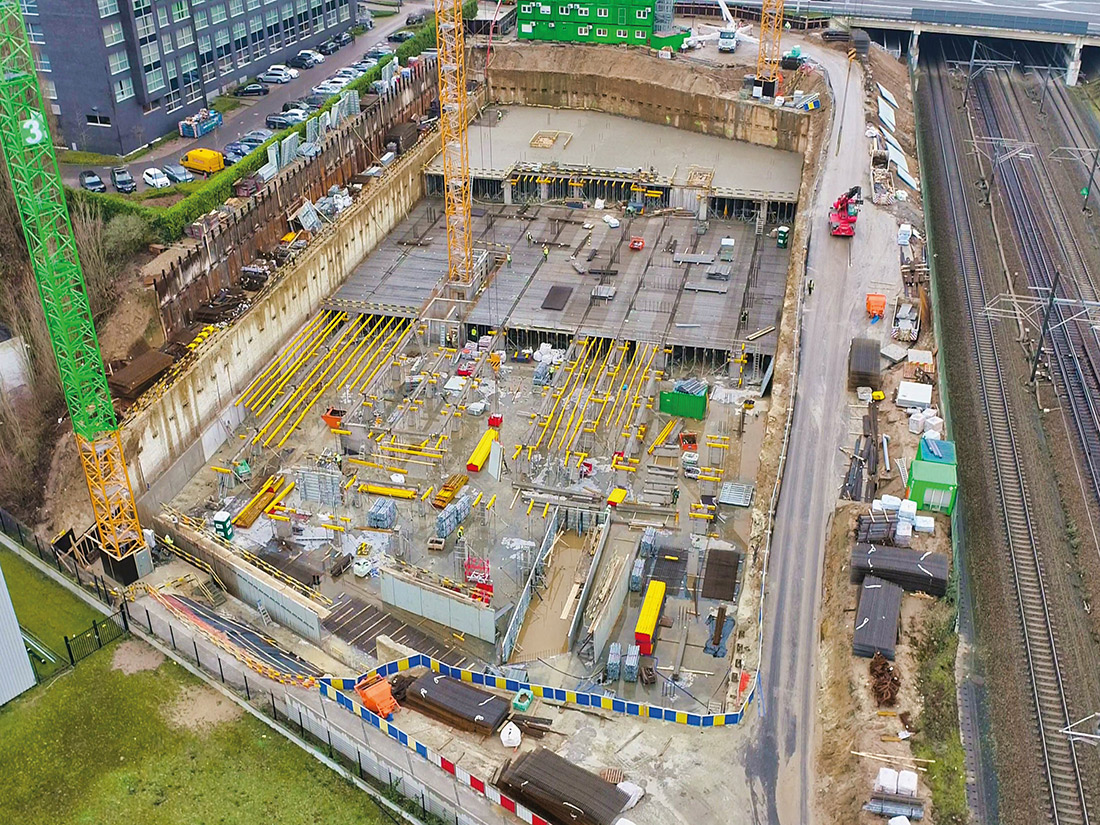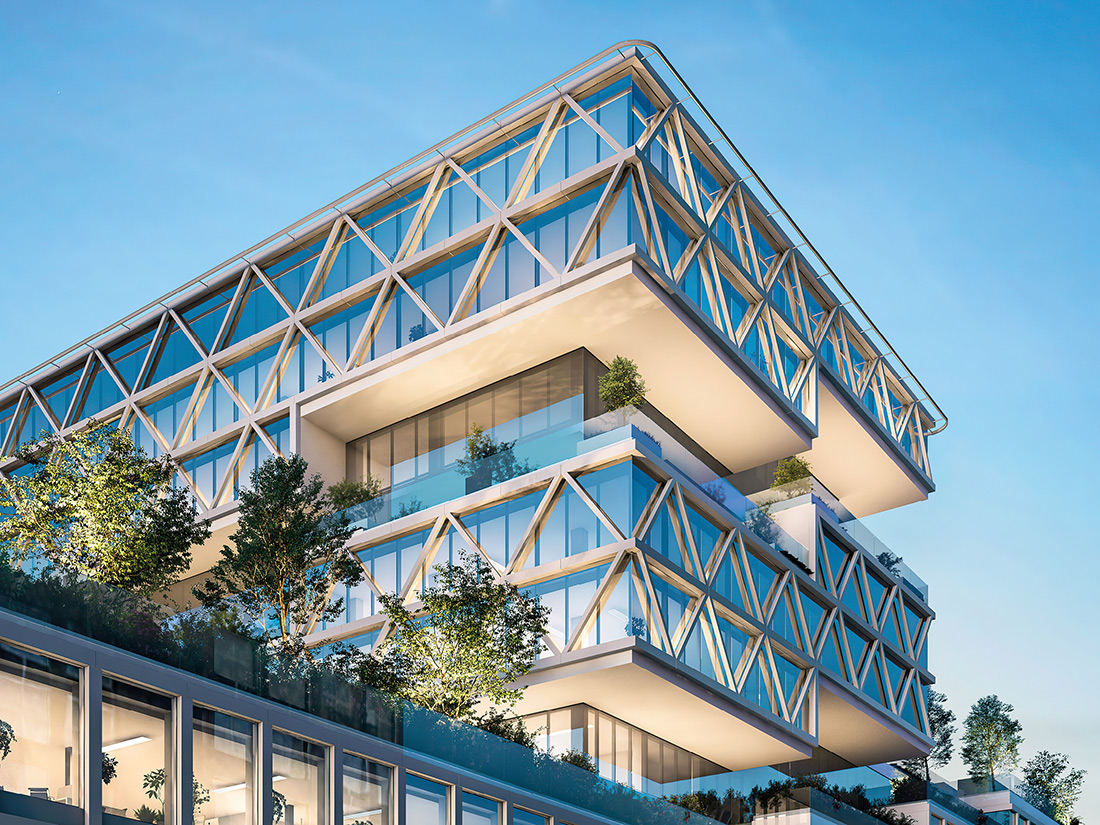 PwC Campus – Brussels (Diegem)
PwC Campus combines a prime location, a visionary sustainably building and a unique international working environment into one. Delivery date: spring 2021. As you can see, foundation works are now completed and they are now developing the underground parking structure.

The 12-floor high building has a total surface of 50.000m²: 30.000m² above ground and 20.000m² underground with 758 parking spaces and room for 300 bicycles. PwC offices will occupy 23.000m² and the other 7.700m² will be taken up by the co-working concept MeetDistrict.