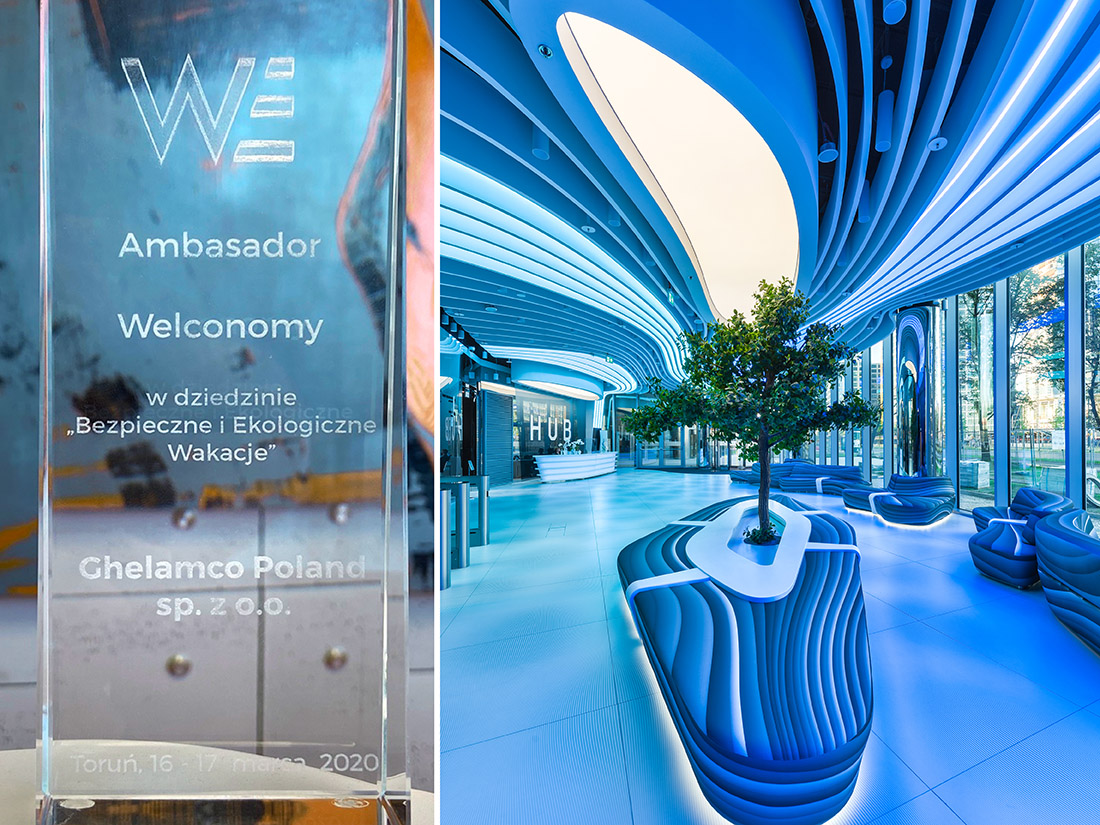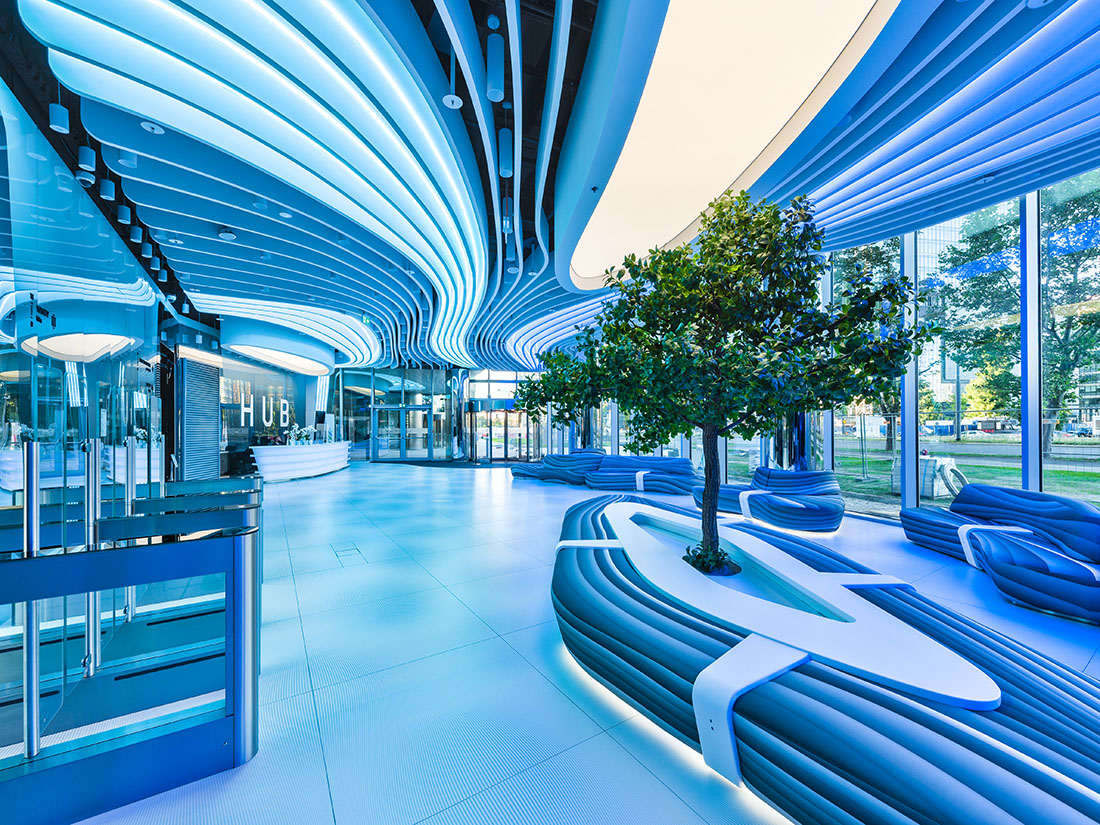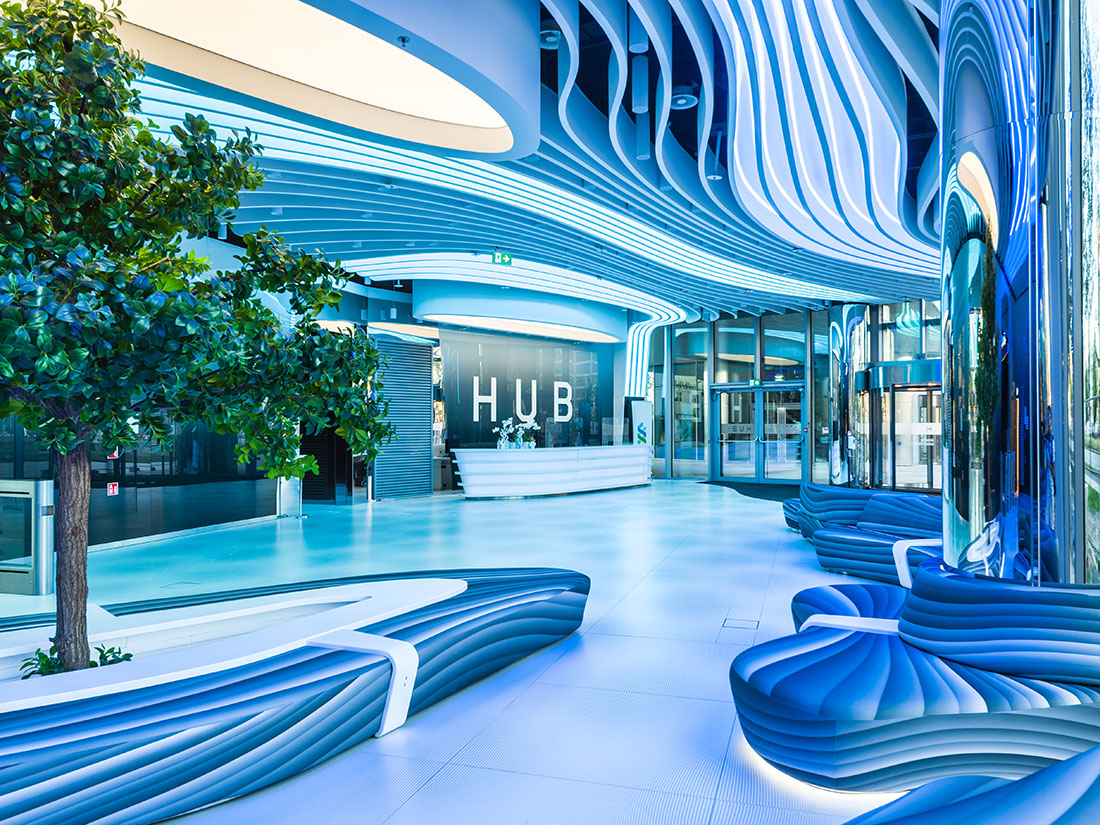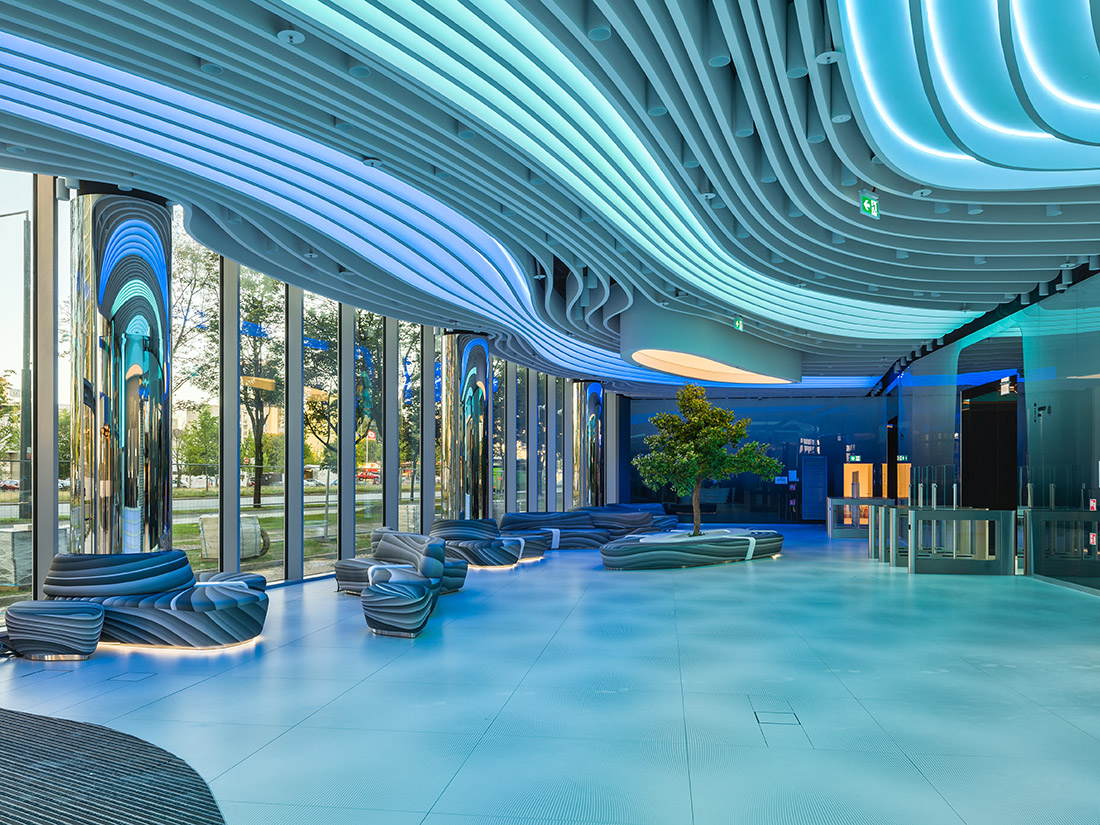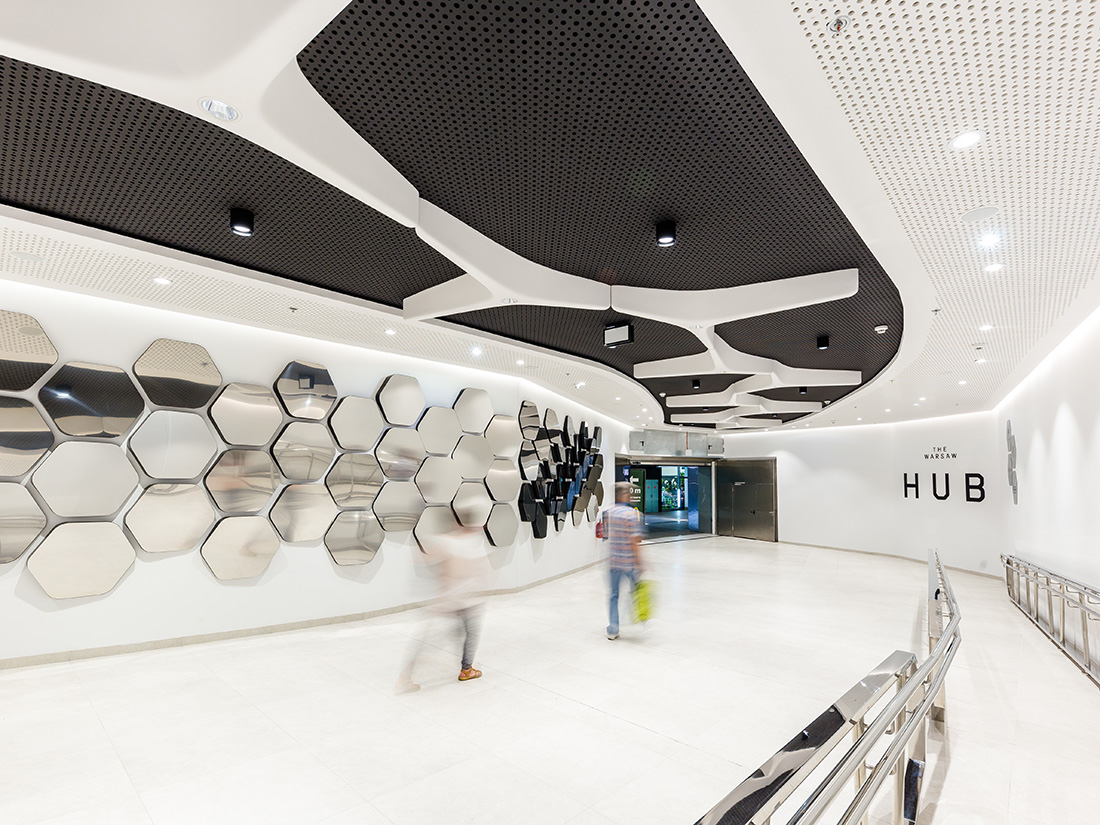 Prime Property Prize, The Warsaw HUB Awarded as the Best Office Project in Poland
Ghelamco's flagship project has been recognised in Prime Property Prize, the prestigious competition of the real estate industry. The Warsaw HUB has won in the Investment of the Year: Commercial Space Market category. 
The tenth anniversary edition of Property Forum and Prime Property Prize competition had a unique, hybrid form. Due to the coronavirus pandemic, the event took place live and at the same time was covered by propertynews.pl. The Prime Property Prize 2020 gala was held on 14th September in Warsaw's Sheraton hotel. At the gala, the best companies and projects on the commercial property market in 2020 were awarded.  Ghelamco's representatives received the best office project award for The Warsaw HUB. 
"The award is exceptional for us as it constitutes recognition from a broad and diverse group of people, including the jury composed of property market experts and the editorial staff and readers of propertynews.pl, who voted for The Warsaw HUB in a poll. This has been one of the biggest and most demanding projects in our company's history. I would like to thank all those who were involved in it," says Jarosław Zagórski, Commercial and Business Development Director, Ghelamco Poland.
The Warsaw HUB is one the biggest and most modern office and commercial complexes in Poland, which includes three high-rise buildings: two 130-metre office buildings and an 86-metre hotel tower. It combines original architecture, sustainable development and innovative technology to substantially improve the comfort and safety of users. The Warsaw HUB provides all functions necessary for effective operation of the modern business. The 113,000 m2 of space offer state-of-the-art office and co-working premises, a conference centre, Crowne Plaza and Holiday Inn Express hotels, a fitness club, and a convenience centre. The complex stands out with its excellent location in the business centre of Warsaw at Rondo Daszyńskiego and direct access to a metro station. The Warsaw HUB was designed by the architectural studio AMC of Andrzej Chołdzyński, whereas the building's interior was created by Przemysław "Mac" Stopa from Massive Design studio. 
Prime Property Prize is organised by PTWP SA Group, the publisher of PropertyNews.pl and PropertyDesign.pl sites. The competition has been held for 9 years now and its goal is to recognise companies which in a given year have had the biggest impact on the commercial property market as well as individuals whose spectacular achievements have played a key role in the development of the whole industry.