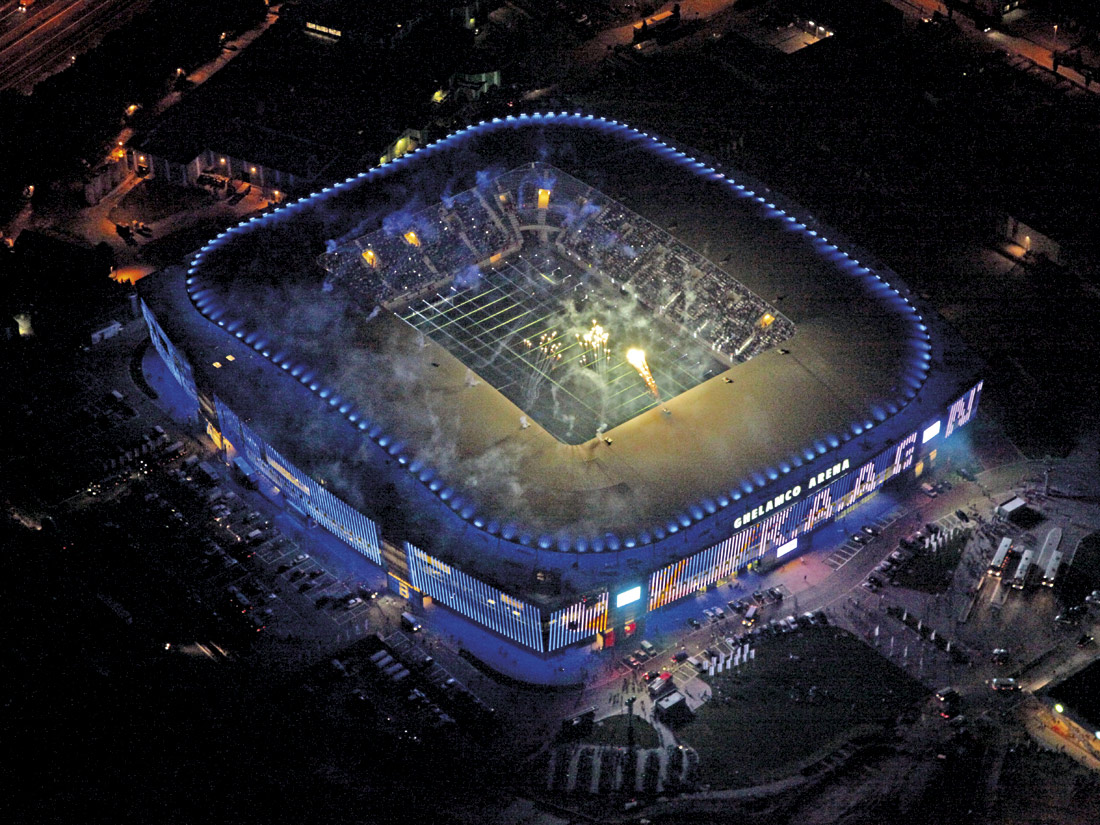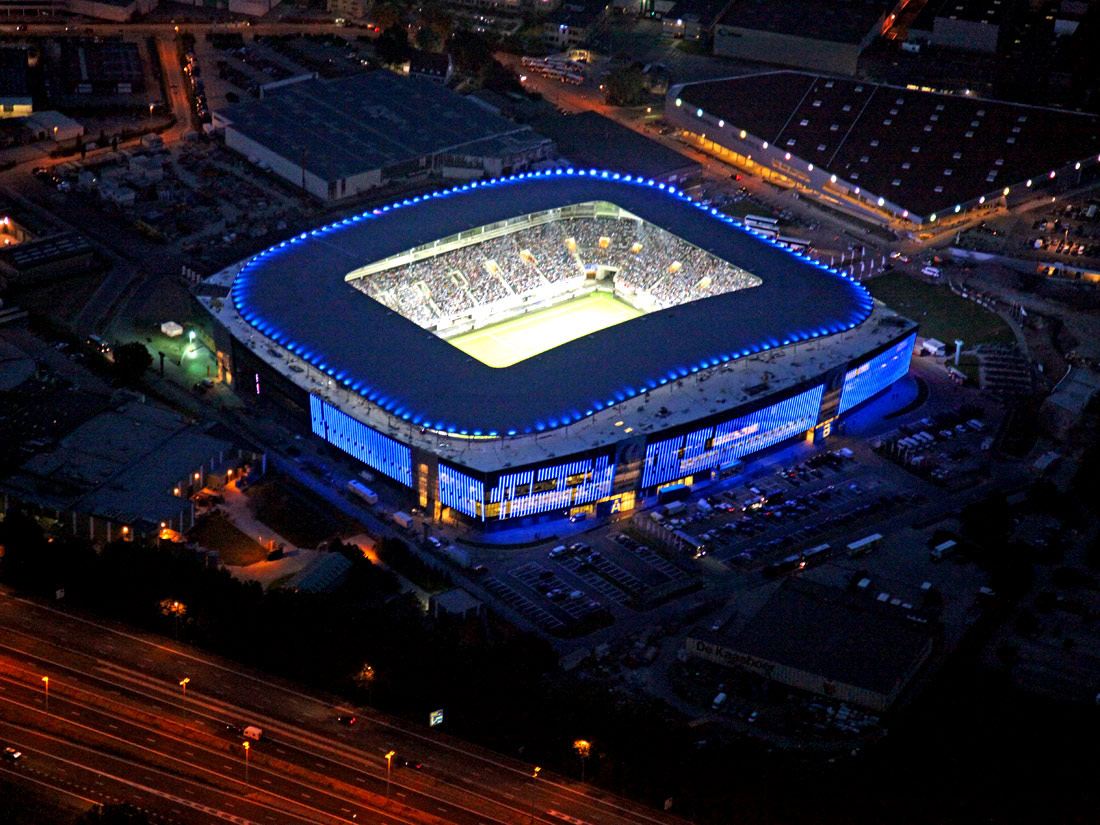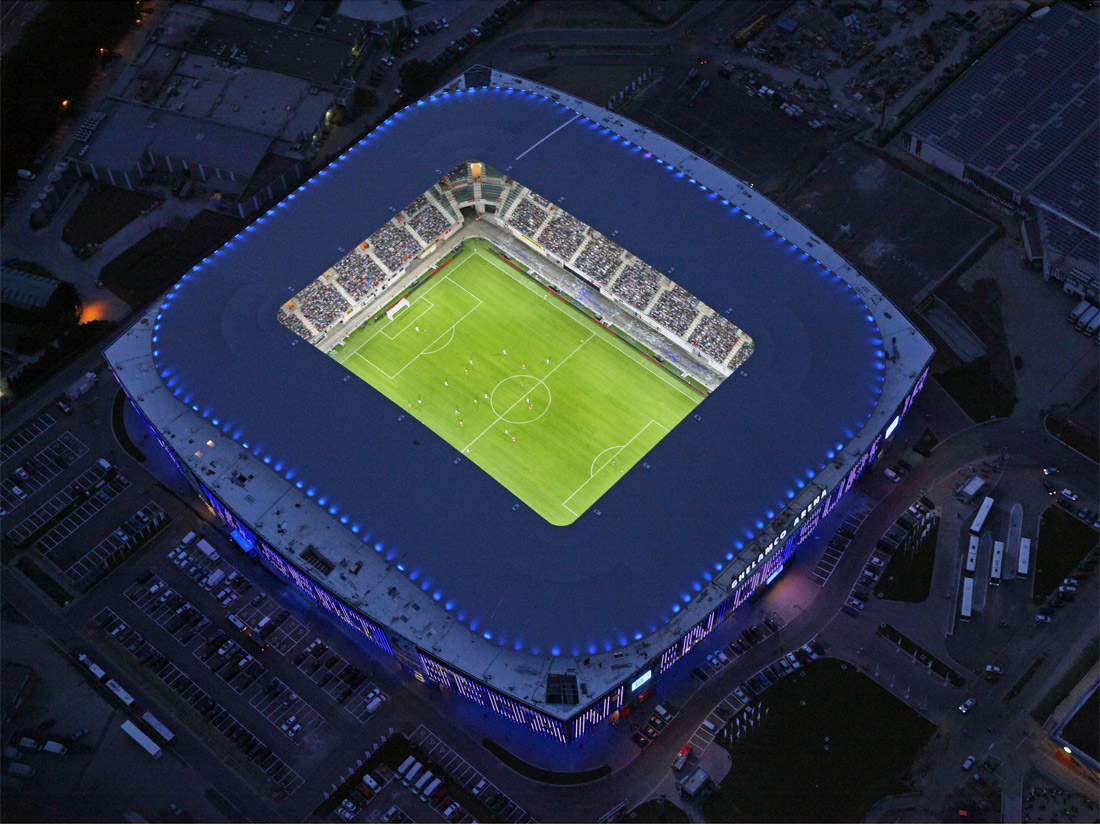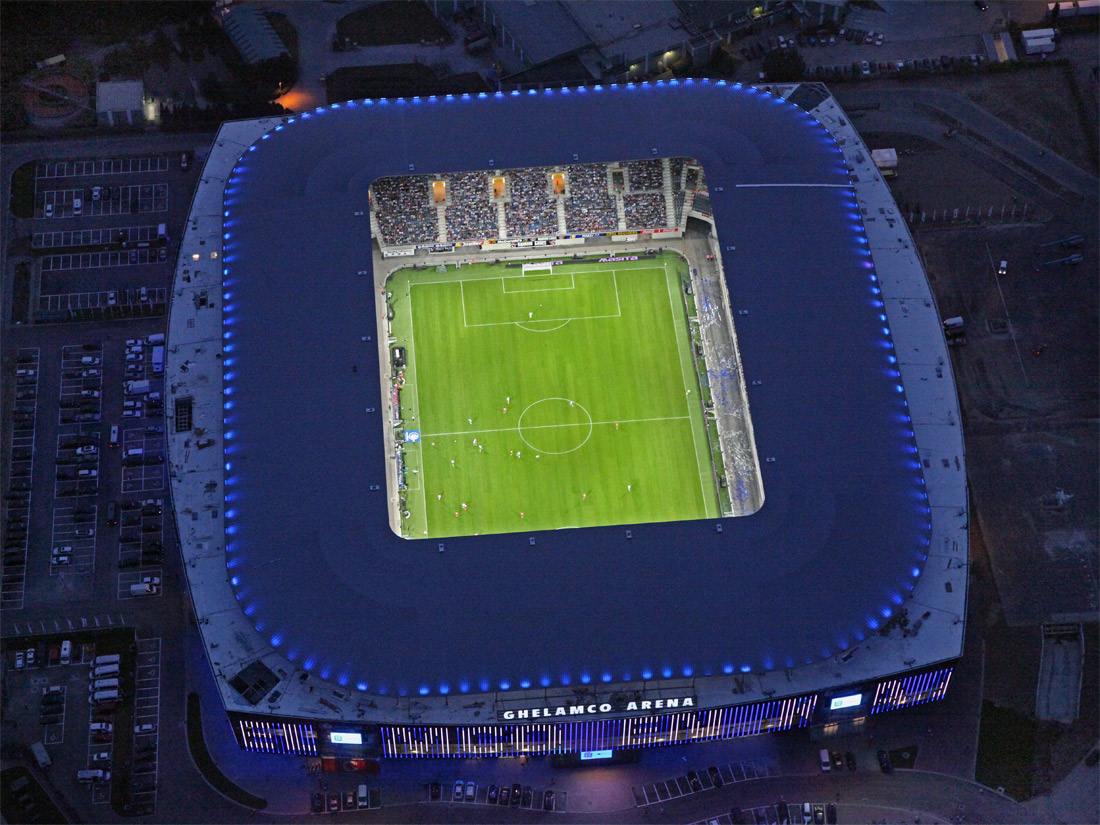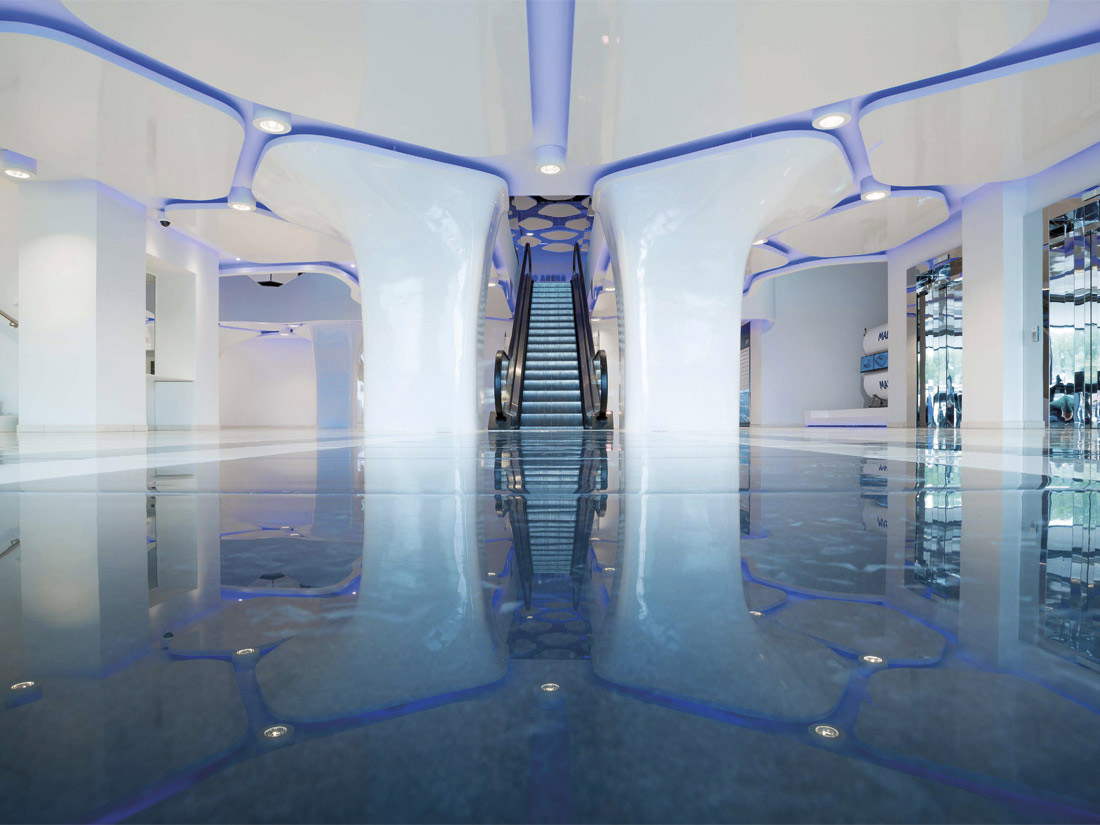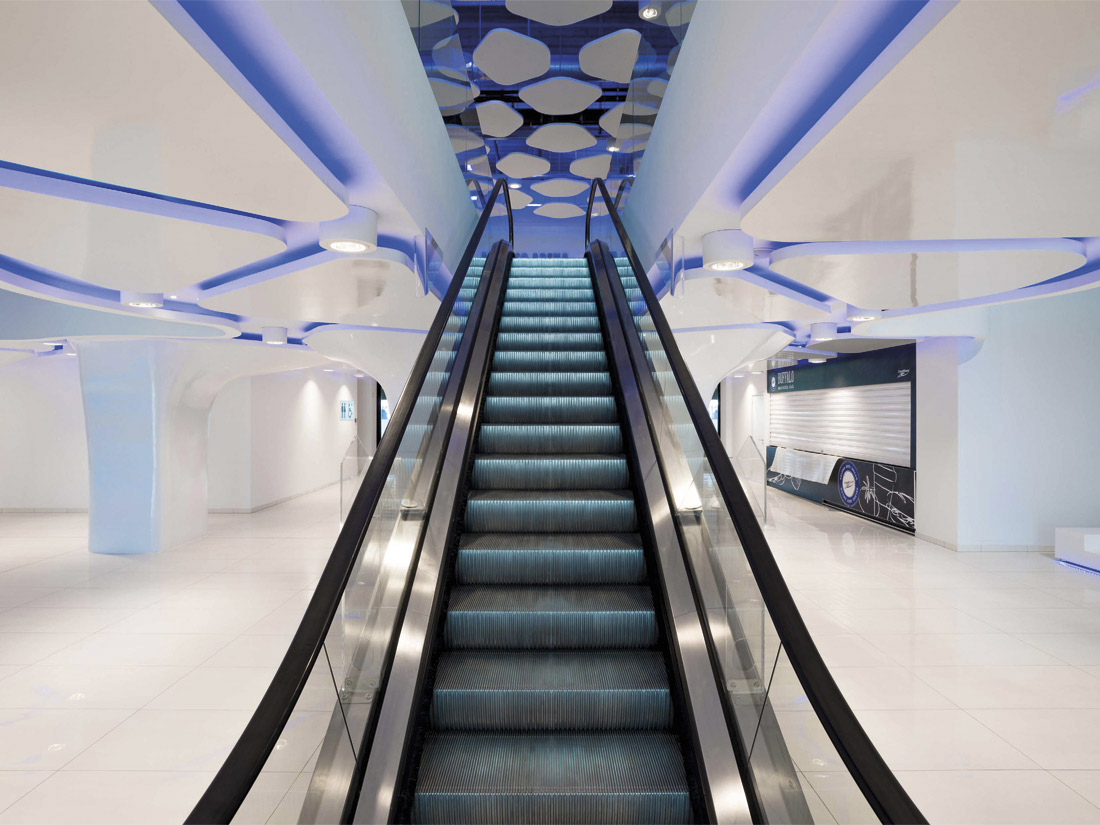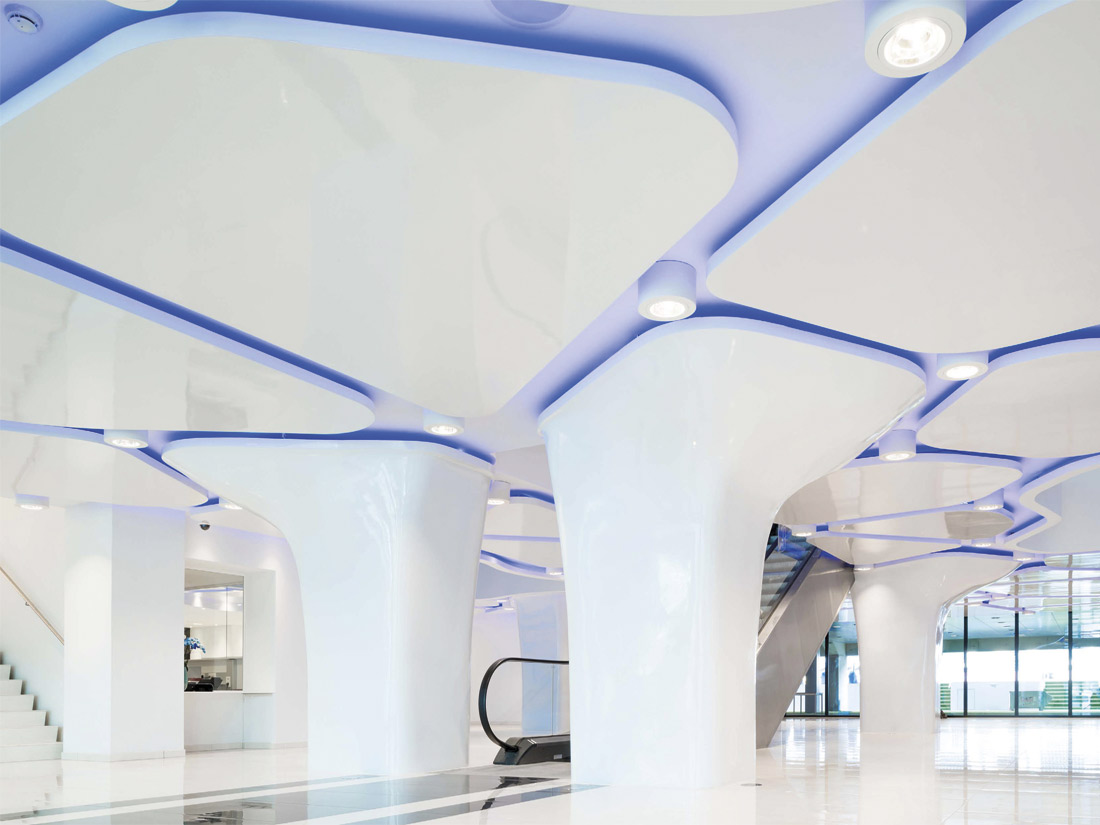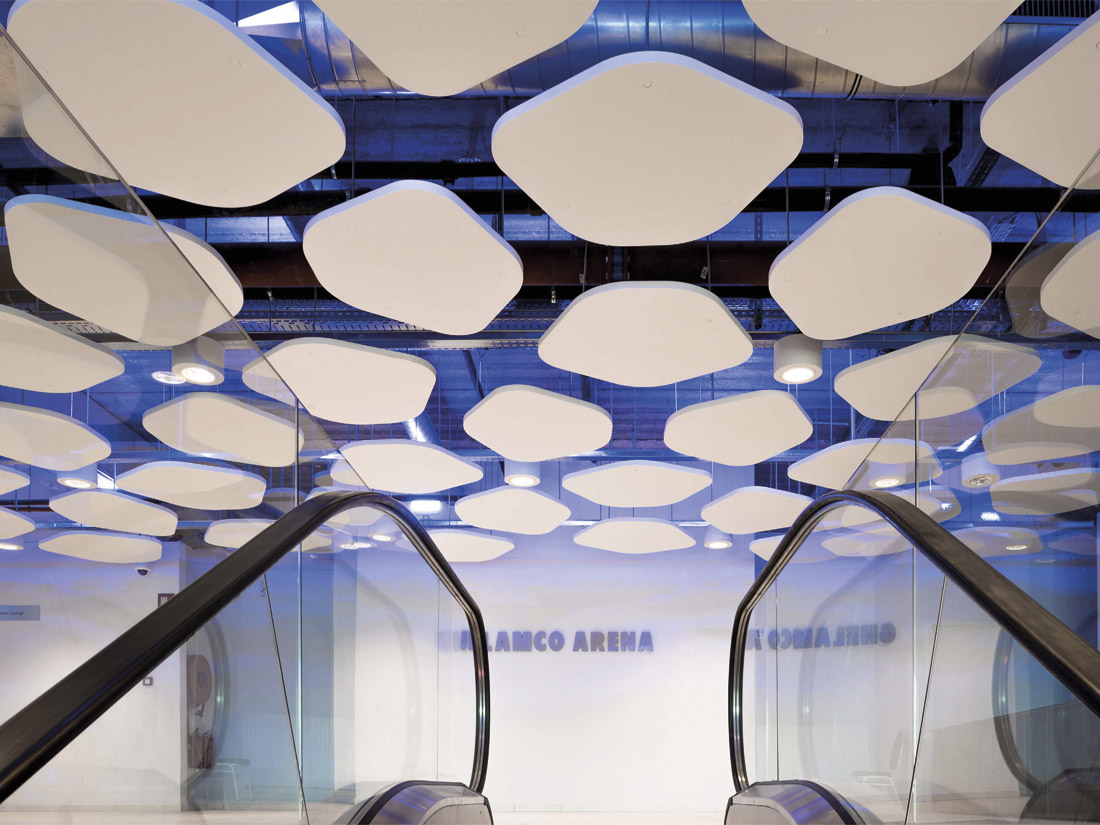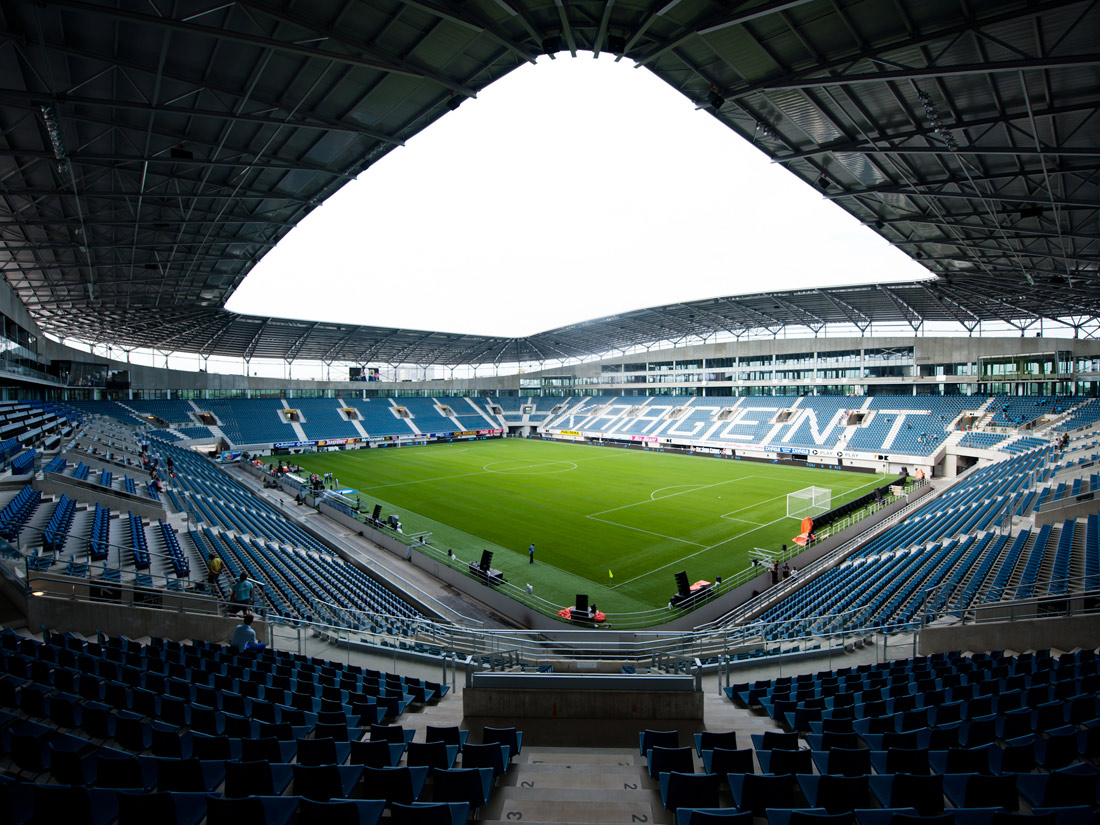 Ghelamco Arena wins Annual Interior Award
Ghelamco Arena, Ghent's football paradise, receives Prestigious Award in New York for sports infrastructure.

The Ghelamco Arena, home to football club KAA Ghent, snatched last weekend in New York the Interiors Award from the distinguished Contract Design Magazine in the category 'Sports'.
The jury states that the designers of the Ghelamco Arena have translated the ambitious energy of the football team into a progressive architecture that makes the experience of the fans more intensive.
This international recognition is a boost for the first important project of Ghelamco in its home country, after a continuous set of achievements and Awards in Poland. 
For the realization of the interior design, Ghelamco cooperated with the famous Polish architect Stopa of the company Massive Design. 
"Innovation in concept and materials and the creation of a lively environment are solid features in our projects. The lighting effects and the glass façade are a real landmark.  Players and supporters feel at home in the arena and the development around the arena with retail and offices complete the meeting place" says Paul Gheysens, President and CEO of Ghelamco. The second generation Gheysens, Michael and Simon Gheysens, who coordinated the whole project of the Ghelamco Arena in a particularly tight time schedule says proudly: "Our slogan is not for nothing: "we create the future TODAY"… 
The President of KAA Ghent, Ivan De Witte responds: "In the Ghelamco Arena, football is a celebration again! The fans come two hours before the match to the arena where the infrastructure is inviting and the experience optimal. It's no coincidence that the number of sold season tickets increased from 8.600 to 13.700 and that the average number of spectators is 60% higher now! The Ghelamco Arena is the ultimate proof that design and functionality can merge perfectly. The new arena is a landmark for the city of Ghent."