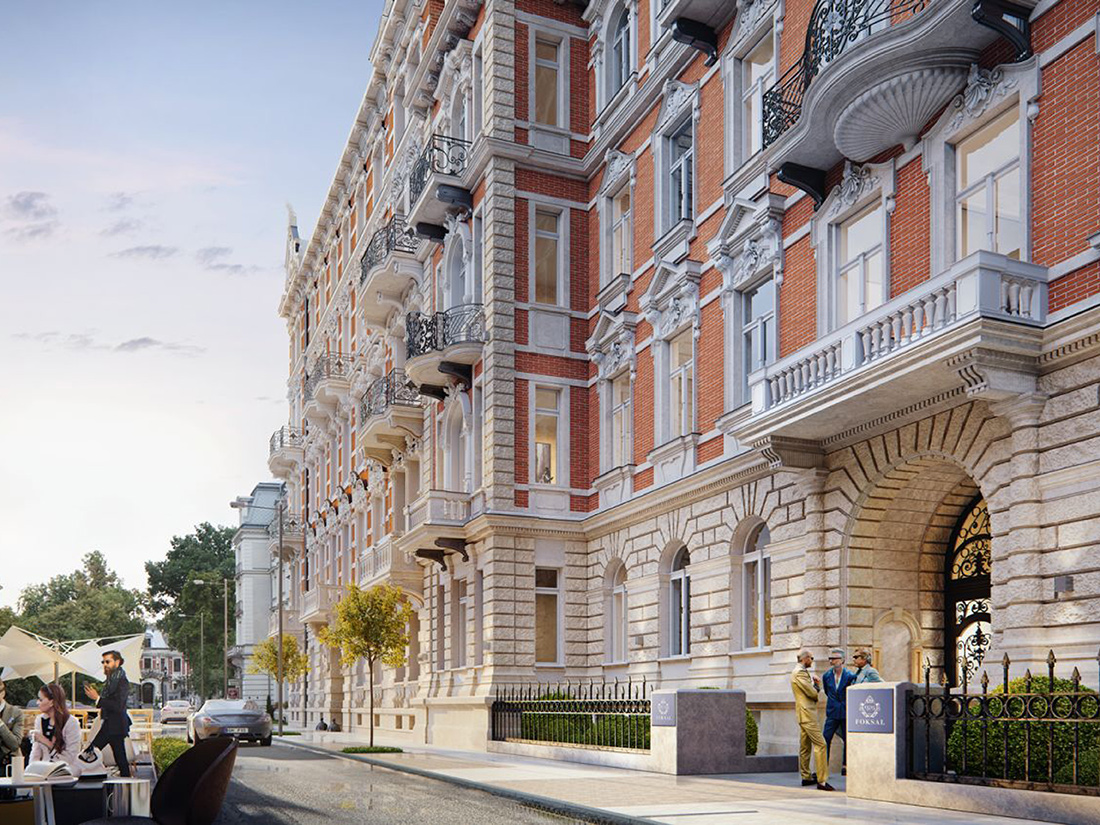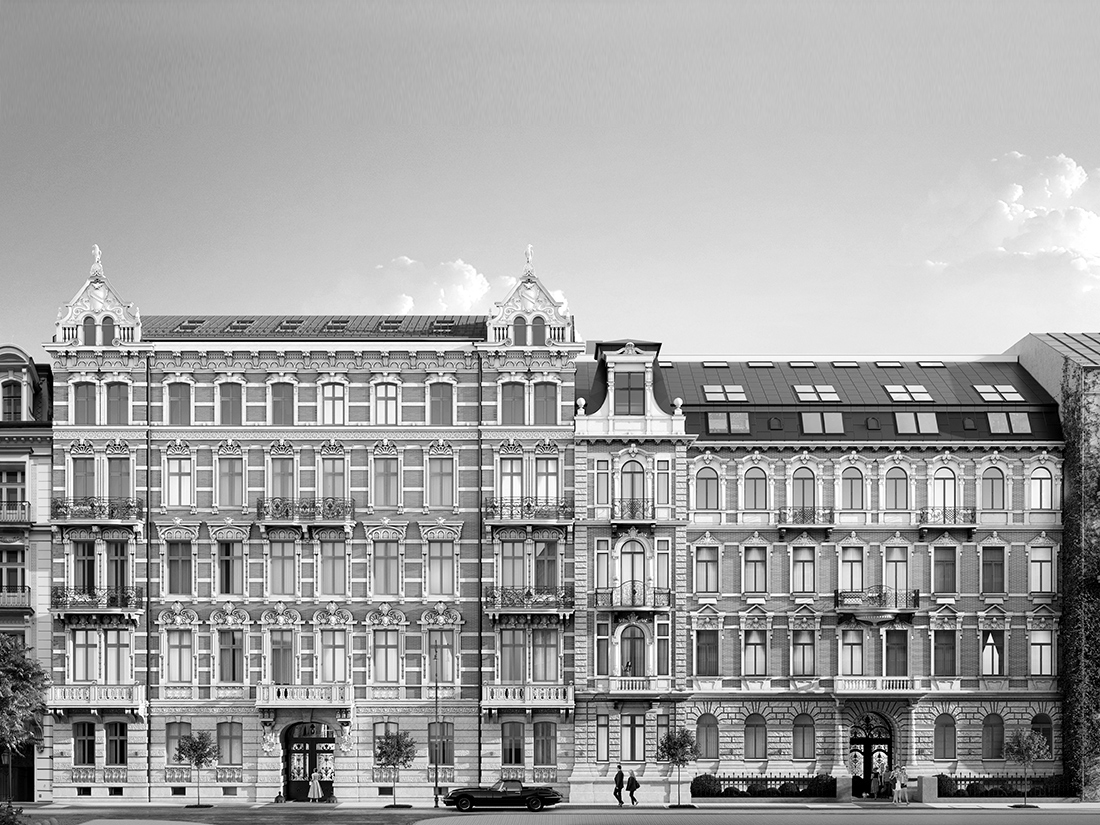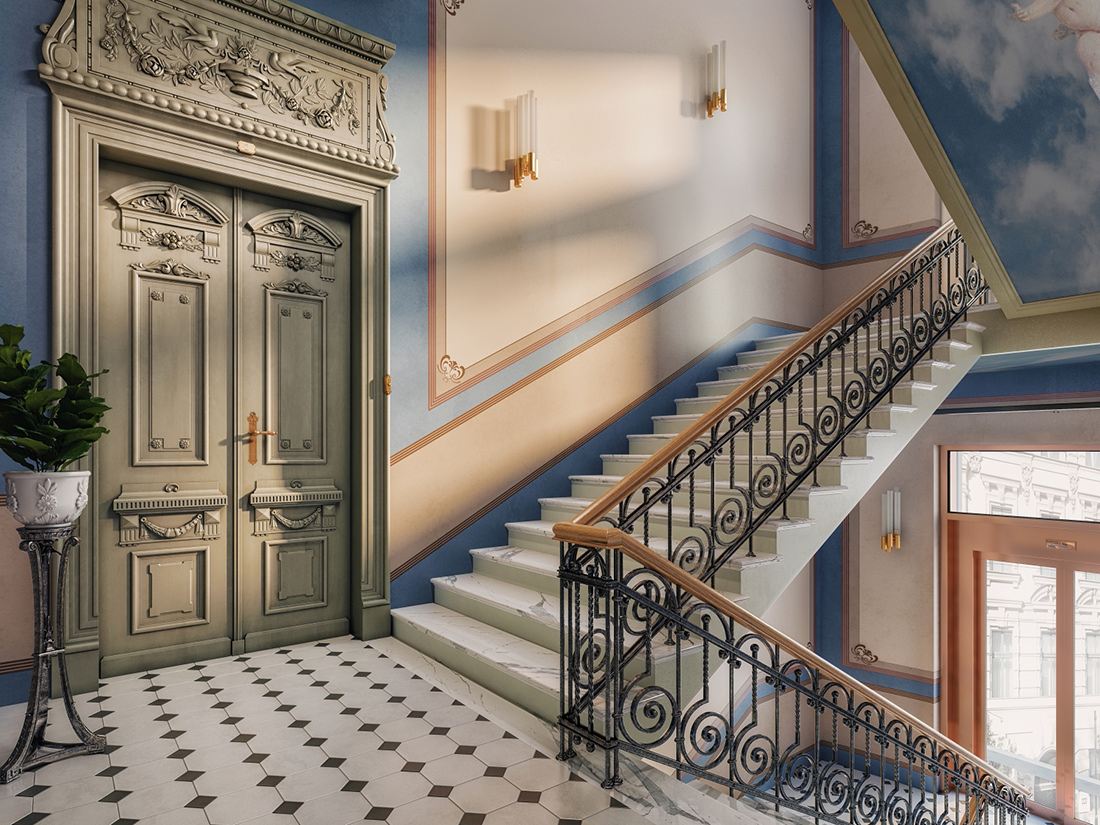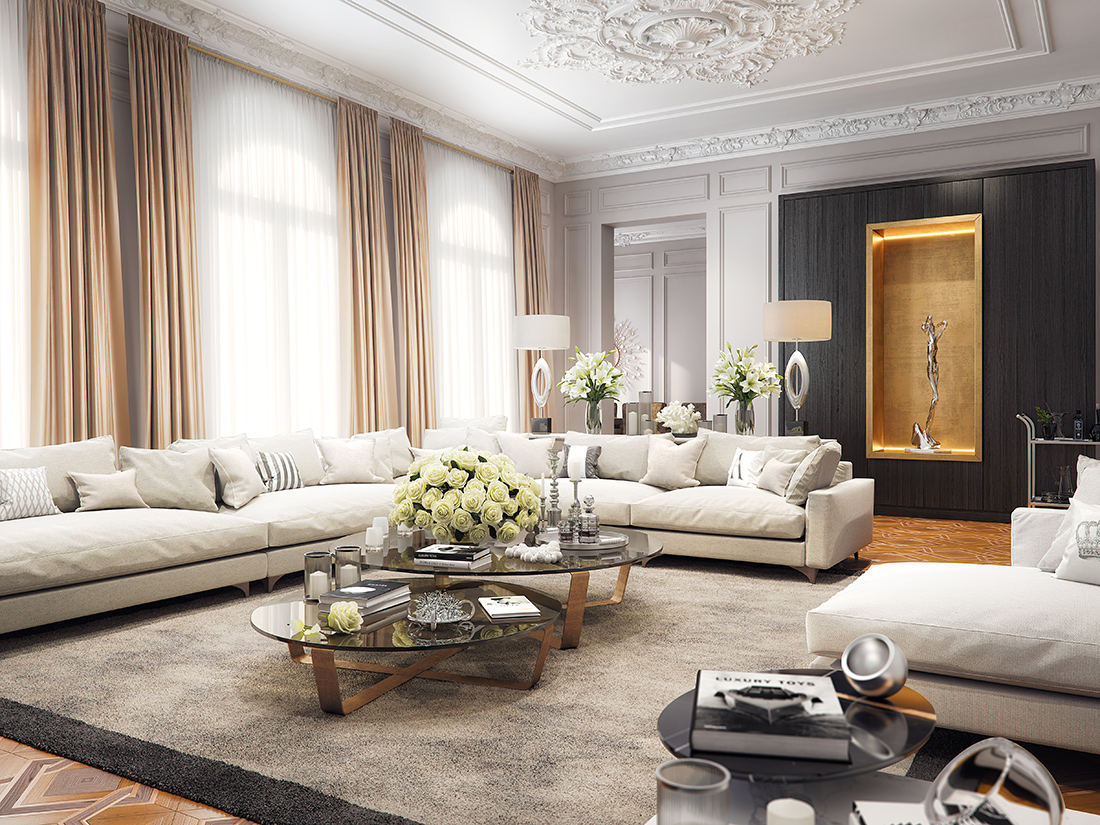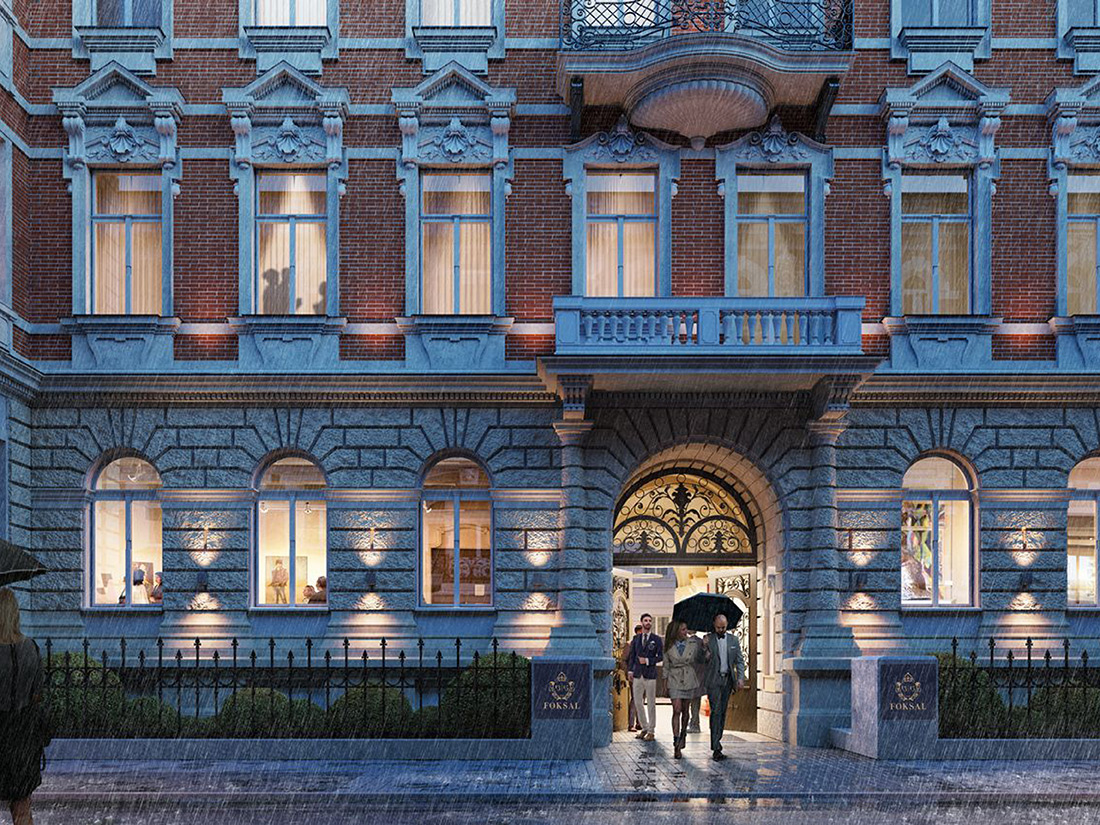 Foksal 13/15 - Treasures of the past
Foksal 13/15 will be one of the most spectacular and challenging residential projects in Warsaw. The main aim of this Ghelamco project is to restore the splendour of two pre-war buildings in the historic heart of Warsaw.
It is a unique example of Warsaw's architecture from the belle époque.
The tenement houses at Foksal 13/15 will include 55 luxury apartments with space from 47 to 260 m². Each of them will be unique thanks to the functional layout of rooms, aligned with today's standards, as well as top-quality finishing materials and decorative elements which have survived in the historical interiors.