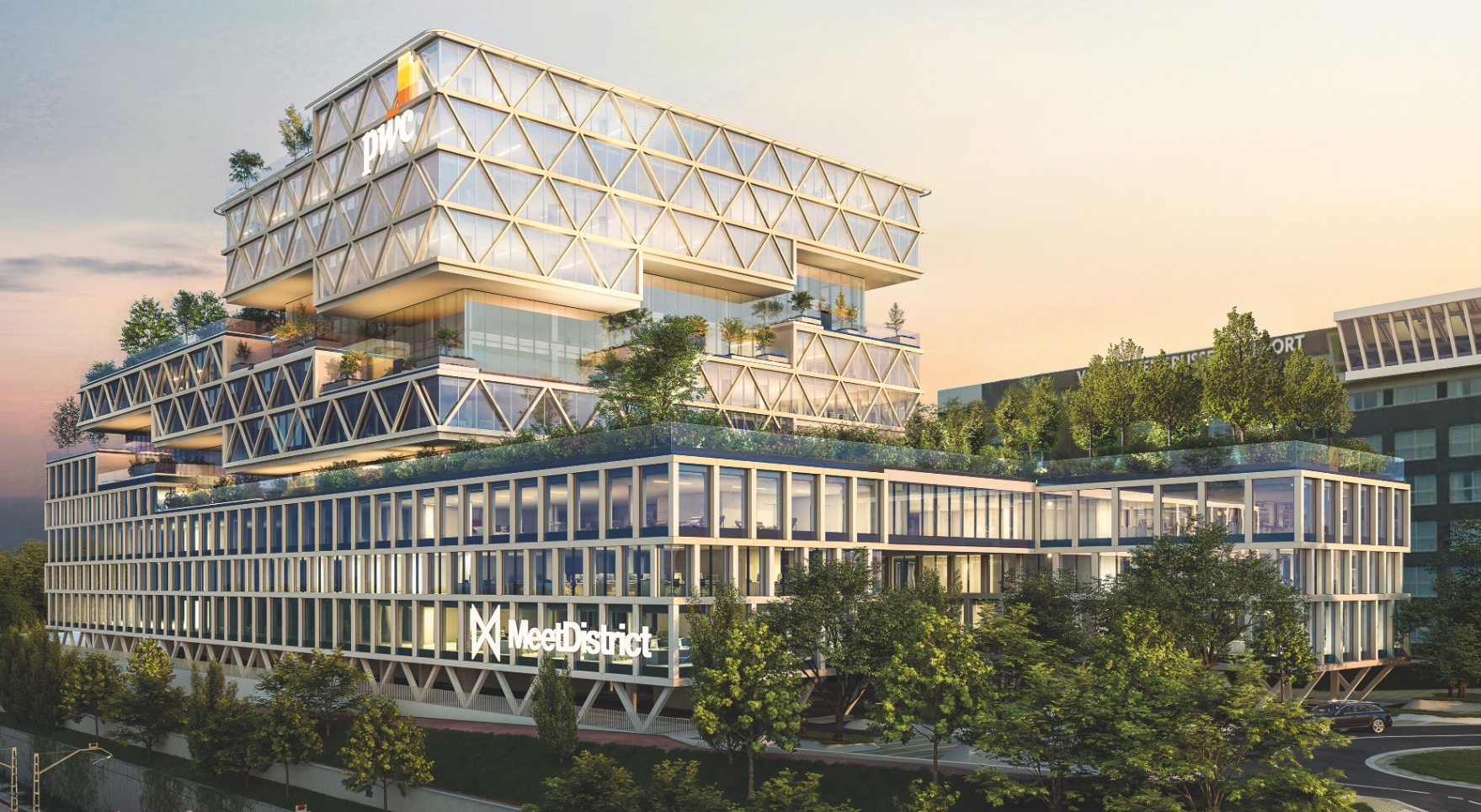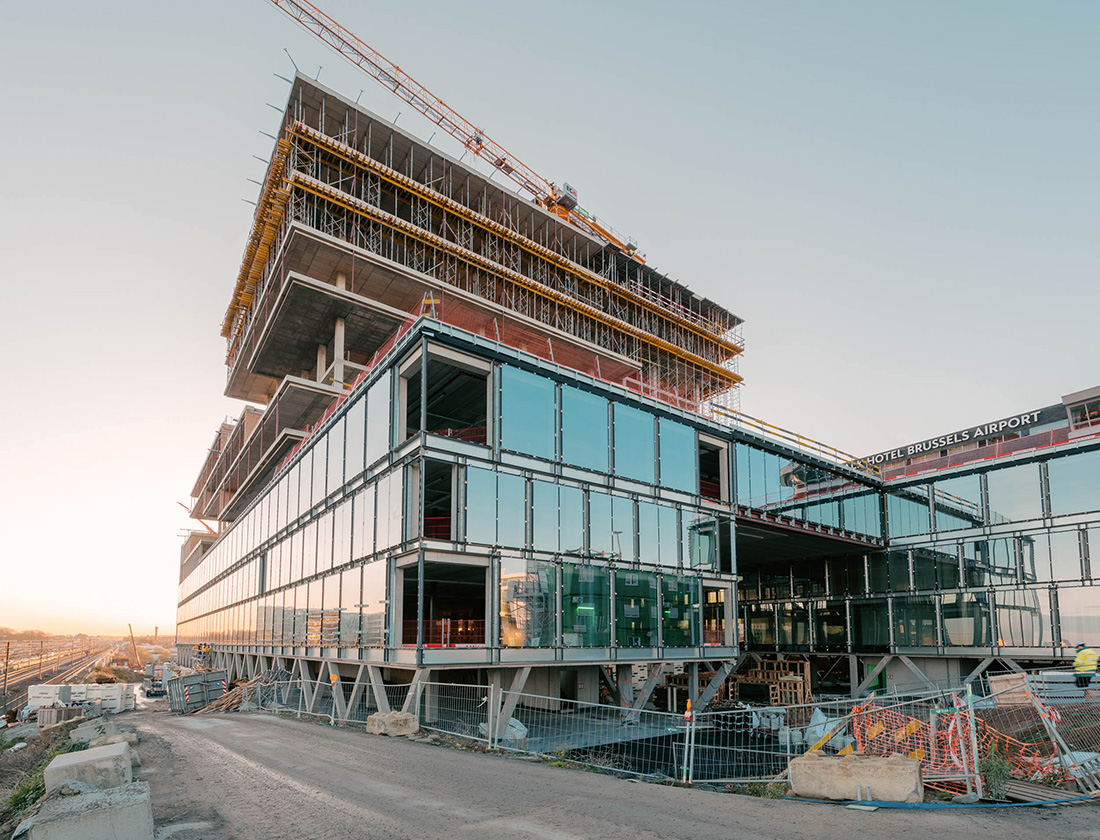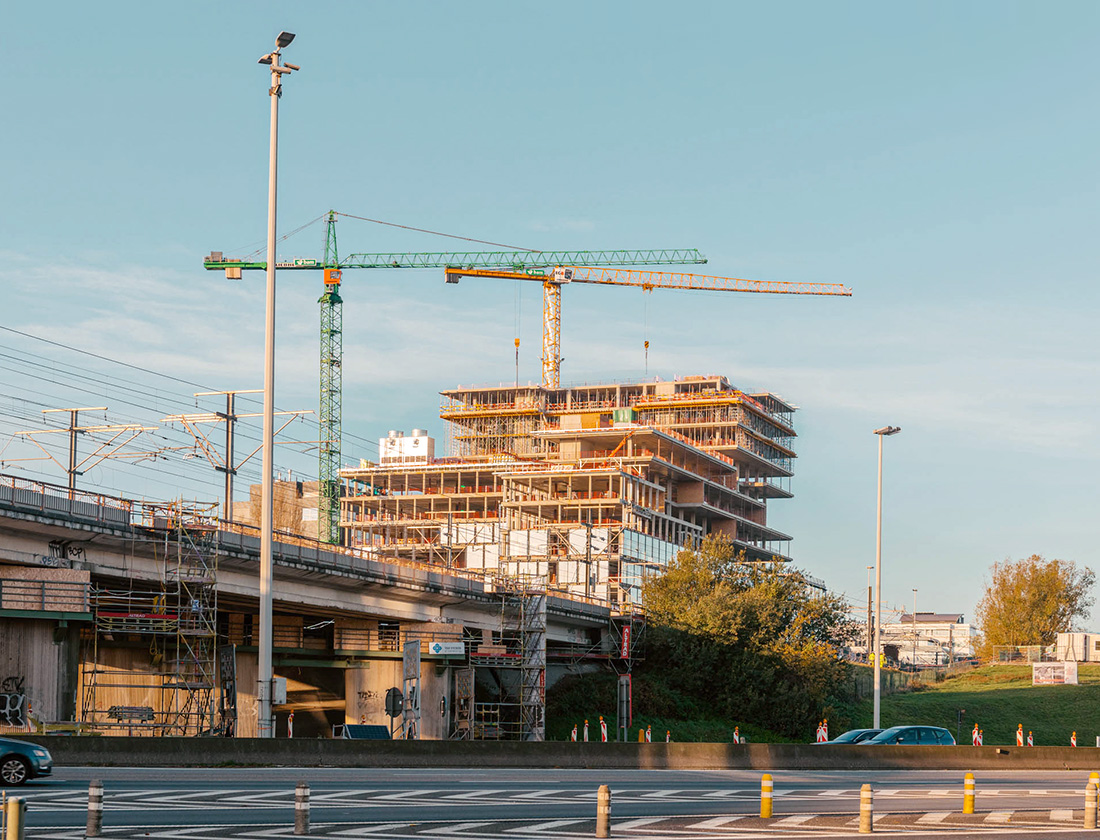 Building the future-proof offices of tomorrow
We are happy to present you the growth of PwC Campus, a visionary office creating the offices of tomorrow focusing on quality, sustainability, and the well-being of its users. With its human centered architecture and multimodal accessibility, this project will be an exemplary building in the Brussels office market.
Located next to Brussels Airport and fully-let with PwC as main tenant, PwC Campus will benefit from a sustainable rent level during a secured period of 14 years WALB. PwC Campus will be delivered in the second quarter of 2021 and will offer ca. 30 000 sq m of office space. With an income of ca. € 6 million.