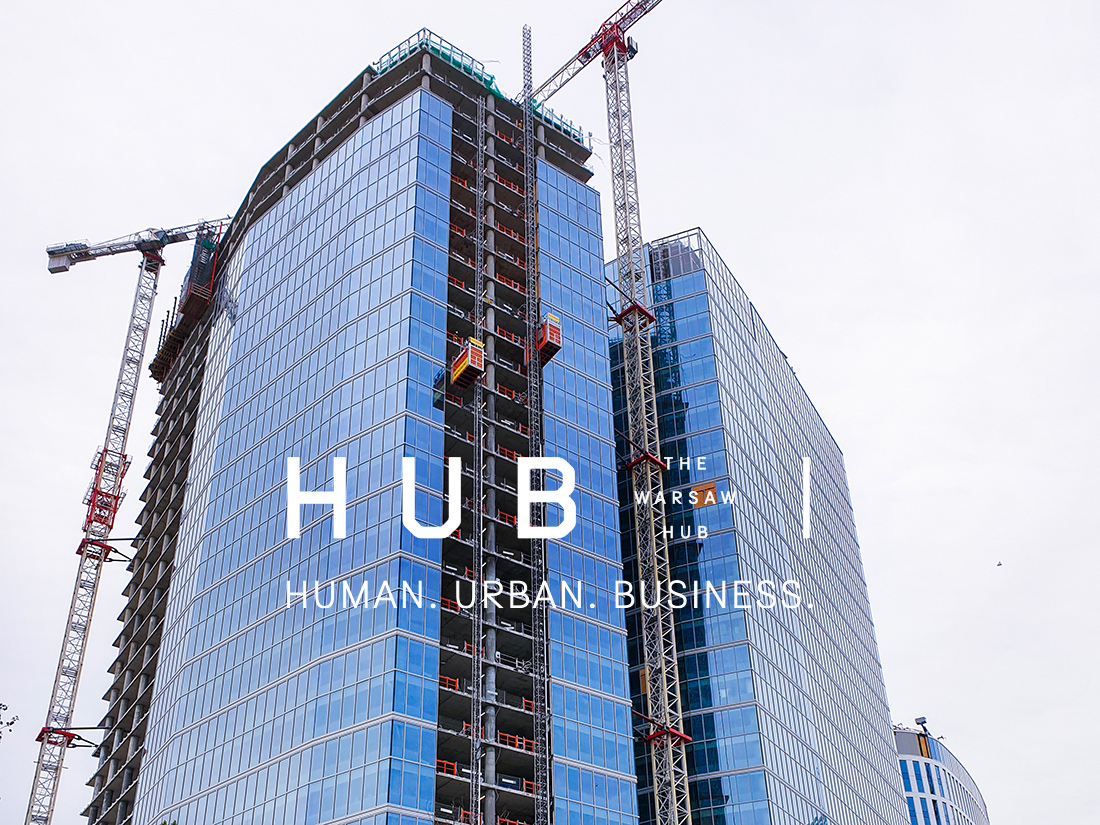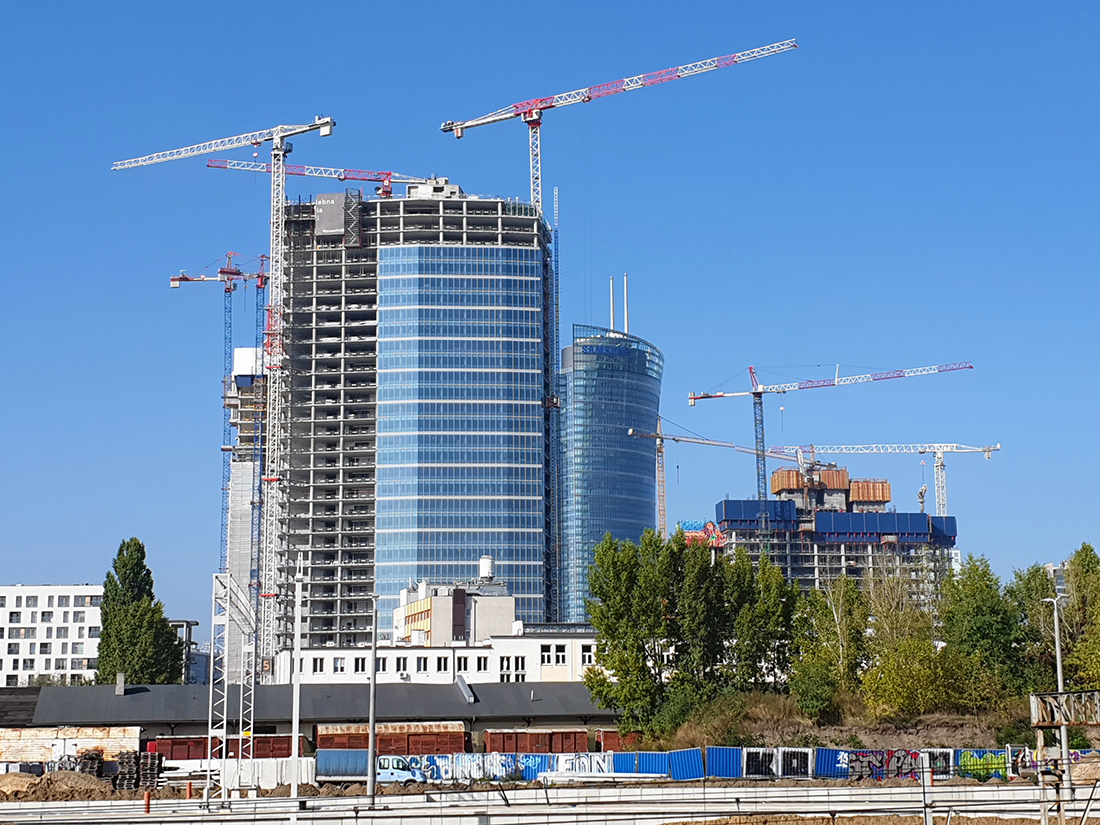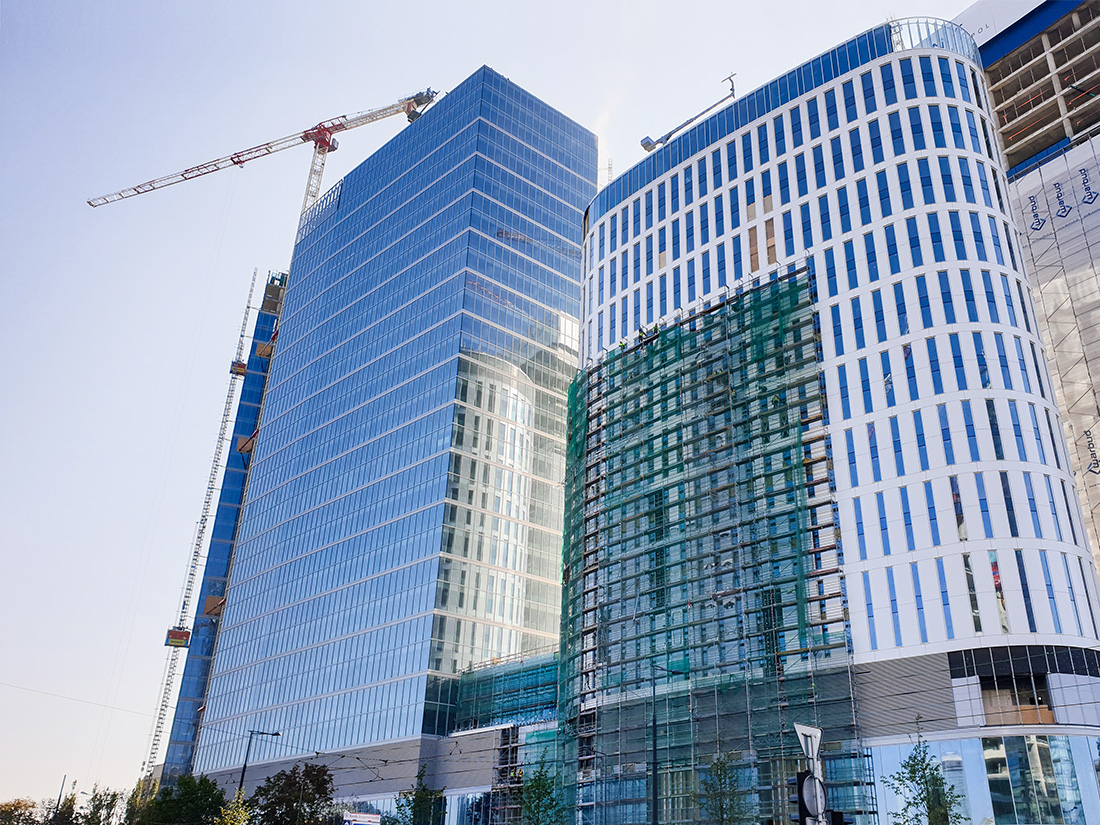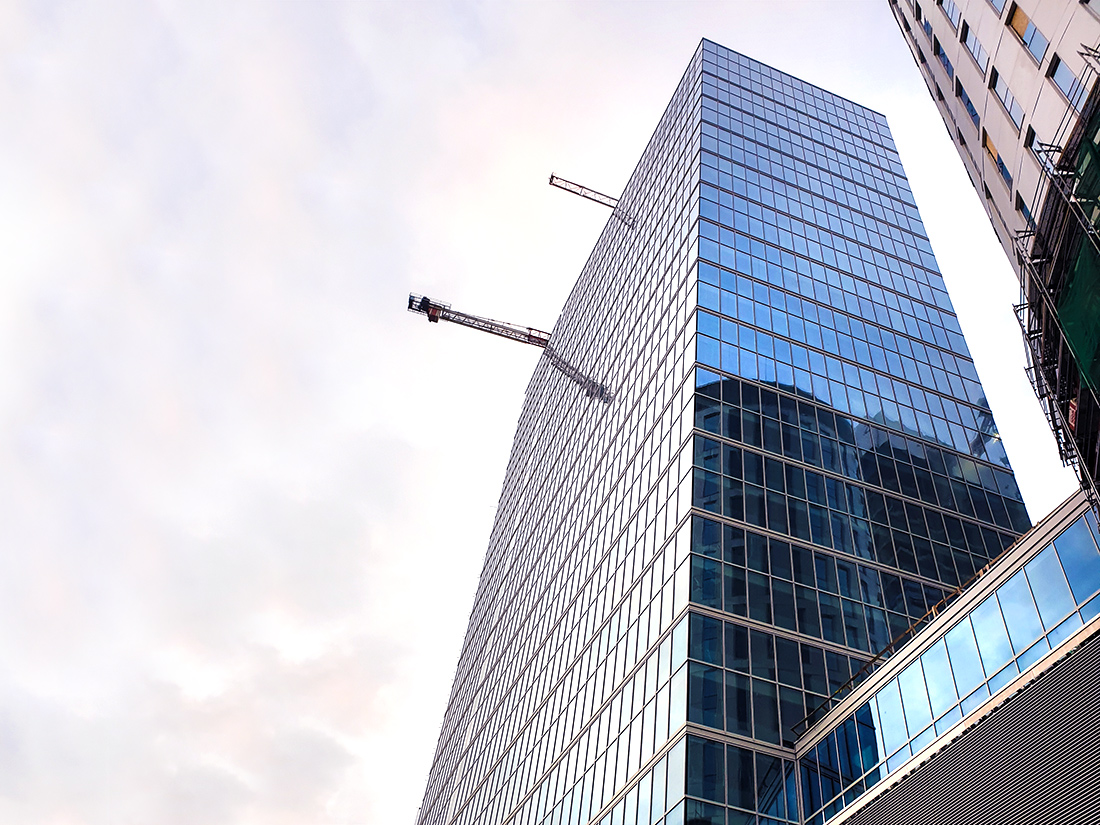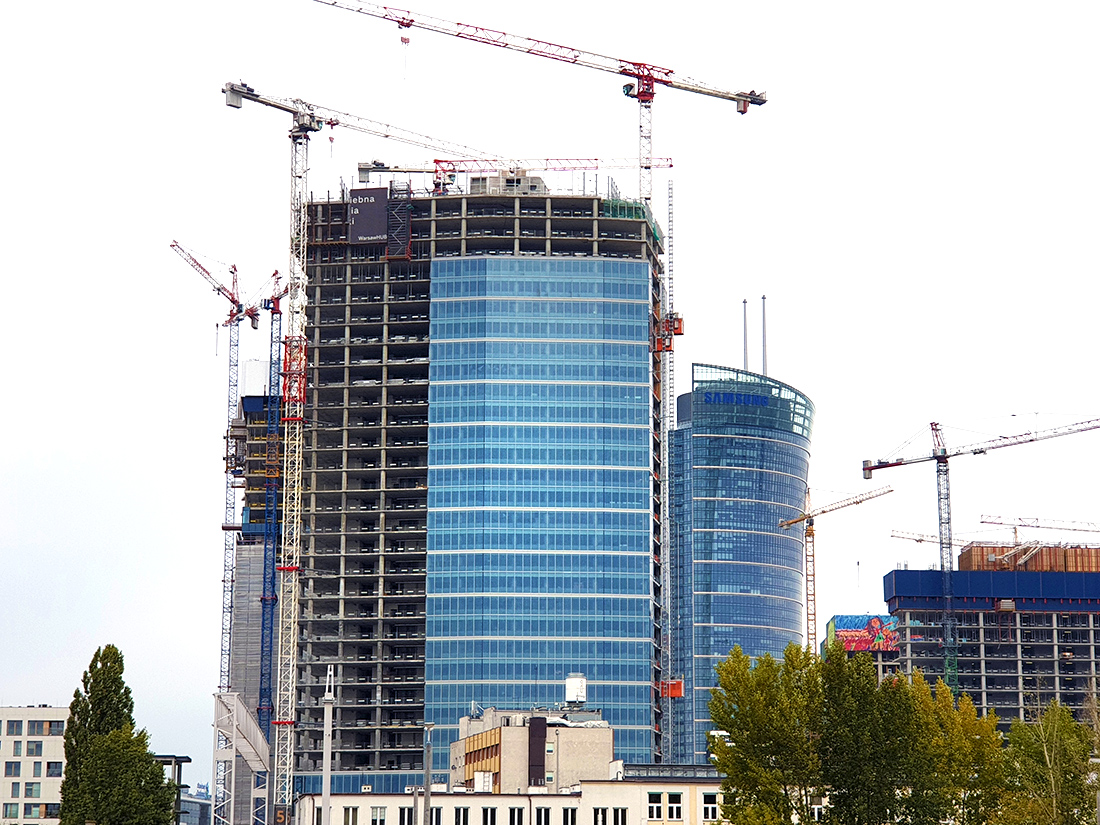 The Warsaw HUB – Human, Urban, Business
HUMAN
A space designed to serve those who occupy it, The Warsaw HUB has all the ease of connectivity, conveniences and amenities to meet the demands of modern life.
URBAN
Located in the heart of Warsaw's budding business district, The Warsaw HUB embodies urban functionality and convenience.
BUSINESS

Bringing together startups and corporate bodies, The Warsaw HUB caters to business people of all kinds, fostering a unique, innovative environment.