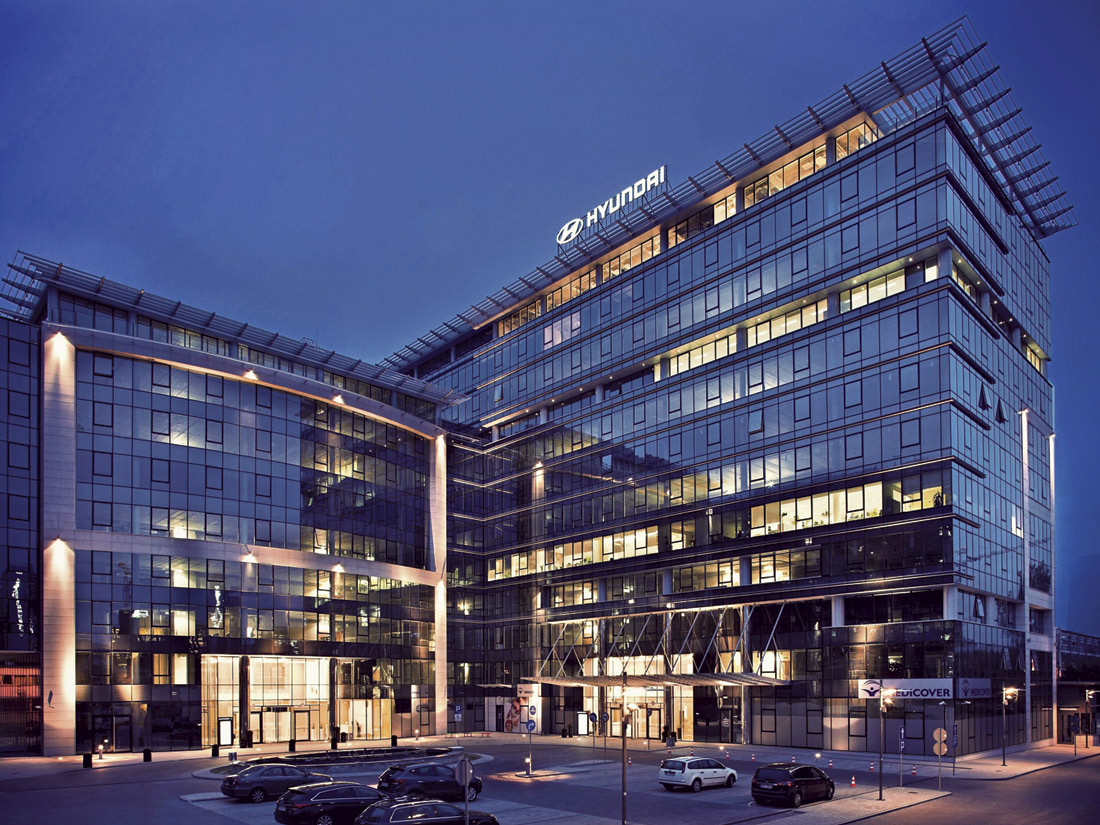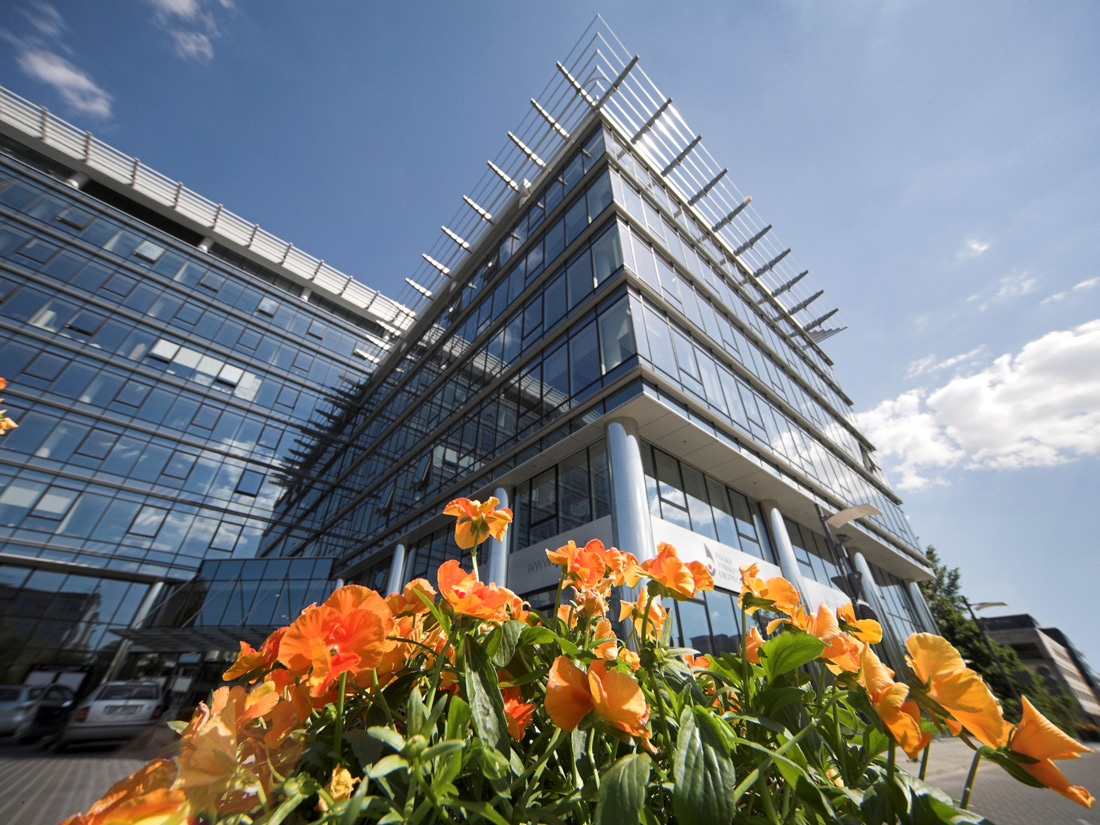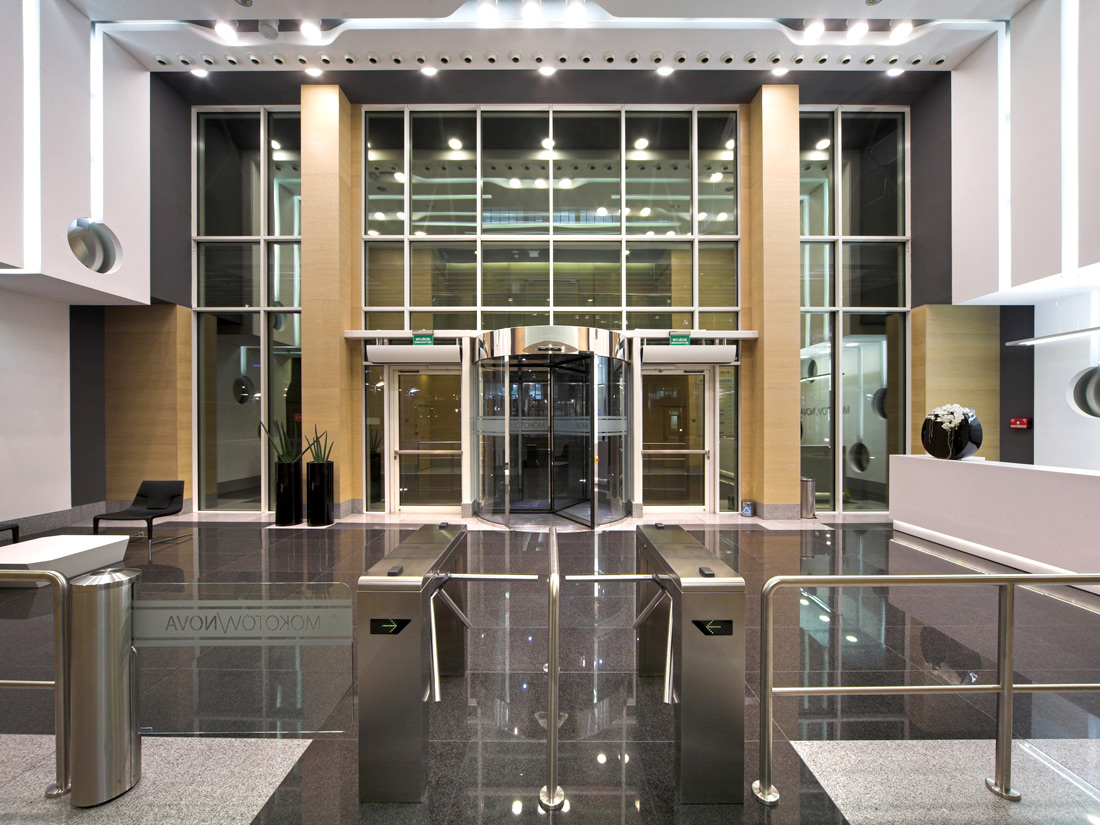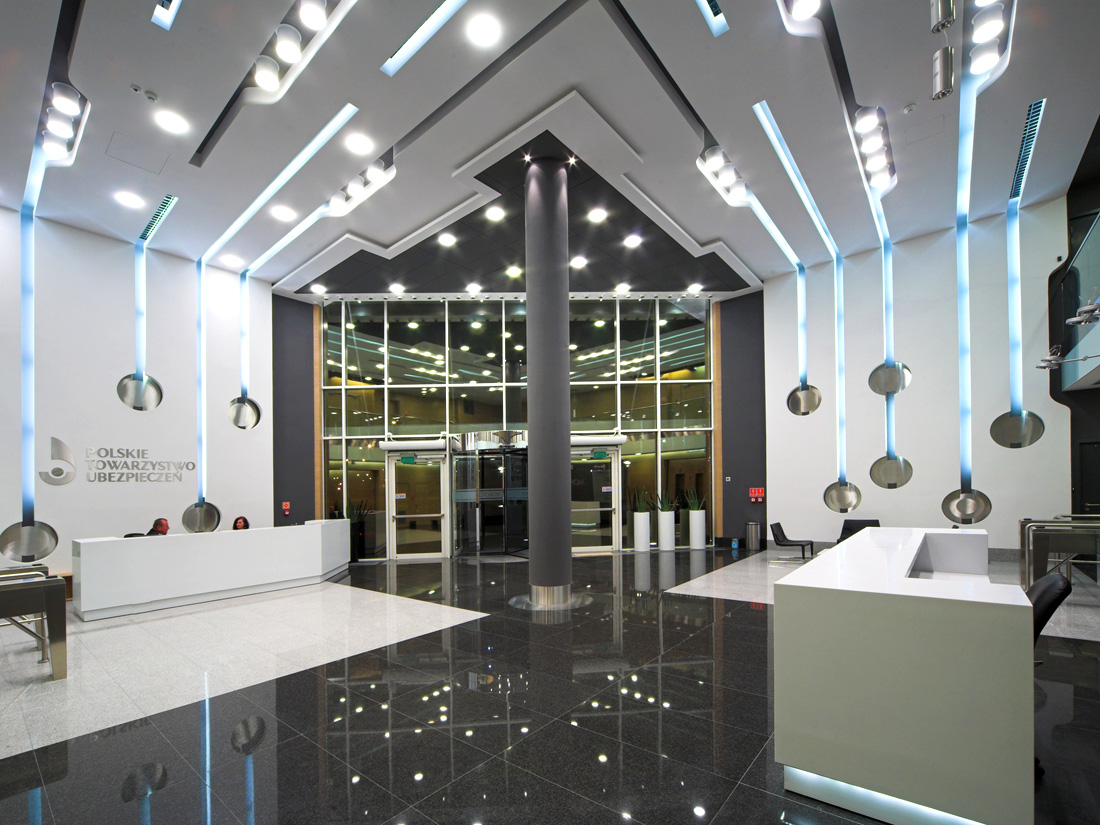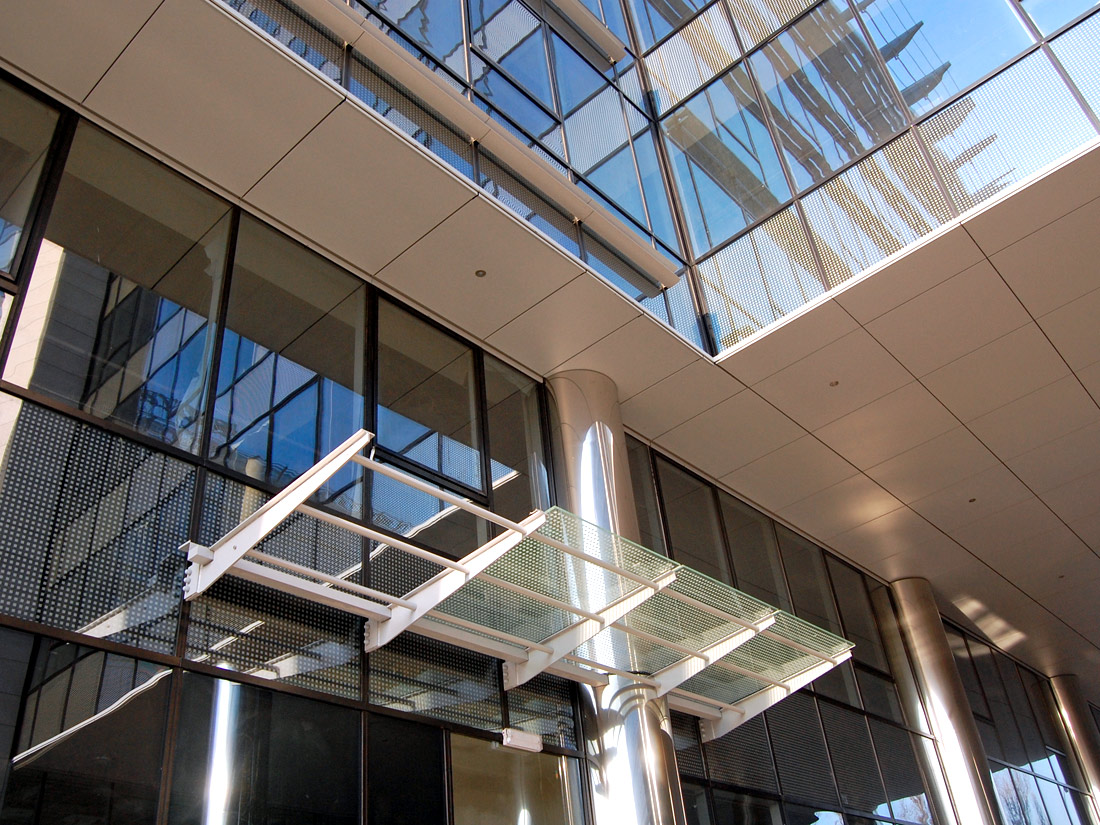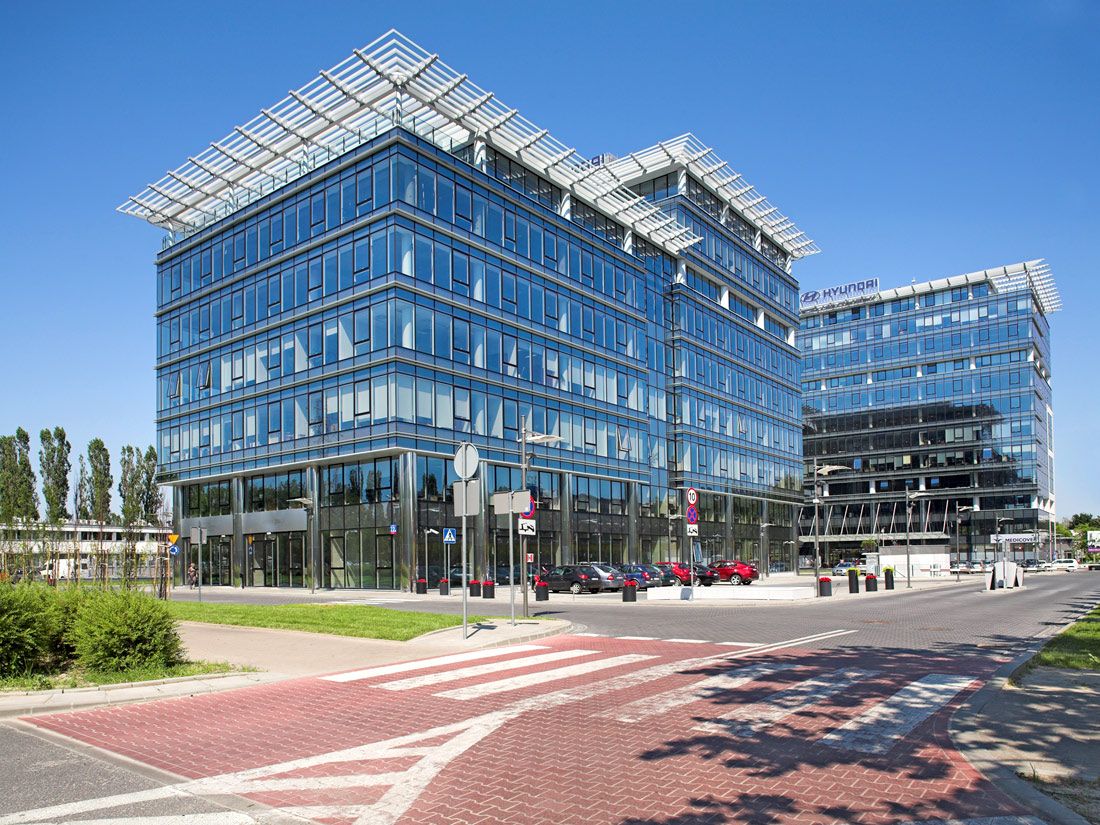 Mokotów Nova, class A office building, sold to Tristan CCPIII Fund for € 121 M - Warsaw
Ghelamco sold Mokotów Nova to CCPIII core plus real estate fund (Curzon Capital Partners III) advised by Tristan Capital Partners. The office complex was sold for € 121 m. Ghelamco advisors involved in this transaction were Hogan Lovells and Jones Lang LaSalle. Sale of Mokotów Nova is already Ghelamco's second major successful transaction in 2013 as it sold in May 2013 Senator office building  to Union Investment for € 120 m.
Mokotów Nova is one of the biggest and most modern office buildings constructed in the business part of Warsaw. The Mokotów Nova office complex is U-shaped , with the two main buildings divided to create four separate sections providing 43 750 m
2
of modern and high quality class A office space. Three underground levels and the adjacent area offer more than 1.000 parking spaces.
Mokotów Nova, located at the very heart of Mokotów – Warsaw's business district, has attracted a significant interest of both tenants and investors from the start. The agreement with CCPIII fund is very satisfying and it confirms the quality of our investment. – said Jeroen Van der Toolen, Ghelamco's Managing Director CEE and Chris Heggerick, Ghelamco's Group COO.
The new owner of Mokotów Nova – Tristan Capital Partners is an investments' managing company specializing in the public and private real estate market in United Kingdom and continental Europe for such funds as Curzon Capital Partners III.
Poland has been a favourite market for the fund and we are delighted to have acquired this asset at an attractive price in one of Europe's most prestigious and largest business districts located outside a city centre. This takes the CCPIII fund closer to being fully invested. - commented Daniel Harris, Managing Director at Tristan Capital Partners.
The Mokotów Nova complex was constructed in accordance with the guidelines of sustainable building, along with the highest technological standards and environment–friendly solutions. Since 2012 the investment is an official partner of EU Commission's "GreenBuilding Programme" and has recently received the BREEAM European ecological certificate with a "very good" level.
The complex is occupied in 95%. Among the tenants of Mokotów Nova, aside form the developer – Ghelamco, are such prestigious companies as Oriflame, Hyundai Motor Poland, BMW, Cargill, Medicover, Emitel, LG Electronics Polska, CEGEDIM, Reckitt Benckiser, CBG International, Svenska Handelsbanken, Lego Poland, and PRIMA PASTA restaurant on the ground floor. 
The investment was completed in January 2012.