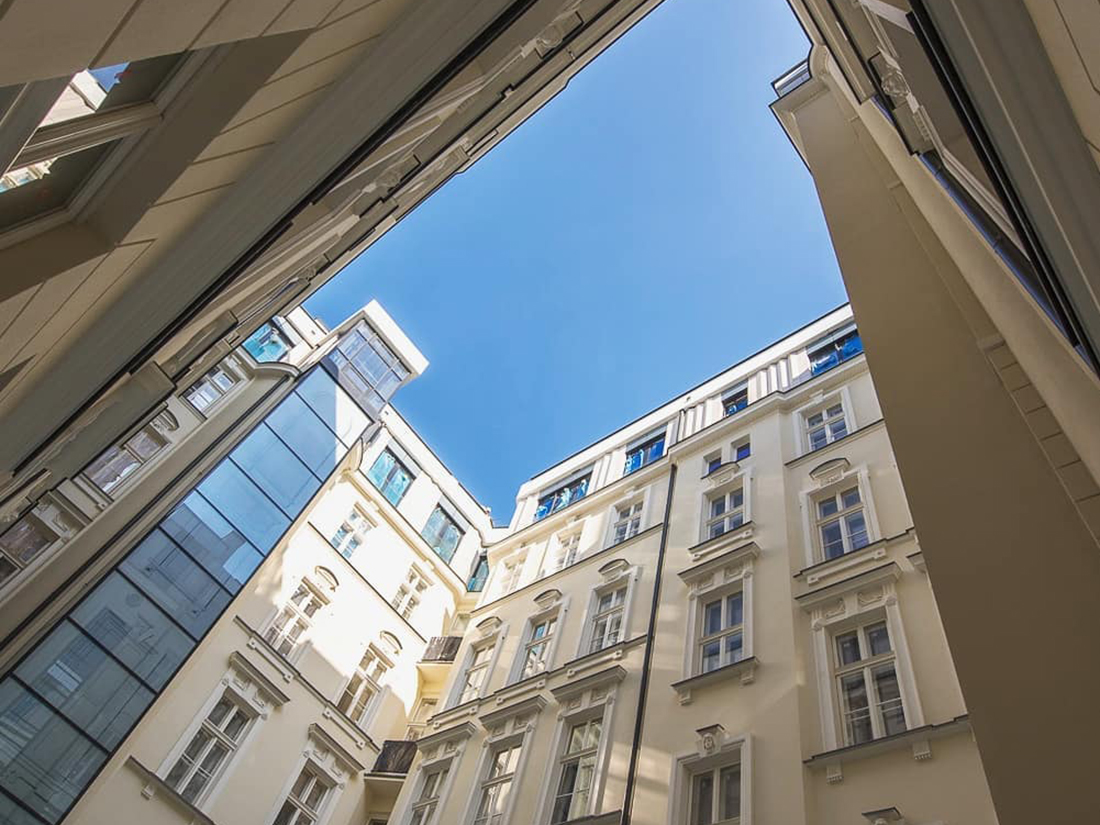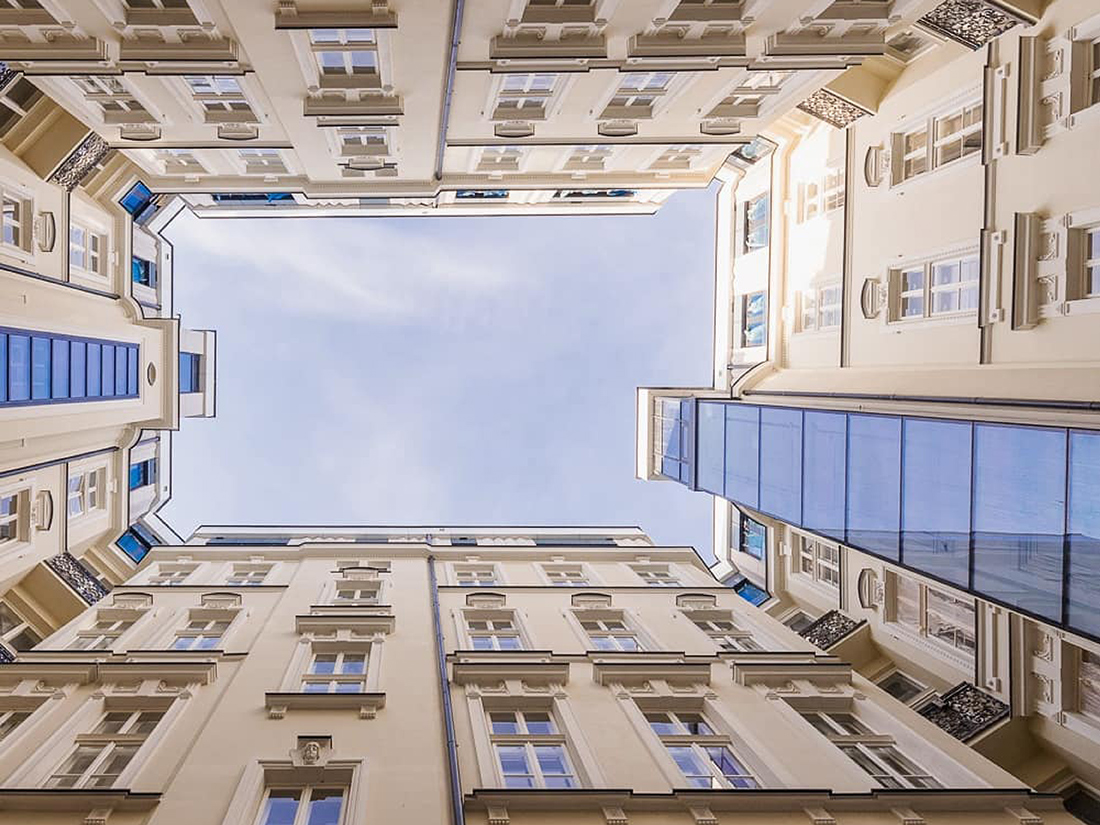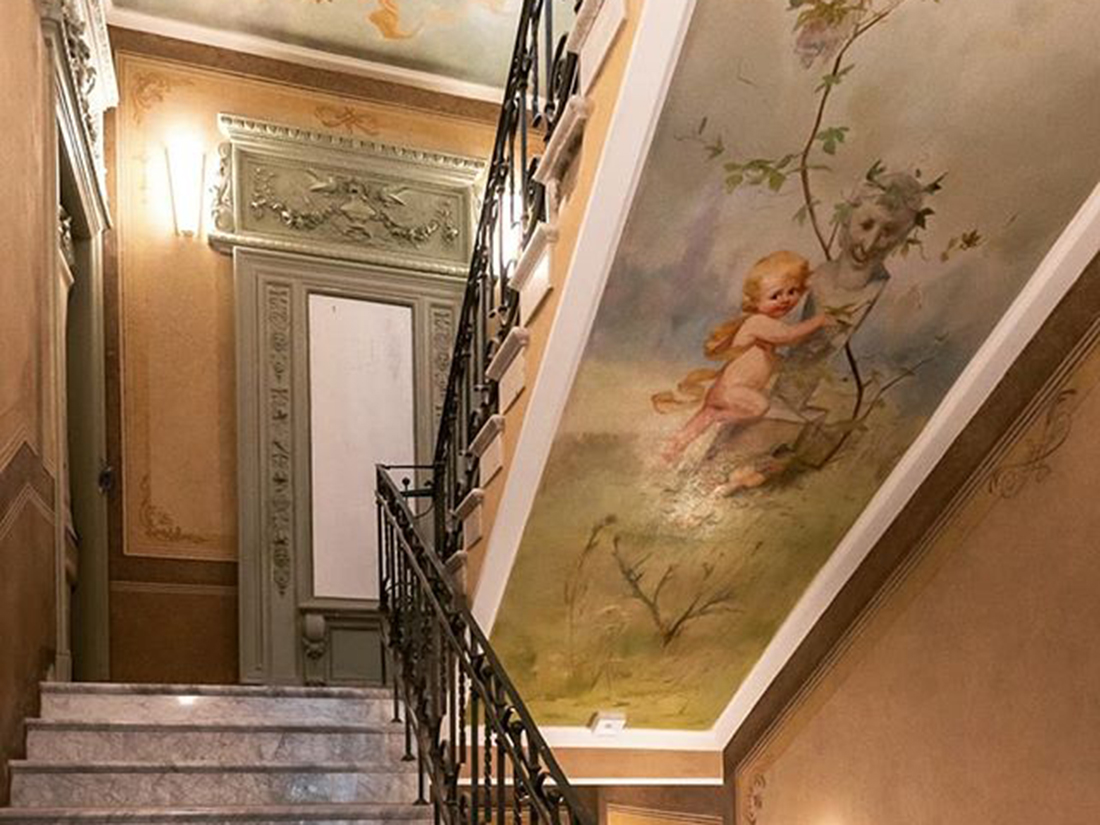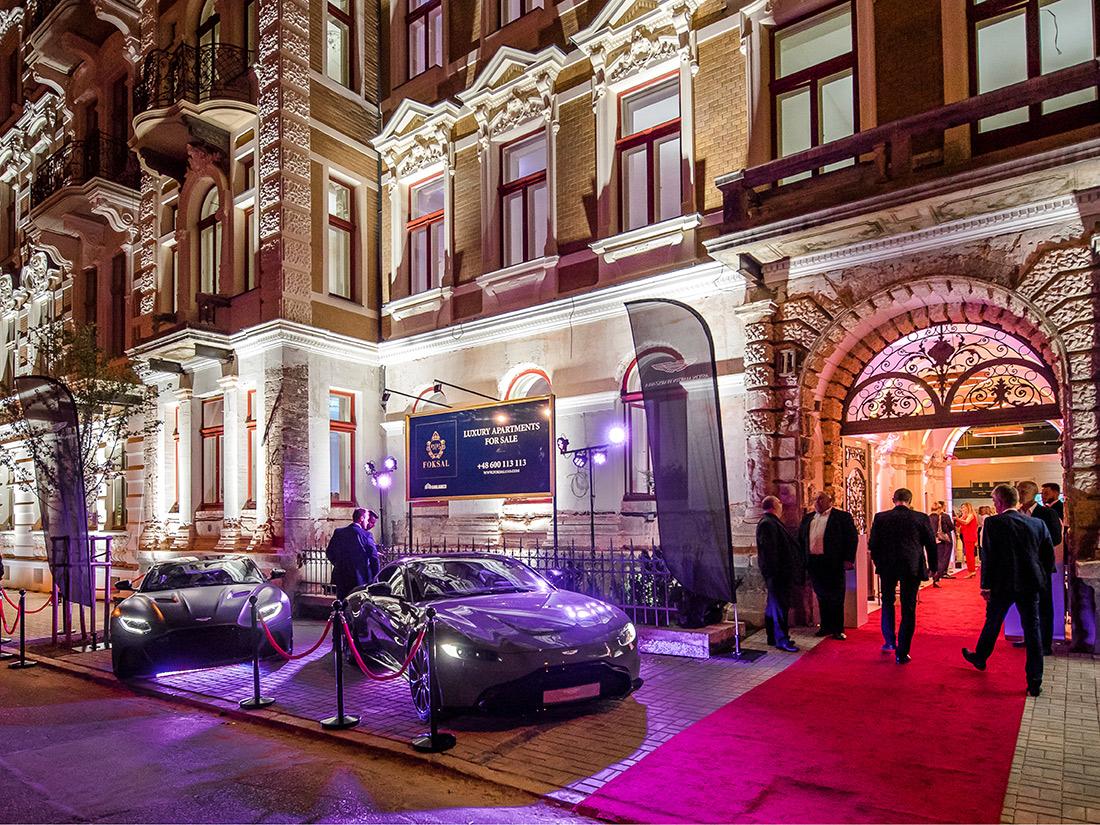 Foksal 13/15 - a luxury apartment project in the historical centre of Warsaw
In the Foksal 13 building the first panoramic elevator in Warsaw was installed, that will serve future residents again after its renovation. During the modernization, another elevator was installed, at which a solution called the "ghost" was used. Drawings of windows that were originally located on subsequent floors of the facade's fragment where the elevator is now located were placed along the entire height of the shaft.
TREASURES OF THE PAST
Foksal 13/15 is a unique example of Warsaw's architecture from the belle époque. In the magnificent interiors of the tenements, one can appreciate the works of best 19th century craftsmen and artists.
In one of the staircases, extraordinary paintings featuring puttos, which were a popular motif in the Renaissance and Baroque art, have survived until today.
Discover the beauty and elegance of classical design in the very center of Warsaw.