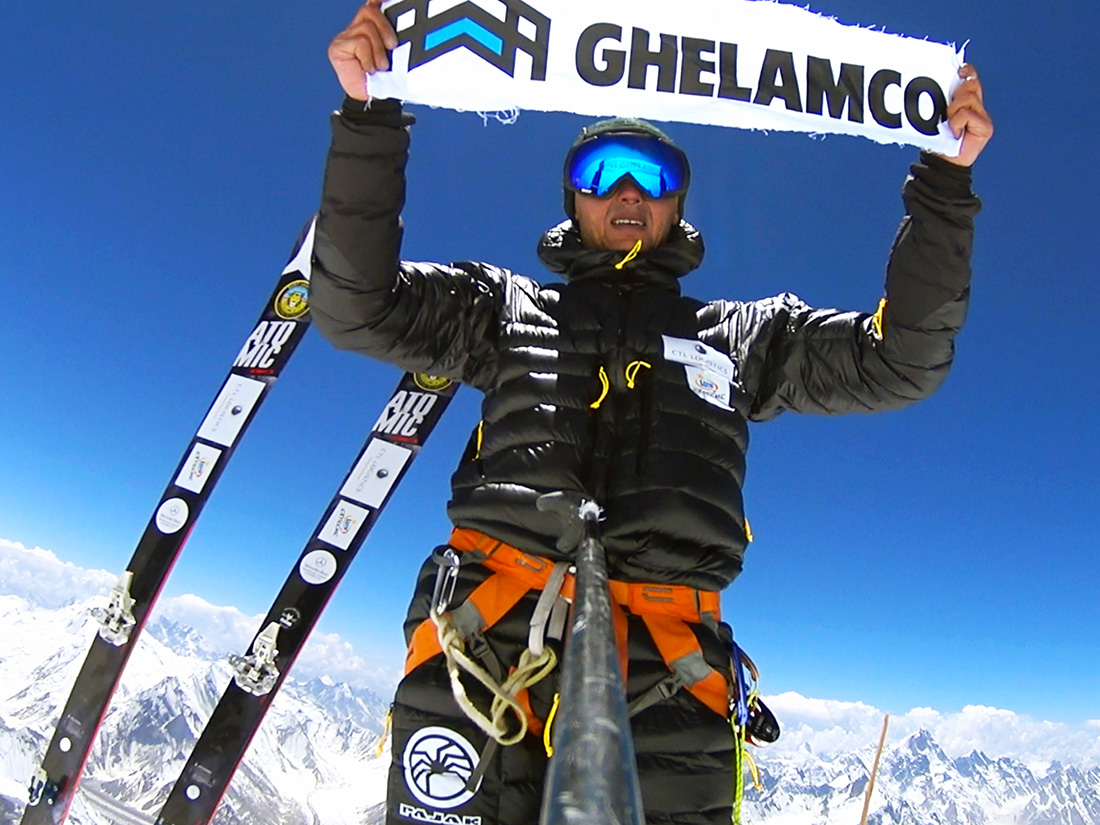 Andrzej Bargiel reached Broad Peak with Ghelamco support
We have fantastic news for you straight from one of the world's highest peaks – Broad Peak (8 051 m ASL).
On July 25 Andrzej Bargiel a famous Polish ski and Himalayan mountaineer climbed on its top. He achieved that thanks to Ghelamco's support.
The expedition began on June 28 and was aimed at high-speed reaching of the peak and then downhill skiing.
The success is impressive due to the fact that this is the first such achievement made at the eight-thousander.
I encourage you to visit his fan page:
https://www.facebook.com/Jedrek.Bargiel?fref=ts  where you will find the whole story of the expedition.
Despite the young age, Andrzej achieved a lot and now Ghelamco could be a part of it.
We send congratulations from our whole team!